Preparation
Tart
With the rack in the lowest position, preheat the oven to 400°F (200°C). Line a baking sheet with a silicone mat or parchment paper.

On a lightly floured surface, roll out the puff pastry into a 7 x 14-inch (18 x 35 cm) rectangle. Trim the edges so that they are straight. Using the tip of a knife, score a smaller rectangle into the dough 1/2 inch (1 cm) inside the edges. Place on the prepared sheet and refrigerate for 15 minutes.

Meanwhile, in a bowl, combine the grated Parmesan with the cream. Let rest for 10 minutes.

Spread the Parmesan mixture onto the inner rectangle of the dough. Top with the endive, shallot and prosciutto.

Bake for 20 minutes or until the pastry is golden brown.
Garnish
Meanwhile, in a bowl, toss all the ingredients together. Season with salt. Garnish the tart with the watercress mixture, then cut into pieces and serve as an appetizer.
To help you with this recipe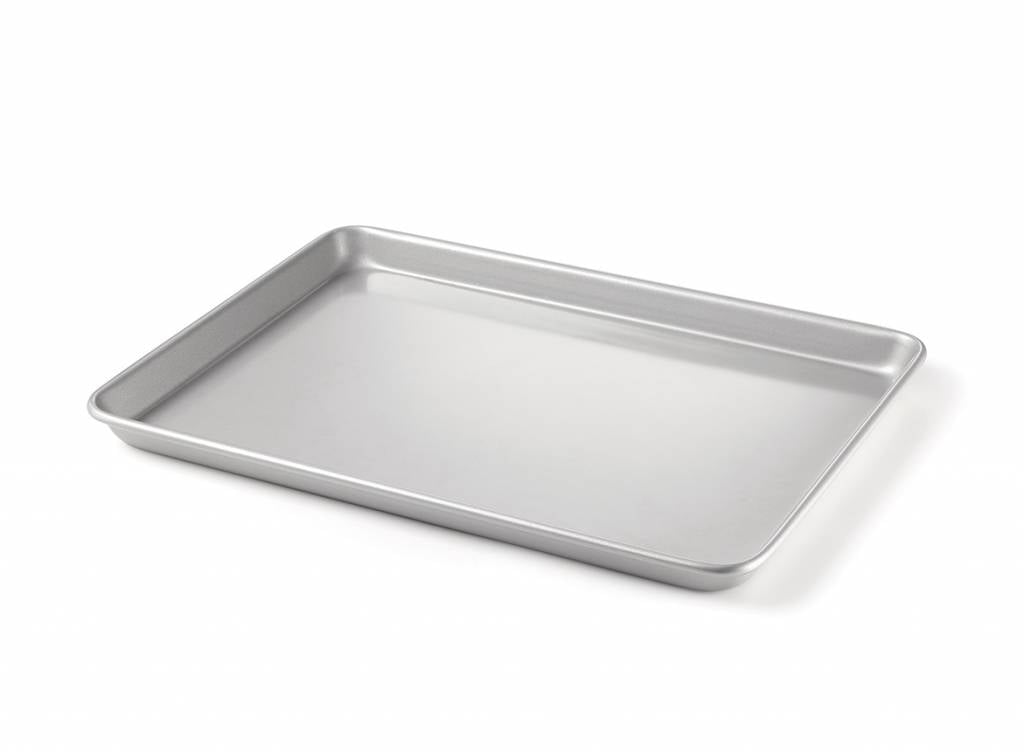 This must-have cooking accessory is perfect for baking cookies, pastries, meat or a whole meal making sheet pan dinner and getting the weeknight meal on the table fast.
25.99 $
SHOP NOW