Preparation
Butter
In a small pot over medium heat, soften the shallot in 1 tbsp of the butter. Deglaze with the vinegar and let reduce until almost dry. Transfer to a bowl and let cool completely.

Add the remaining butter and the tarragon. Season with salt and pepper. Mix well with a spatula.

On a slightly wet work surface, lay out a piece of plastic wrap. Spread the butter horizontally across the bottom of the plastic wrap, leaving an empty border on either side. Roll the butter tightly in the plastic wrap to form a cylinder about 1 inch (2.5 cm) in diameter. Seal the cylinder by tying the plastic wrap in knots at either end. Refrigerate for 30 minutes or until the butter has hardened. Freeze at this point, if desired.
Flap Steak
In a skillet over high heat, brown the steaks in the butter and oil for 3 minutes on each side for rare or continue to cook until the desired doneness. Season with salt and pepper. Let the steaks rest on a plate for 5 minutes. On a work surface, thinly slice the steaks against the grain.

Remove the plastic wrap from the butter. On a work surface, using a hot knife, cut the butter into rounds of your desired thickness.

Serve the steaks on plates topped with a round of butter and a sprinkling of fleur de sel. Serve with mashed potatoes, green salad and fried shallots, if desired.
Note
The butter freezes well.
To help you with this recipe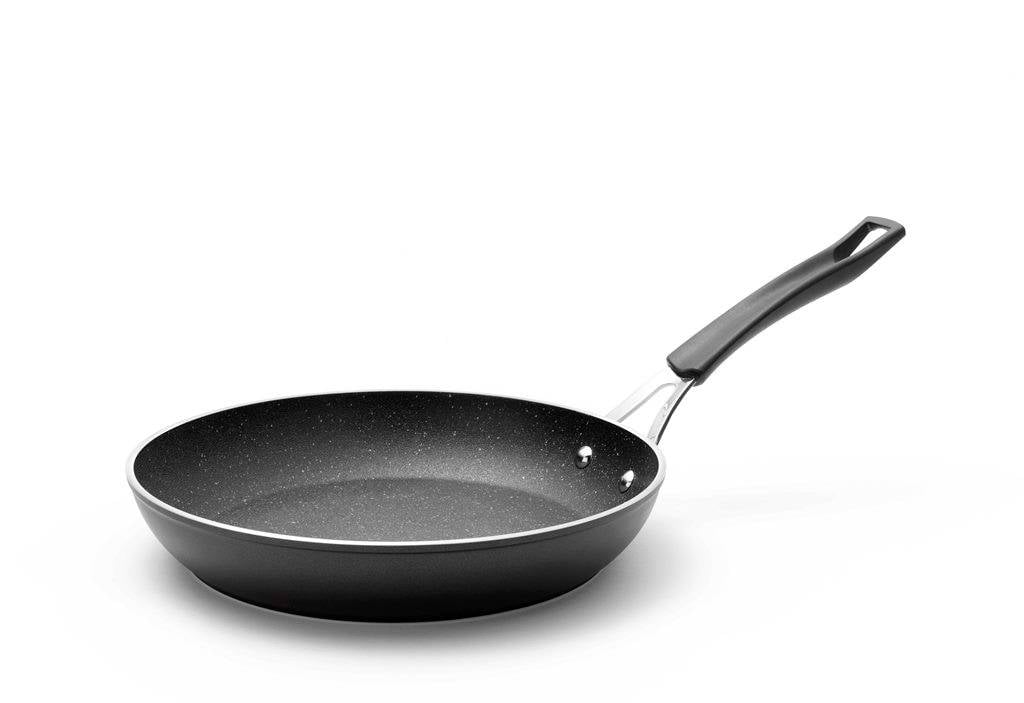 This forged aluminum frying pan is made with The Rock technology, a high-tech process that makes the pan three times more resistant than regular Teflon finish.
61.99 $
SHOP NOW