1. Cantine Sainte-Flavie, Sainte-Flavie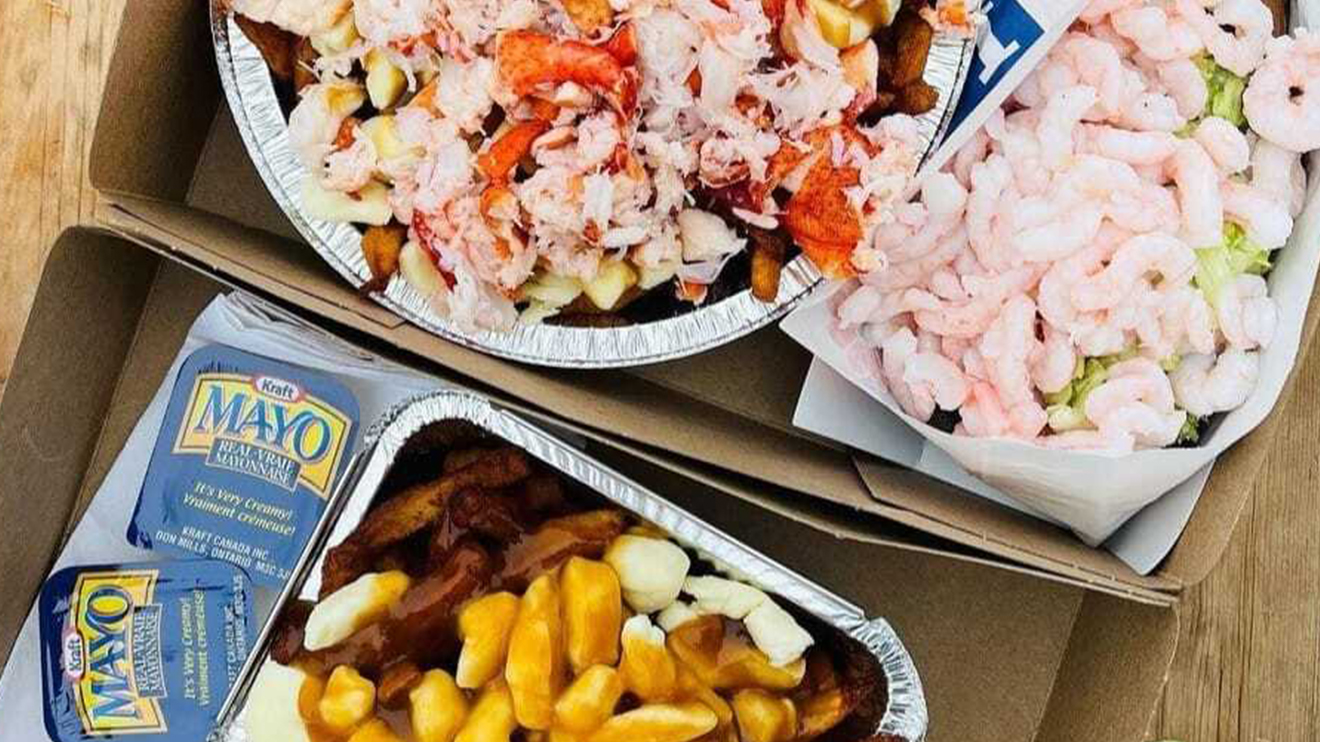 If you want to step out of your poutine comfort zone, I recommend the shrimp poutine here, which must contain at least a pound of shrimp! The super-generous lobster roll is also worth ordering—I get one when I visit every summer.
479, route de la Mer, Sainte-Flavie
- Mireille, executive director
2. Bleuetière Marland, Sainte-Marie de Beauce
This blueberry farm in the Beauce is a beautiful place for a gourmet meal. In addition to berry picking, you can get Neapolitan pizzas cooked in a wood-fired oven, there's an ice cream shop, and you can also have a glass of wine, beer, local cider or a cocktail.
2230, route Saint-Louis, Sainte-Marie de Beauce
- Mélissa, project manager, advertising sales
3. Casse-croûte Le connaisseur, Tadoussac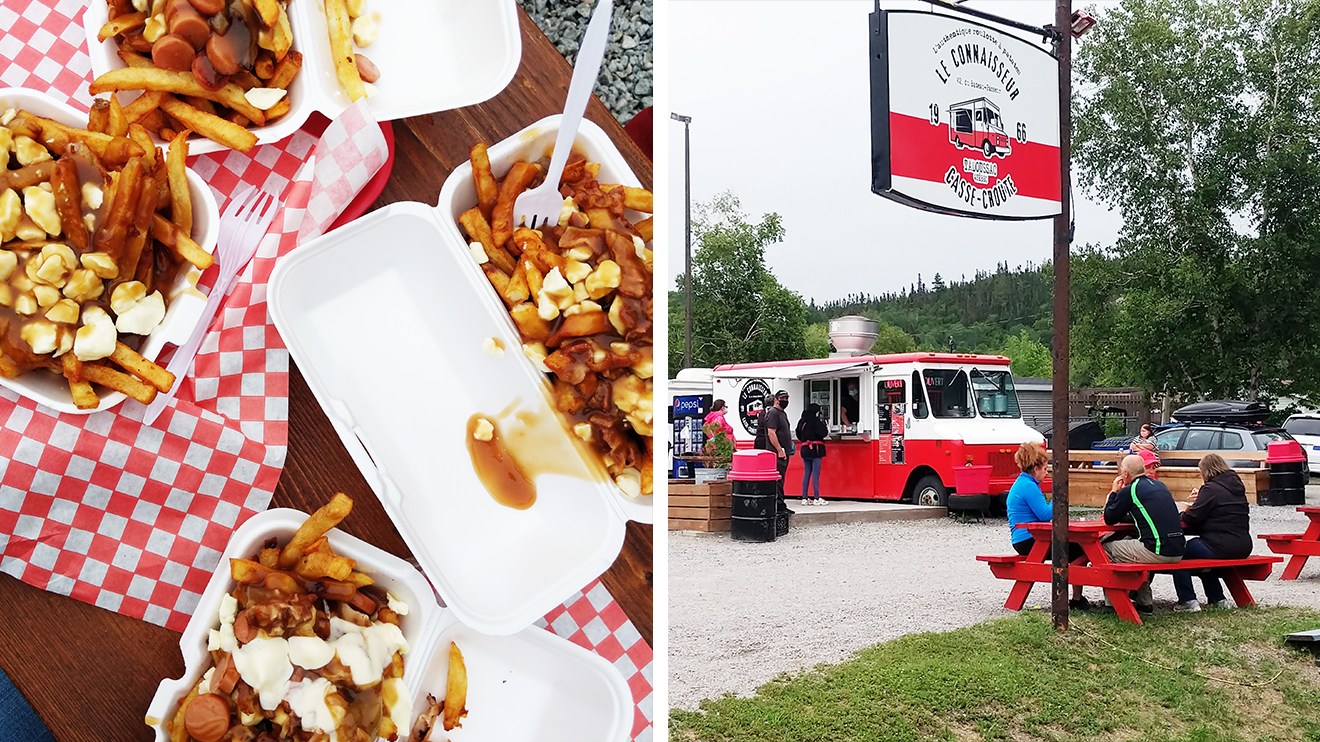 If you go through Tadoussac (the detour is worth it!), stop and eat a poutine at the Casse-croûte Le connaisseur. This is really THE best poutine in Quebec. Order the "food truck" with sausages, bacon, onions and maple mayo. It's so good!
452, rue du Bateau-Passeur, Tadoussac
- Anouk, senior account manager, creative solutions
4. La cuisine d'été - Resto-terrasse, Île d'Orléans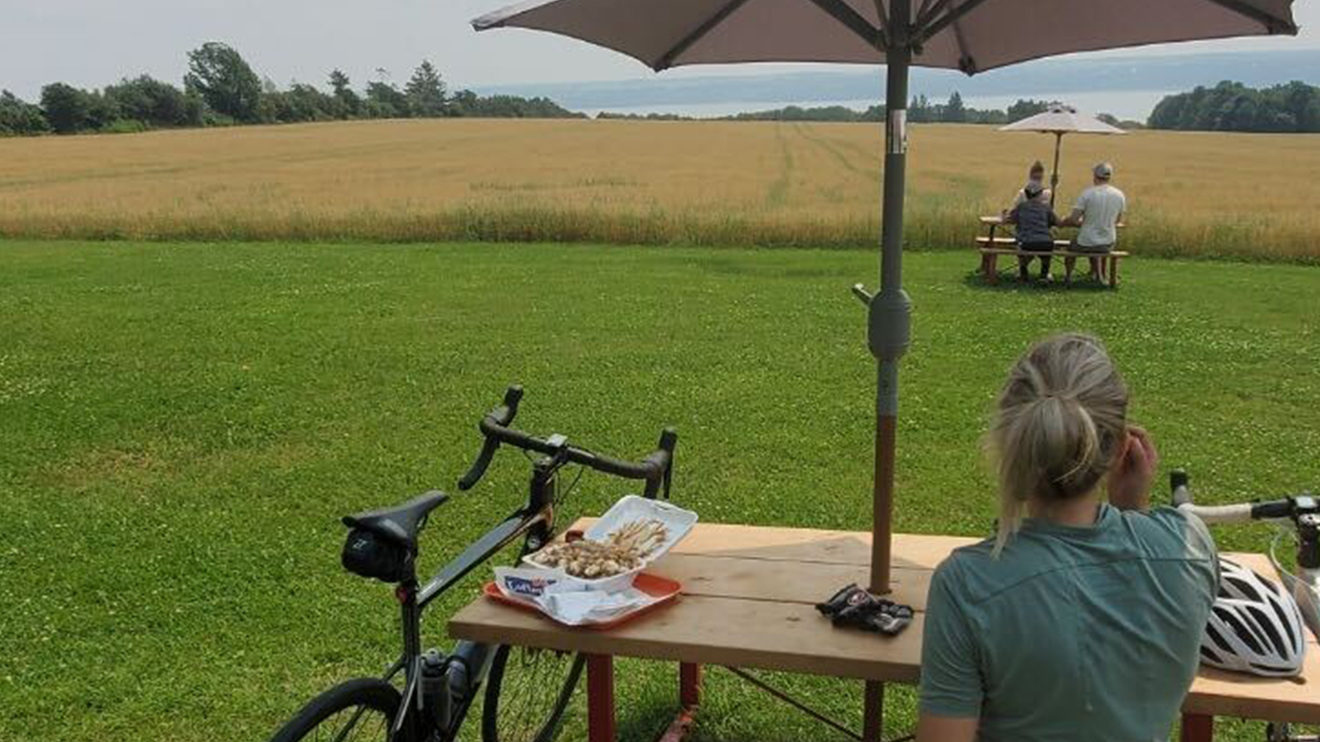 If you're passing through on a bike, or if you just happen to be near this corner of Île d'Orléans, don't miss the poutine at this snack bar! Bonus? The view of the river is incredible.
7327, chemin Royal, Saint-Laurent-de-l'Île-d'Orléans
- Marie-Eve B., financial analyst
5. Founders' Hall & Market, Charlottetown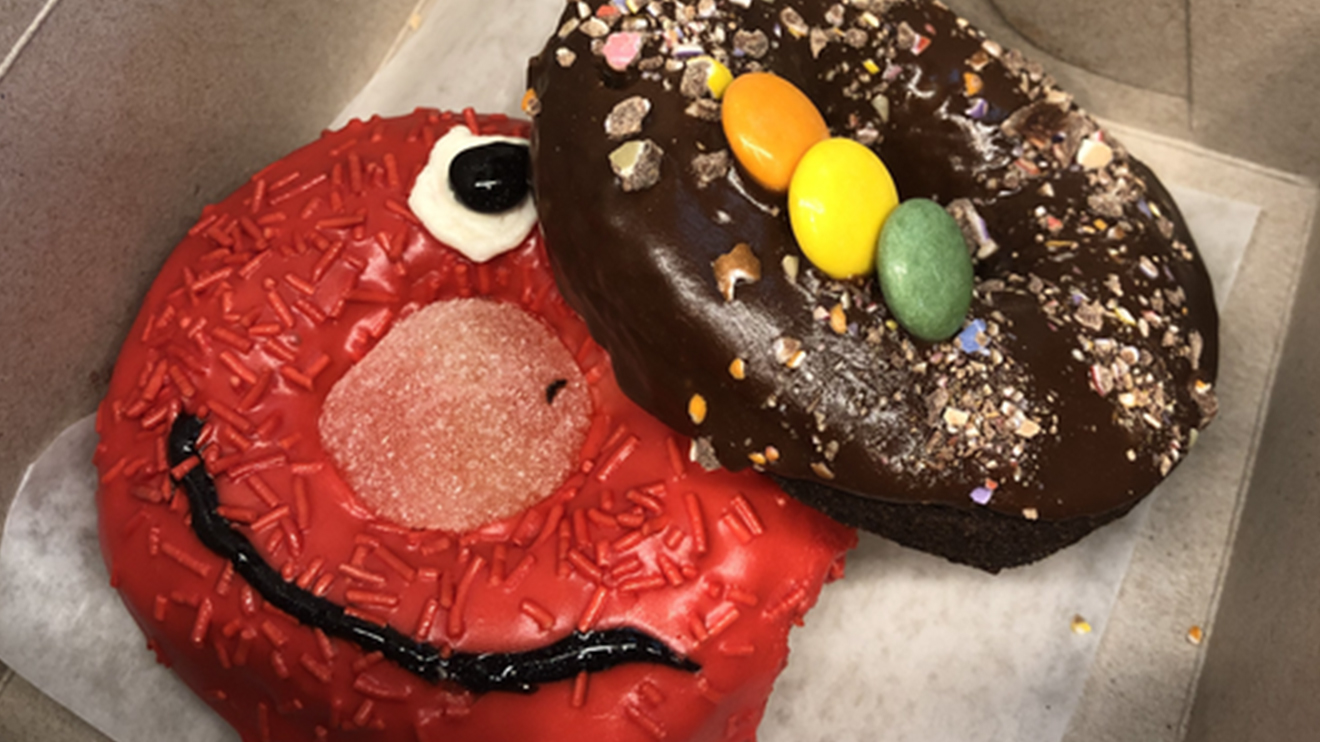 This beautiful little market housed in a historic building has an excellent selection of local microbrewery beers, a small food court with original menus (like sushi burritos), tons of local products like potato fudge (which is super good!) and homemade doughnuts with playful decorations.
6, rue Prince, Charlottetown
- Martine, project coordinator
6. La Pointe-à-John and La P'tite Cochonne, Grandes-Bergeronnes
On the way to your holiday destination, I recommend stopping at the Pointe-à-John heritage site on the river, for an aperitif, a game of Mölkky or a picnic. Nearby, you can get sweet treats or homemade pizza at the artisanal bakery La P'tite Cochonne, open for the summer season.
482, rue de la Mer, Grandes-Bergeronnes (located next to Pointe-à-John)
- Andrée-Ann, HR marketing advisor
7. Chez Mag, Île d'Orléans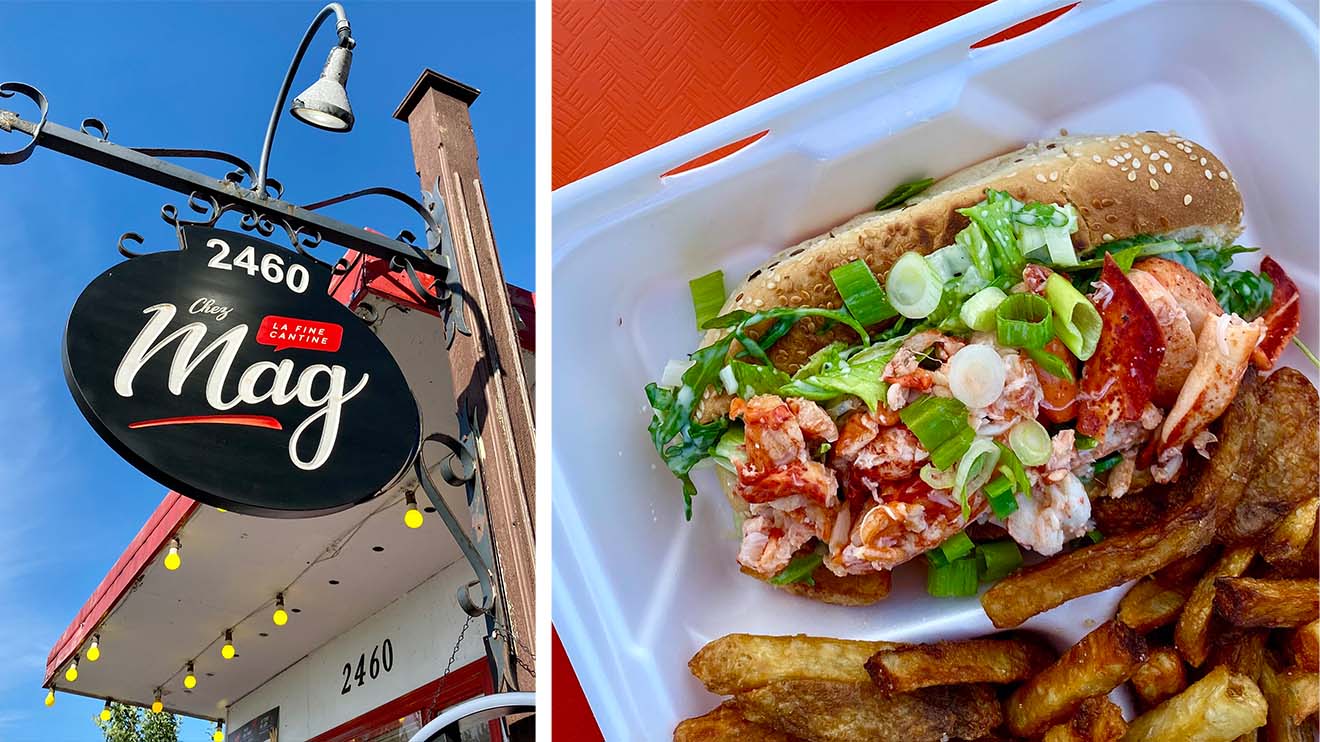 I strongly suggest a detour to the Chez Mag canteen. The view is splendid and the lobster roll is crazy good! Even their classic hot dog is delicious.
2460, chemin Royal, Sainte-Famille 
- Isabelle M., project manager, advertising sales
8. Lambo's Deli, Toronto
If you're in Toronto, a stop at Lambo's Deli is a must! It doesn't look like much from the outside, but this small grocery store makes great sandwiches. When you're  walking a lot in this city, it's perfect for a takeout lunch.
176 Bellwoods Avenue, Toronto
- Gaëlle M., project manager, digital content
9. Pâtisserie Hélène des îles, Magdalen Islands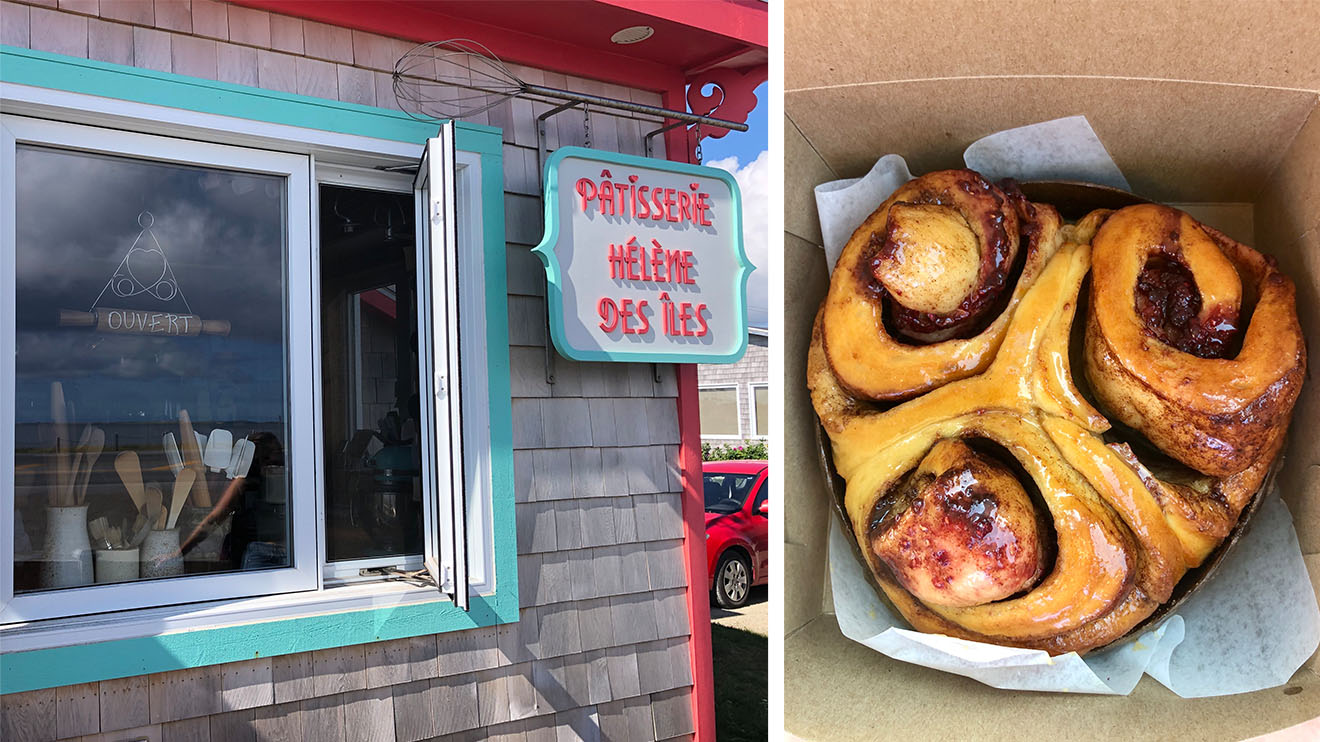 This is THE pastry shop in the Magdalen Islands. Absolutely everything is local, gourmet and seasonal. You need to taste their life-affirming freshly baked brioche buns, hot from the oven, and for pizza fans, the seafood pizza at Pizza d'la Pointe right next door is amazing.
90, route 199, Havre-aux-Maisons
- Mireille, executive director
10. Pump House Brew Pub, Moncton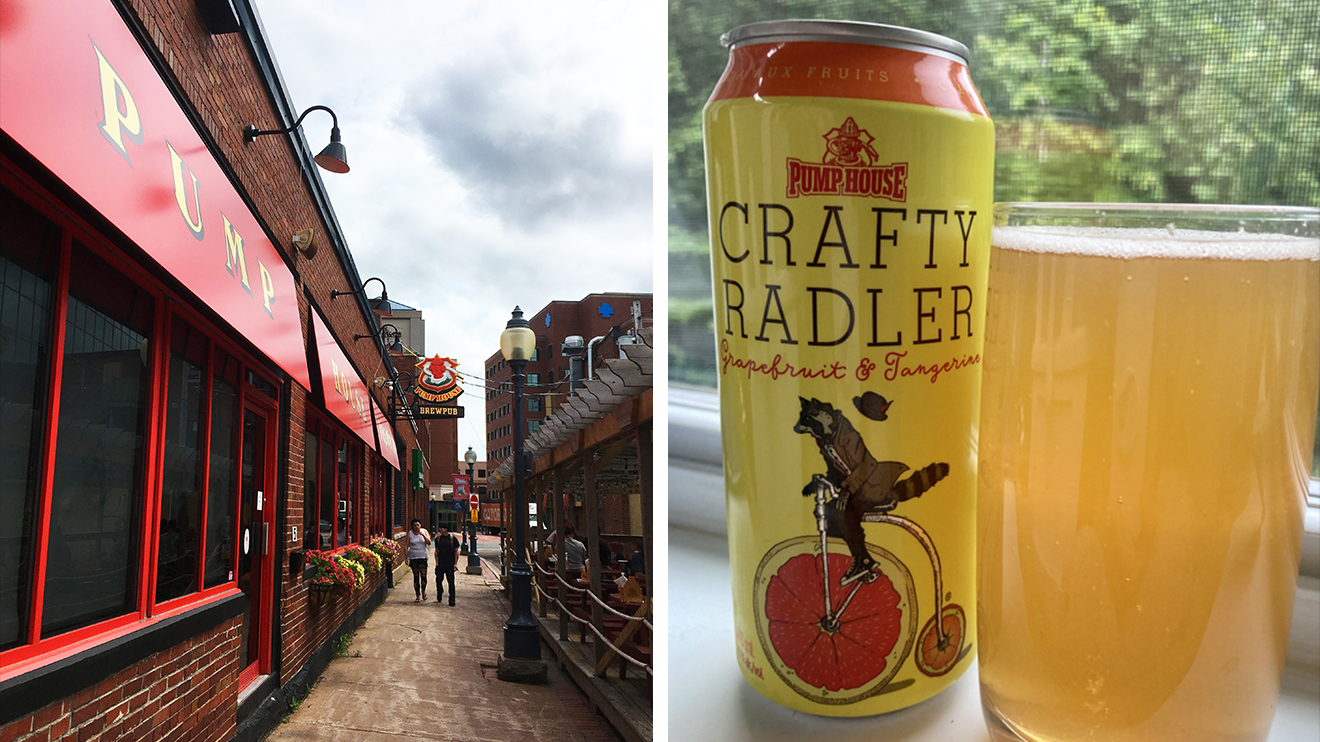 If you're passing through downtown Moncton, New Brunswick, stop at this pub. The pizza is very good and they make their beers themselves. I'm not a beer fan, but their "crafty radler," a blend of malt and hops with a grapefruit and tangerine soda, is so good! Since this beer is not sold in Quebec, I even made the trip to Ontario last spring to get it at an LCBO store!
5 Orange Lane, Moncton
- Danielle, standardization chef
11. La Knowlton Co., Knowlton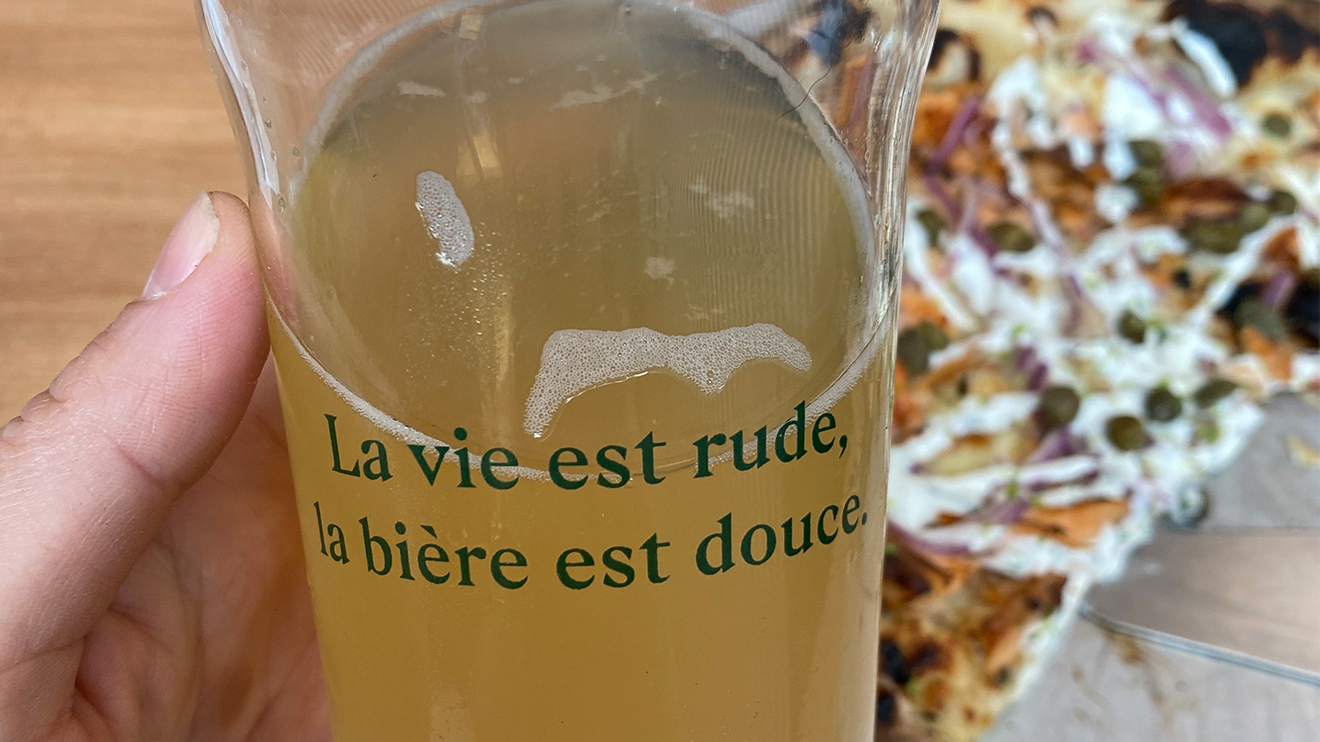 For a little getaway not too far from the greater Montreal area, we love the microbrewery La Knowlton Co., in the Eastern Townships. There is a spectacular  terrace, their excellent beers are brewed on site and, as a bonus, delicious pizza. The kids love it!
576, chemin Knowlton, Lac-Brome
- Marie-Pier B., financial controller
12. Domaine de l'Oie Toquée, Saint-Agapit
For an intimate dinner with your partner or friends, the Domaine de l'Oie Toquée is worth a visit. From starter to dessert, everything is delicious. Located a stone's throw from the bike path of the Lotbinière Linear Park, this is a true country restaurant discovery.
234, route 116 Est, Saint-Agapit
- Lucie, senior payroll technician
13. Poissonnerie Les Escoumins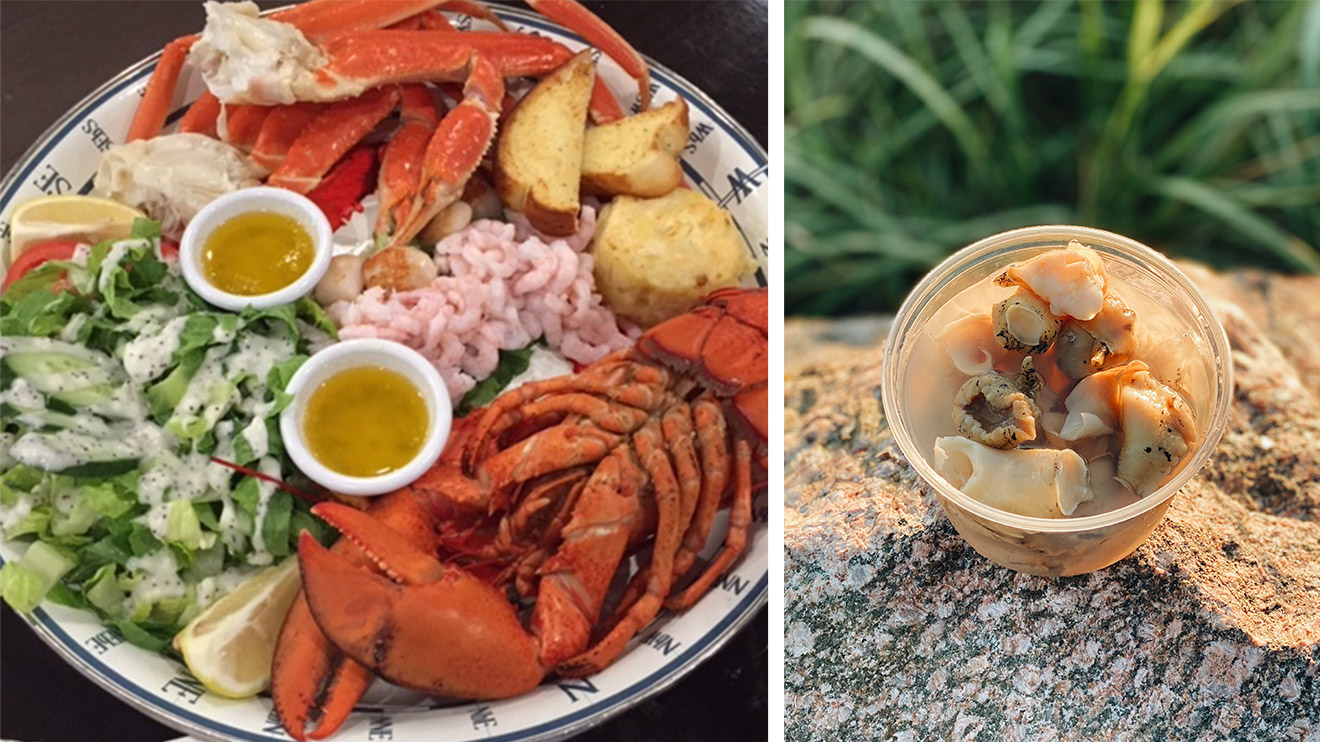 At this fish shop you can order cooked meals, eat on site or buy freshly caught products. My children devoured their plates and the fresh air and views are superb.
152, rue Saint-Marcellin Ouest, Les Escoumins 
- Marjolaine, customer service advisor
14. The restaurants of Brockville
For a weekend not too far from Montreal, opt for Brockville, Ontario. This lovely little town on the banks of the St. Lawrence has beautiful architecture, and also the first train tunnel in Canada, which can be crossed on foot, complete with special sound and lighting effects! To eat, enjoy a scone and English tea at Cosies and have dinner at the 1000 Islands Brewery (which makes excellent, pretty cocktails!).
45 King Street West, Brockville
65 King Street West, Brockville
- Geneviève, art director
15. La Ferme - Brasserie rurale, Shefford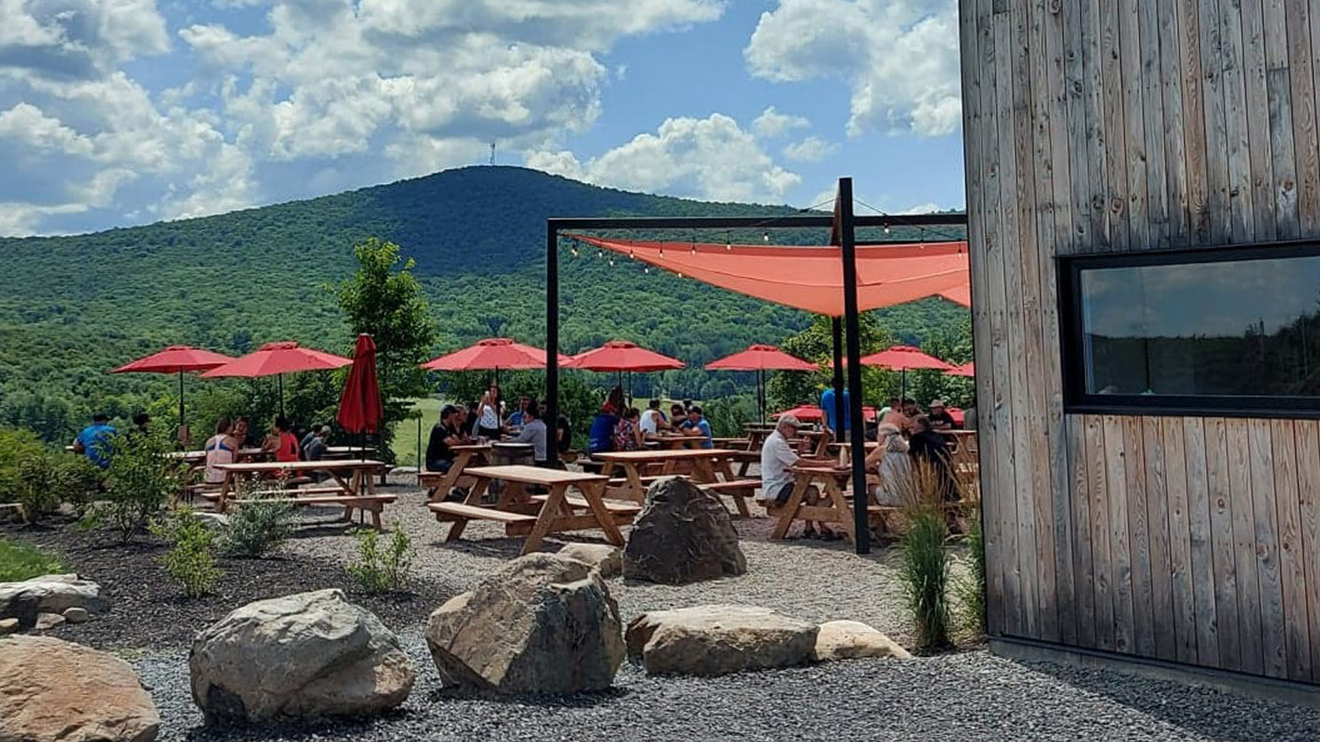 Not only is the beer good, but the scenery is breathtaking—there's no seating inside, everything happens on the terrace, surrounded by the mountains of the Eastern Townships. Also in the area is the very cool and contemporary Bolt Café, located in Knowlton.
101, chemin Meunier, Shefford
- Marie-Pier G., editor
16. Marie 4 poches, Sainte-Anne-des-Monts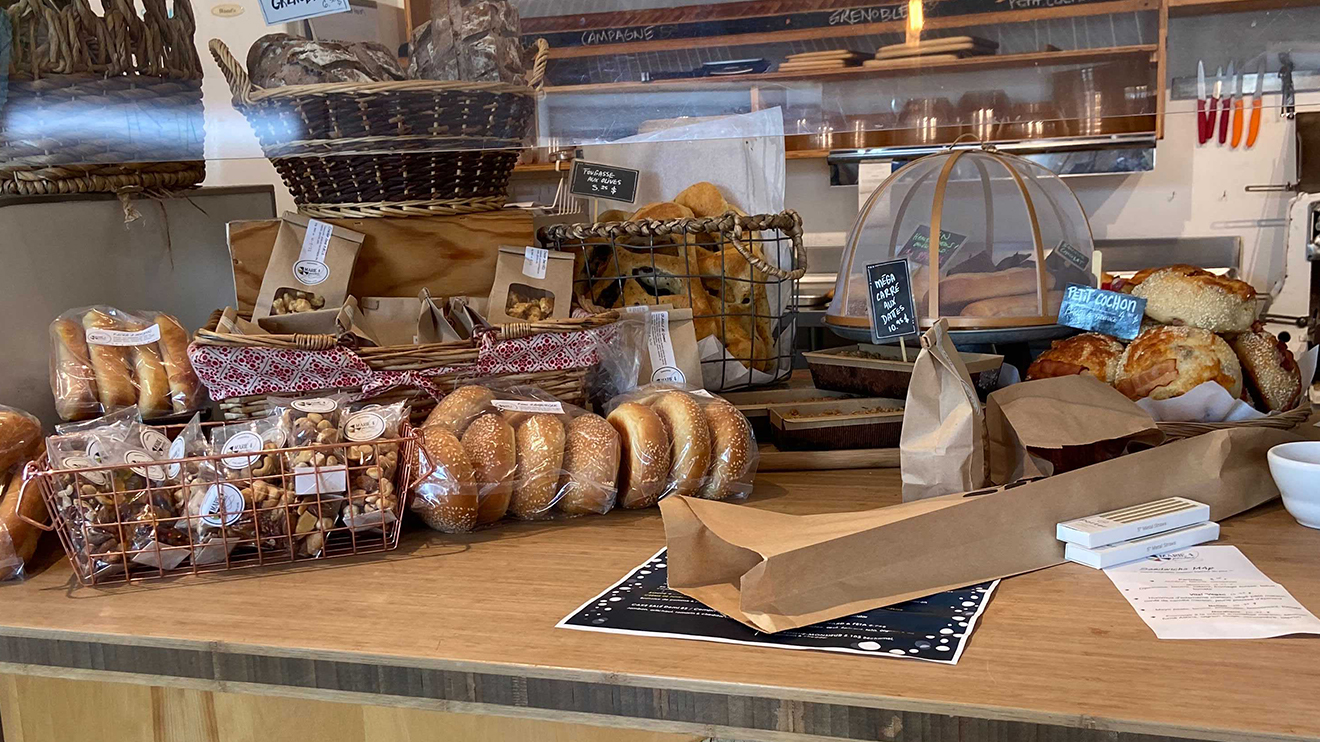 This excellent bakery and pastry shop in Sainte-Anne-des-Monts is a must in Haute-Gaspésie.
111, boulevard Sainte-Anne Ouest, Sainte-Anne-des-Monts
- Brigitte