Preparation
Preheat the oil in the deep fryer to 350°F (180°C).

On a plate, combine the flour, onion salt and garlic salt. Season with pepper.

In another dish, beat the eggs with the Tabasco sauce.

Thread a shrimp onto each skewer.

Dredge the shrimp in the flour, dip in the egg mixture and then cover in the coconut.

Fry the shrimp, a dozen at a time, for about 1 minute or until golden brown. Serve warm.
To help you with this recipe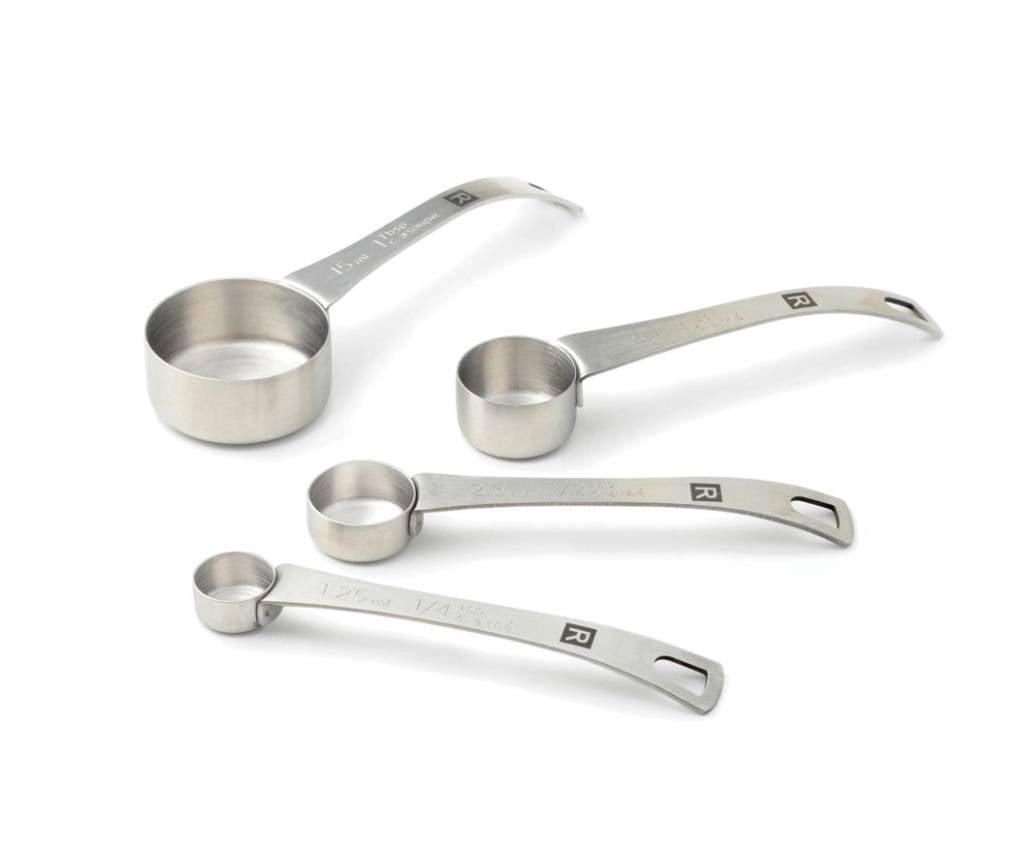 This professional grade quality set of 4 stainless steel measuring spoons will provide precise measurements for liquid ingredients.
16.99 $
SHOP NOW