Preparation
In a bowl, sprinkle the gelatin over the water.

In a saucepan, combine the zest and lime juice, butter, half the sugar and the bloomed gelatin. Cook over low heat until the gelatin and sugar have dissolved. Remove from the heat and let cool.

In a bowl, whisk the eggs and egg yolks. While whisking, slowly add the warm mixture.

Pour the mixture back into the pan. Cook over very low heat or in a double boiler, stirring with wooden spoon, until it thickens. If cooked for too long, the eggs might coagulate, which is not desired.

Pour over the cooled crust. Refrigerate for 2 to 3 hours. Just before serving, beat the egg whites in a bowl until soft peaks form. Gradually add the remaining sugar and continue beating until stiff peaks form. Spread over pie. Brown under the broiler.
To help you with this recipe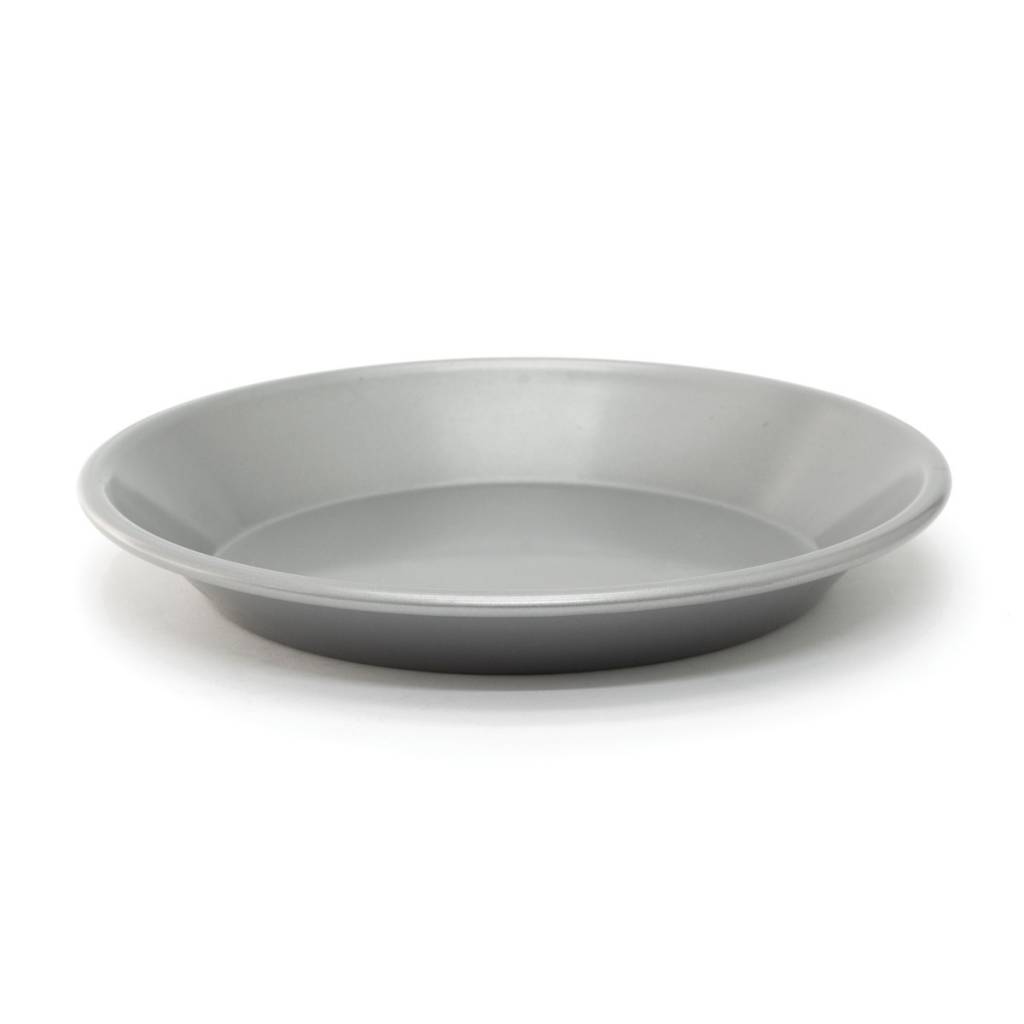 This RICARDO deep pie plate is not only perfect for baking traditional double-crust apple pies, but also chicken pies and meat pies. Its deep bottom allows for ample filling, and its durable coating ensures even cooking and a nice crispy crust.
15.99 $
SHOP NOW