Preparation
Rinse the rice under cold water until the water runs clear and drain. In a saucepan, pour the broth and add the rice. Let stand for about 30 minutes. Add the salt, cover and bring to a boil. Reduce the heat, stir and simmer for 15 minutes. Add the butter and herbs to half of the cooked rice, keep the remaining rice for another use (see note below).
Note
We created this recipe making sure that you had enough salmon and rice to prepare other meals. With the remaining fish (about 250 ml or 1 cup), make the Salmon, Shrimp and Lemon Vol-au-vent. You can serve the remaining jasmine rice, without the butter and herbs, with the Red Curry Tofu and Vegetable Stir-Fry.
To help you with this recipe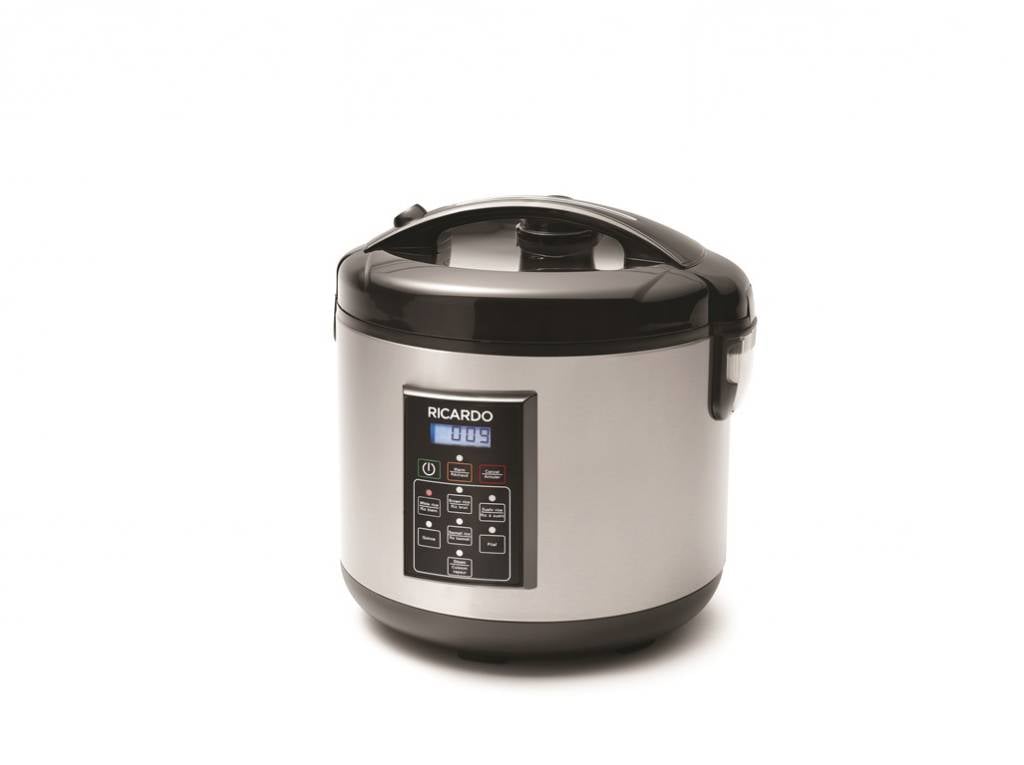 This rice cooker is perfect for cooking white, brown, sushi and basmati rice, as well as barley and quinoa, in both small and large quantities.
69.99 $
SHOP NOW