Ingredients
CRUST
FILLING
Preparation
CRUST
In the bowl of food processor, place the flour, salt and sugar. Pulse a few seconds. Add the butter and pulse a few seconds at a time, until it has a grainy texture. Add the ice water and vinegar. Pulse again a few seconds at a time, adding a little water if necessary, until a ball begins to form.

Remove the dough from the bowl and form two balls with your hands. Flour the balls then cover individually in plastic wrap. Refrigerate for 30 minutes.

Roll out both balls of dough and line a 23-cm (9-inch) pie plate with one circle. Make an incision in the centre of the second crust.

With the rack in the bottom position, preheat the oven to 180 °C (350 °F).
FILLING
Spread the blueberries in the pie shell. Sprinkle the berries with the sugar and tapioca. Top with the second crust.

Tightly seal the dough by crimping the edge with a fork or your fingers. Brush with milk.

Bake for about 50 minutes. Cool. Serve with vanilla ice cream.
Note
To have good blueberries throughout the year, freeze them by placing them on a baking sheet to avoid bruising or crushing them. Once frozen, the blueberries can be placed in a freezer bag. Serve as is to kids, they love them. Judging by my girls reaction, you can eat them like candy!
To help you with this recipe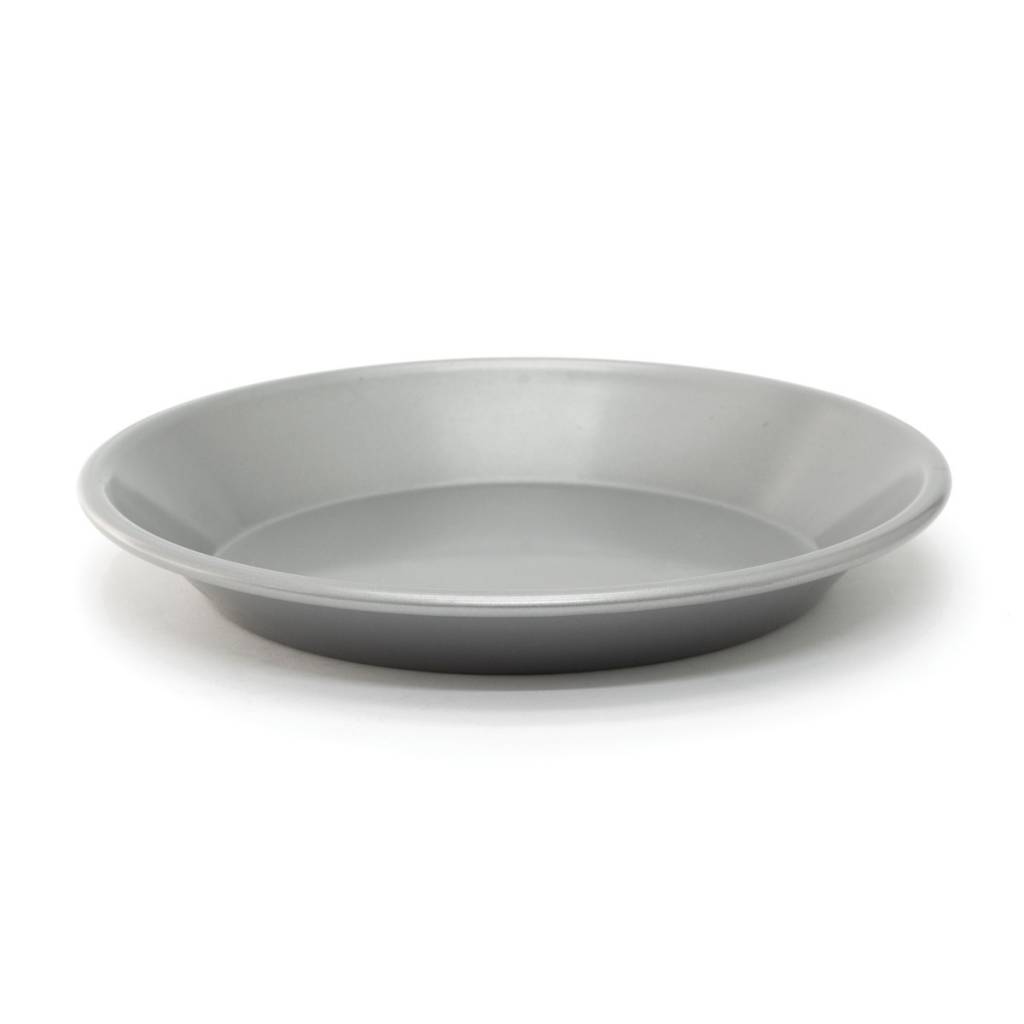 This RICARDO deep pie plate is not only perfect for baking traditional double-crust apple pies, but also chicken pies and meat pies. Its deep bottom allows for ample filling, and its durable coating ensures even cooking and a nice crispy crust.
14.99 $
SHOP NOW