Preparation
Preheat the oven to 160 °C (325 °F). Line a baking sheet with parchment paper.

In a bowl, cream the butter with the sugar and vanilla until light and fluffy. In another bowl, combine the flour and baking powder. Stir the dry ingredients into the butter mixture, using a fork. Shape into a ball.

Divide the dough in half and roll out onto a floured surface. Cut with a 6-cm (2 ¼-inch) round or pattern cookie cutter. Place on the baking sheet.

Bake in the highest position of the oven for 8 to 10 minutes. Right out of the oven, sprinkle with sugar. Cool on a wire rack.
Note
Santa Claus can't resist these cookies placed by the tree. Serve with a tall glass of milk!
To help you with this recipe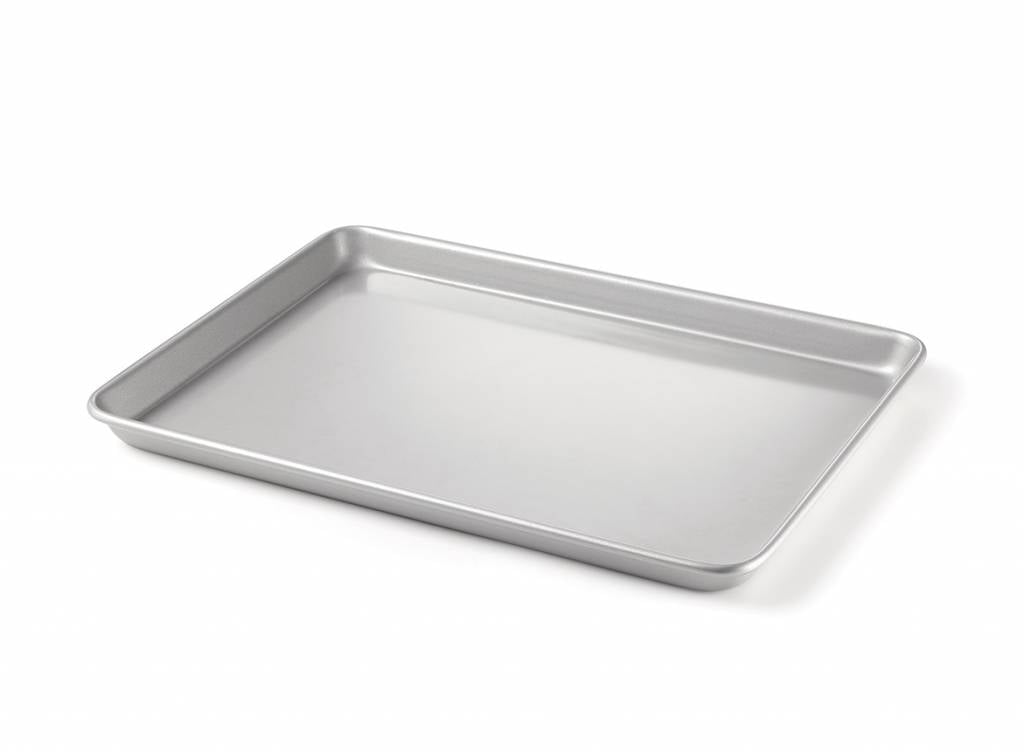 This must-have cooking accessory is perfect for baking cookies, pastries, meat or a whole meal making sheet pan dinner and getting the weeknight meal on the table fast.
25.99 $
SHOP NOW