Preparation
Batter
In a bowl, combine all the ingredients until smooth. Let the batter rest for 1 hour at room temperature. 

Pineapple Salsa
In a saucepan, soften the shallots in the olive oil. Add the remaining ingredients. Cook over medium heat for 2 to 3 minutes. Set aside. Preheat the oil in the fryer. Drain the oysters and lightly dust with flour. Coat with the batter. Fry 6 oysters at a time until golden brown. Drain. Pat dry on paper towels. Keep warm.

Divide the lettuce among 4 plates. Place 6 oysters on each plate and serve with the salsa. Serve as an appetizer. 


Note
When cooking oysters, I suggest you buy them already shucked. You'll save valuable time. Ask your fishmonger's.
To help you with this recipe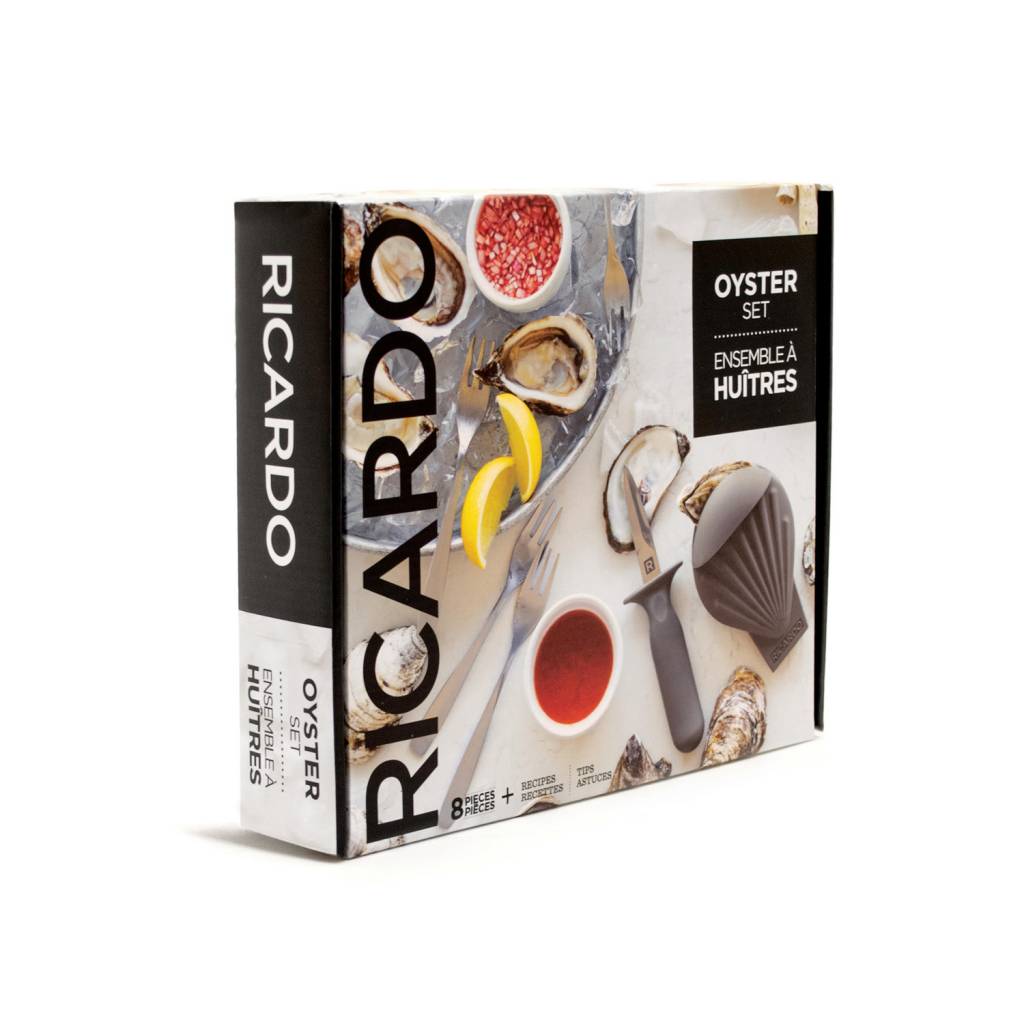 The RICARDO oyster set was specially designed for shellfish lovers! It comes with a convenient oyster holder with a non-slip coating and finger guard, providing for safe shucking. The sturdy bevelled blade of the oyster knife lets you easily tackle the toughest oyster shells.
39.99 $
SHOP NOW