Preparation
In a food processor, pulse all the ingredients a few seconds at a time, until the desired consistency. Season with salt and pepper. Serve with bread, crackers or Savoury Parmesan Biscotti.
To help you with this recipe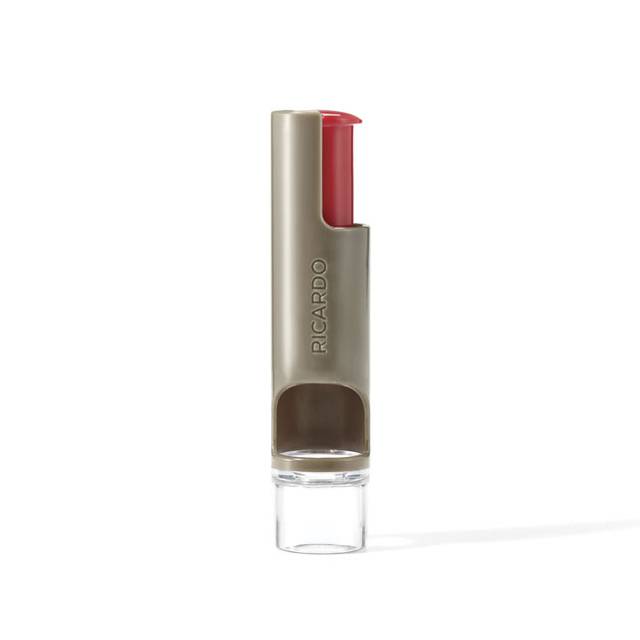 This pitter easily removes cherry pits for jams and olive pits for tapenade. Ergonomic and compact, this pitter is also equipped with a splatter shield to protect clothes and work surfaces.
17.99 $
SHOP NOW