Preparation
In a saucepan, soften the leek and garlic in the butter. Season with salt and pepper. Add the cauliflower, potatoes and broth. Bring to a boil and simmer over medium heat for about 10 minutes, uncovered. Add the apples and continue cooking for 10 minutes.

In a blender, purée the soup until smooth. Add the cream. Adjust the seasoning. Serve with cheddar croutons.
Note
Cheddar cauliflower is a new variety at the market. It was given this name for its orange color reminiscent of cheddar cheese. If you can't find it, choose a classic white cauliflower.
To help you with this recipe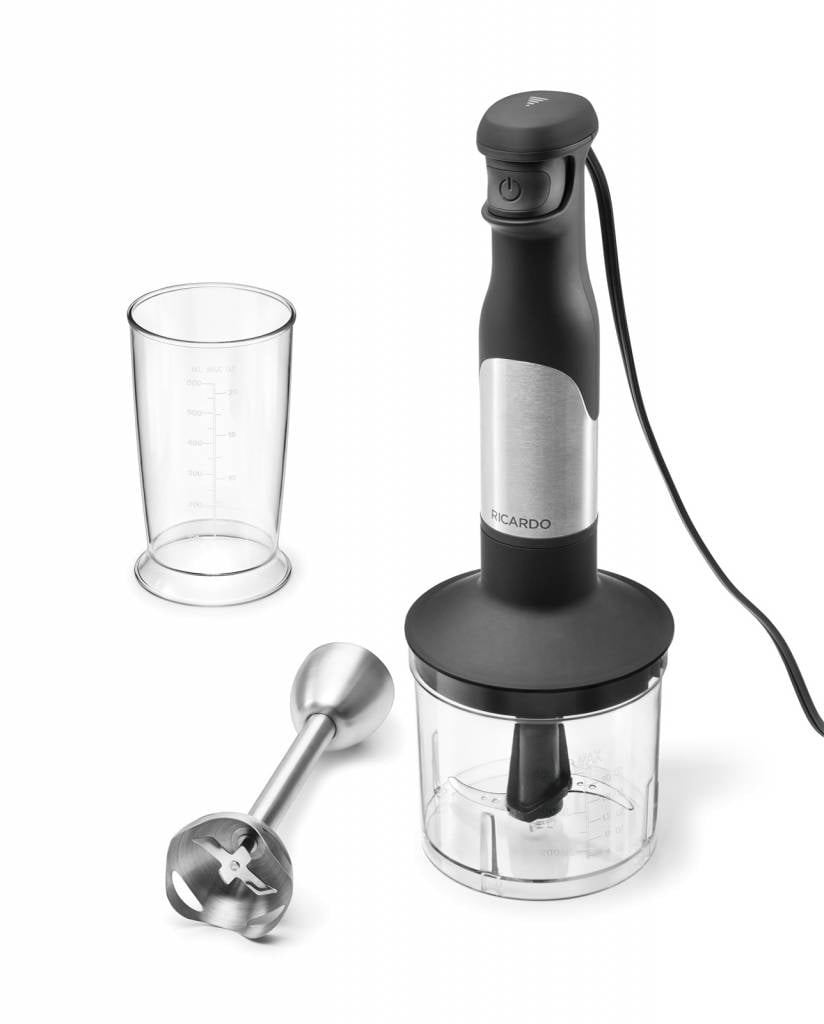 The RICARDO Hand blender features a stainless steel blender shaft that is perfect for making purées, sauces and soups directly in the cooking pot.
69.99 $
SHOP NOW