Preparation
In a saucepan, soften the onion and garlic in the oil. Add the milk, broth, and potato. Bring to a boil. Cover and simmer for about 20 minutes or until the potato is tender. Add the lettuce and cook for about 5 minutes.

In a blender, purée the soup until smooth. Season with salt and pepper. Let cool. Cover and refrigerate for 4 hours or until the soup has completely chilled. Adjust the seasoning. Add chicken broth, as needed. 


Note
This soup can also be served hot.
To help you with this recipe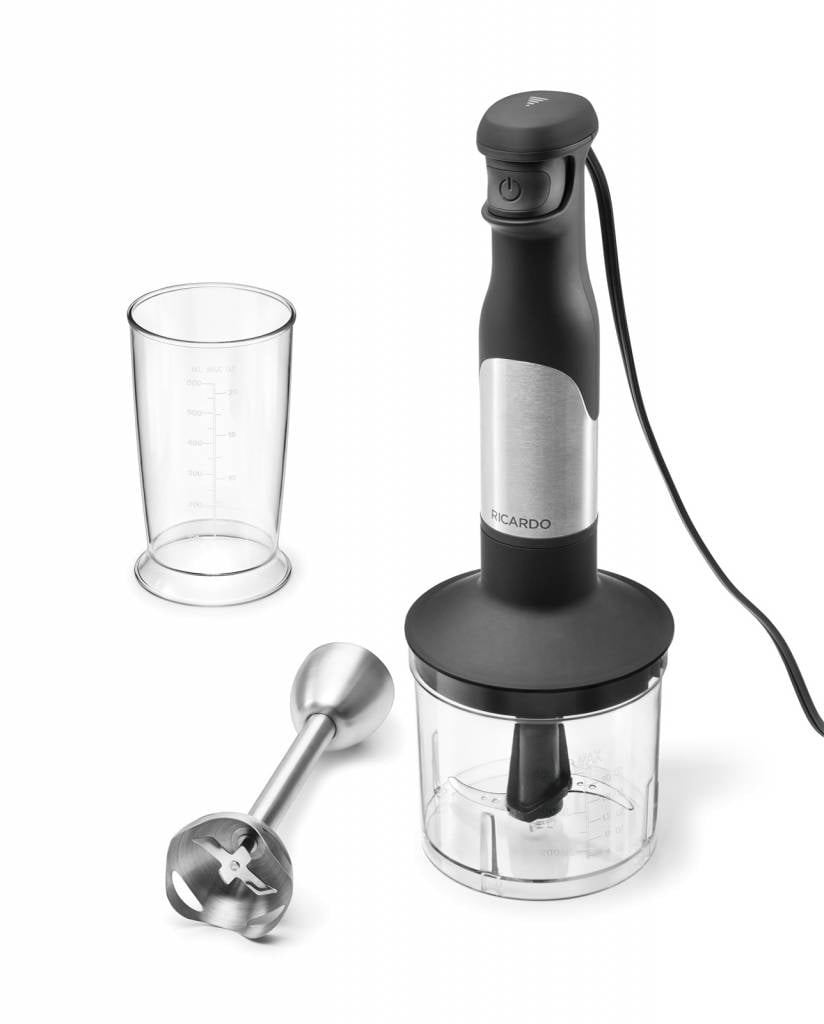 The RICARDO Hand blender features a stainless steel blender shaft that is perfect for making purées, sauces and soups directly in the cooking pot.
69.99 $
SHOP NOW