Preparation
Cooking Broth
In a large pot, place the ribs, cola, and pepper. Add water, as needed, to cover the meat. Bring to a boil. Cover and simmer very gently for 2 hours and 30 minutes to 3 hours or until the meat falls off the bone. Drain the meat and keep 250 ml (1 cup) of the cooking liquid to prepare the barbecue sauce. 

Barbecue Sauce
In a saucepan, brown the onion in the butter. Add the garlic, mustard, and paprika and cook for about 2 minutes. Add the remaining ingredients. Bring to a boil and simmer for 10 to 12 minutes or until sauce is syrupy. Season with salt and pepper.

Preheat the grill, setting the burners to medium. Oil the grate.

Grill the ribs for 5 to 6 minutes per side, basting generously with the sauce while grilling. Serve with Apple and Pecan Coleslaw.
To help you with this recipe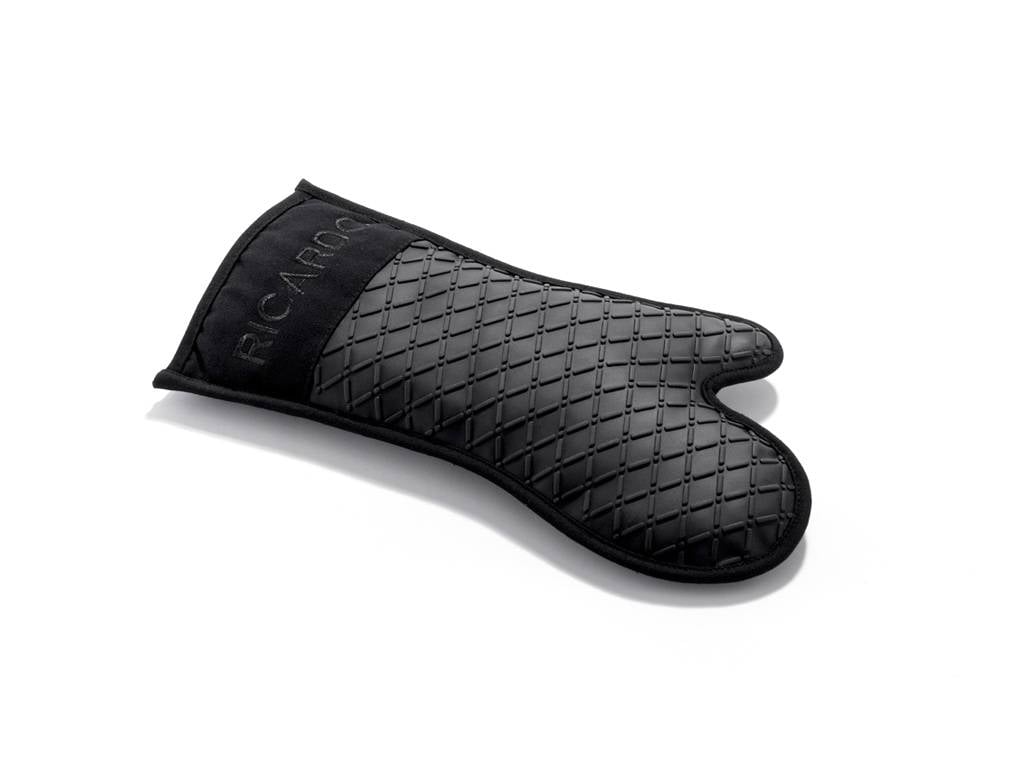 This insulated silicone BBQ mitt can withstand temperature up to 464 °F (240 °C). The interior lining in soft cotton adds comfort.
25.99 $
SHOP NOW