Ingredients
Crust
Filling
Preparation
Crust
In a food processor, combine the flour, salt and brown sugar. Add the butter and shortening and pulse until the mixture forms pea-sized pieces. Add 1/4 cup of the ice water and continue pulsing until the dough just begins to hold together. Add a little more water if needed. With your hands, shape into a disc. Cover with plastic wrap and refrigerate for 1 hour.

Preheat the grill, setting the burners to high. Oil the grate.

On a floured work surface, roll the dough into a 17 x 12-inch (43 x 30 cm) rectangle. Flip a baking sheet over and place the dough on top of it.
Filling
Arrange the strawberries and blueberries over the dough. Drizzle with the honey and sprinkle with the sugar. Fold the edges of the dough over the fruit to form a 1-inch (2.5 cm) edge. Place the baking sheet on the grill and cook for about 18 minutes, or until the pastry is cooked through. Monitor the cooking and reduce the temperature if needed

To serve, slide the tart onto a large wooden board. Slice and serve directly on the board. Top with crème fraîche or vanilla ice cream.
To help you with this recipe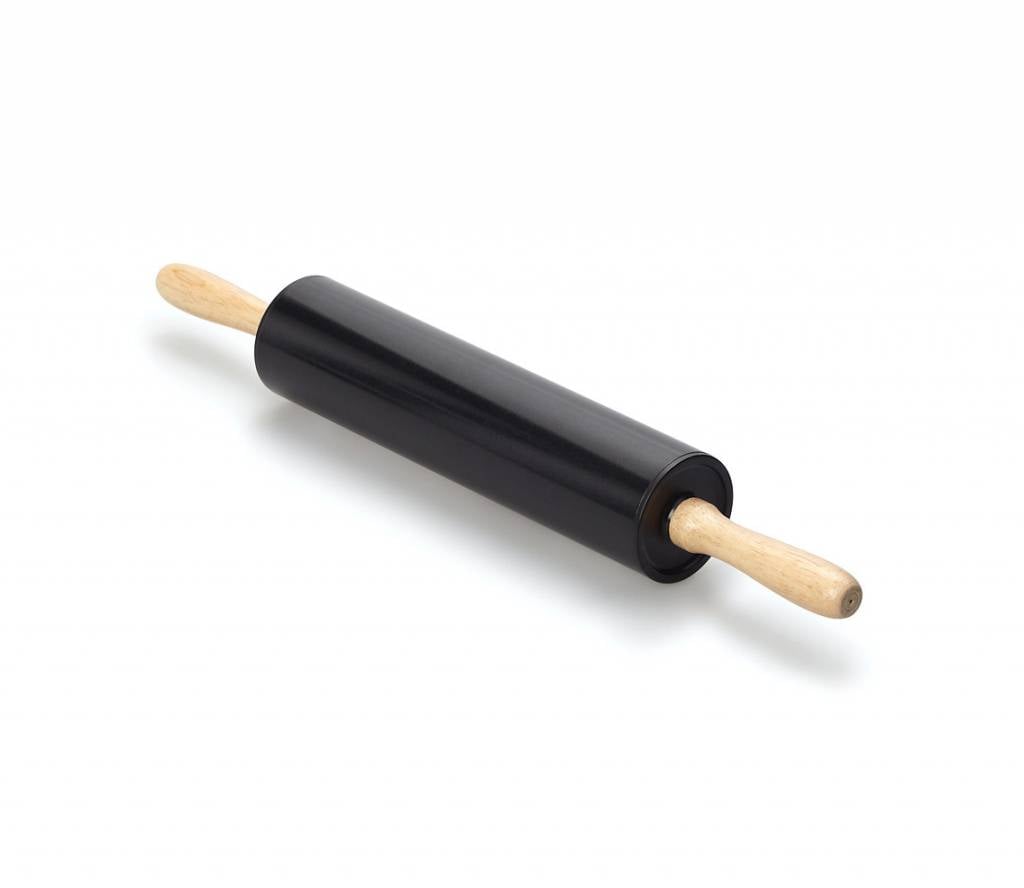 Every good cook should have this rolling pin in their kitchen. It is worthy of professional pastry chefs. This rolling pin is non-stick and solid, and hard wood handles provide stability and comfort.
20.99 $
SHOP NOW