Ingredients
Crust
Filling
Preparation
Crust
In a food processor, combine the flour and baking powder. Add the butter and pulse for a few seconds at a time, until the butter is the size of peas. Add the water and egg and pulse again until the dough just begins to form. Add ice water, if necessary. Remove the dough from the food processor and form a disc with your hands.

On a floured work surface, roll out the dough. Line a 25-cm (10-inch) quiche plate. Fold the excess dough inward, pressing the edges to double the sides. With a fork, prick the bottom of the crust. Refrigerate for 30 minutes or freeze for 15 minutes.

With the rack in the lowest position, preheat the oven to 190 ° C (375 °F). 

Filling
Meanwhile, in a skillet, brown the bacon. Add the onion and cook until soft. Drain the cooking fat. Let cool.

In a bowl, combine the cream and eggs with a whisk, until smooth. Stir in the bacon mixture and cheese. Season with salt and pepper.

Pour into the crust and bake for about 45 minutes or until the quiche is lightly browned. Let stand for about 10 minutes.
To help you with this recipe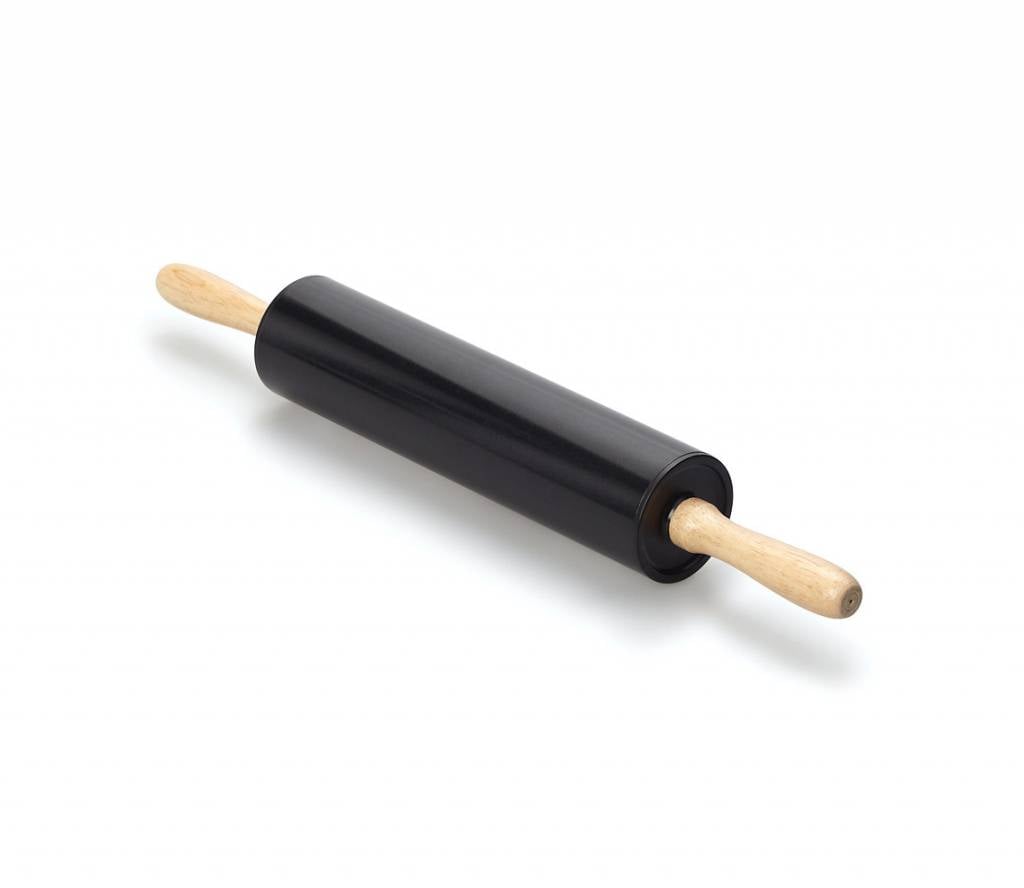 Every good cook should have this rolling pin in their kitchen. It is worthy of professional pastry chefs. This rolling pin is non-stick and solid, and hard wood handles provide stability and comfort.
20.99 $
SHOP NOW