Preparation
In a heavy saucepan, combine all the ingredients. Bring to a gentle boil, stirring frequently. Attach a candy thermometer in the centre of the pan and simmer until the thermometer reads 103 °C (218 °F) or until the jam sets on the test plate. Skim carefully and stir frequently while cooking.

Pour into sterilized jars. Let cool and refrigerate for about 3 weeks. (For longer storage, keep frozen.)
Note
To easily peel peaches, score an X with a knife at the base of the fruit. Place into boiling water for 30 to 60 seconds and then in ice cold water. The skin will easily peel away.
To help you with this recipe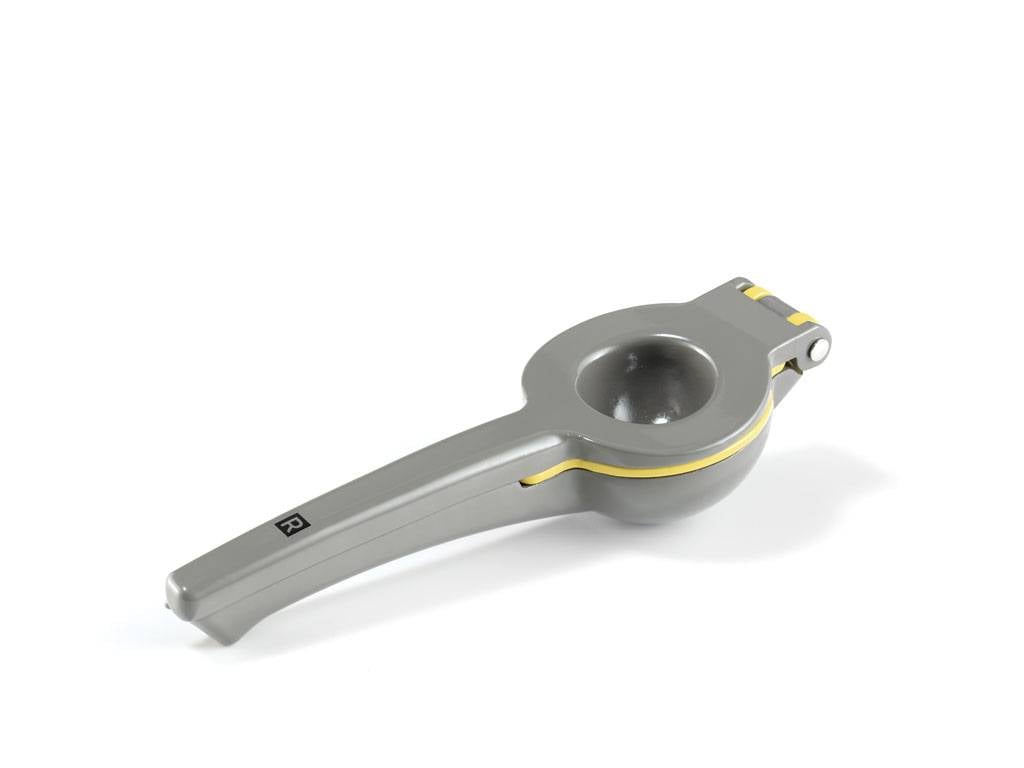 This enamelled cast-iron citrus juicer has two concave domes: one for limes and one for lemons. Designed to extract the maximum of juice without pulp or seeds.
17.99 $
SHOP NOW