Preparation
In a saucepan, bring 1 litre (4 cups) of water, the zest and sugar to a boil. Remove from the heat. Add the tea and let steep for 5 minutes. Pass through a fine sieve. Add the remaining water and lime juice. Pour into a pitcher and refrigerate for 4 hours, or more. Serve with lime wedges.
To help you with this recipe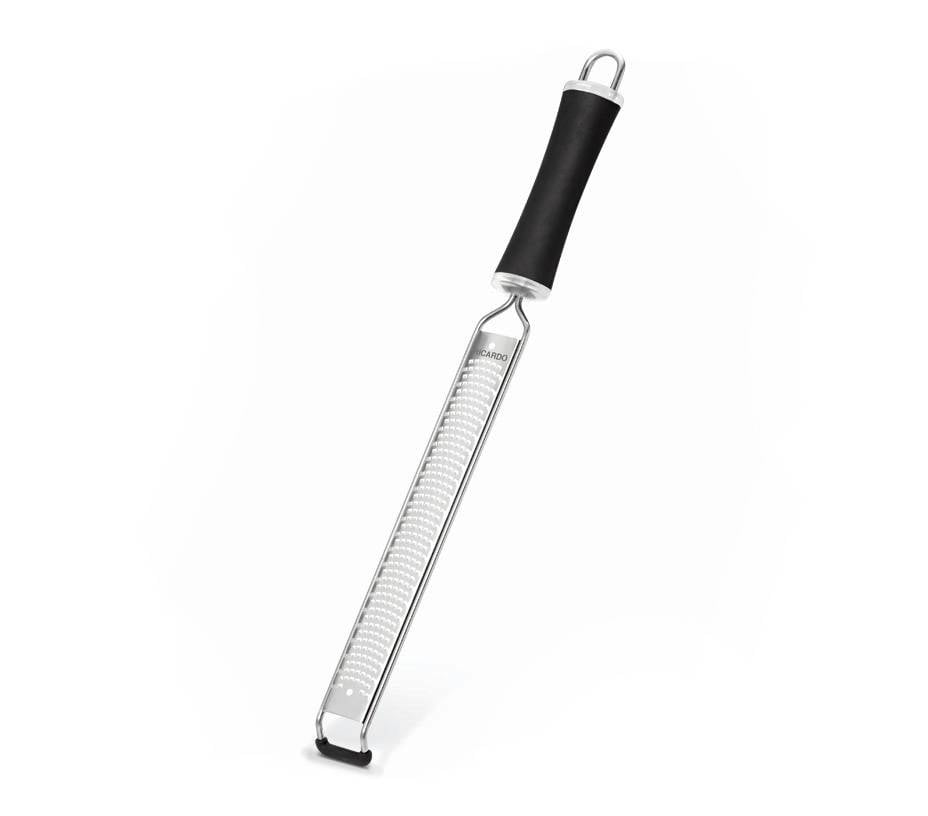 This long stainless steel grater with a fine blade is perfect for grating the zest of citrus fruits, as well as nutmeg or garlic. The handle and the non-slip strip allows for a comfortable and secure grip.
16.99 $
SHOP NOW