Ingredients
Filling
Dough
Preparation
With the rack in the middle position, preheat the oven to 190 °C (375 °F).
Filling
Combine the sugar and cornstarch in a square 20-cm (8-inch) baking pan or 2 litre (8 cup) soufflé dish. Add the fruit and ginger and toss well using a spatula. Place the pan on a baking sheet. Set aside.
Dough
In a food processor, combine the flour, sugar, baking powder, baking soda, and salt. Add the butter and pulse until it has the size of peas. Add the buttermilk and pulse until the dough is crumbly.

Scatter the dough over the fruit with your hands and bake for about 1 hour or until the pastry is golden brown and a toothpick inserted in the centre comes out clean. Serve warm or cold. If desired, serve with a scoop of vanilla ice cream.
Note
Out of season, you can substitute the fresh peaches with 1.25 litres (5 cups) of canned peaches, well drained. In this case, reduce the sugar in the filling to 60 ml (¼ cup).
To help you with this recipe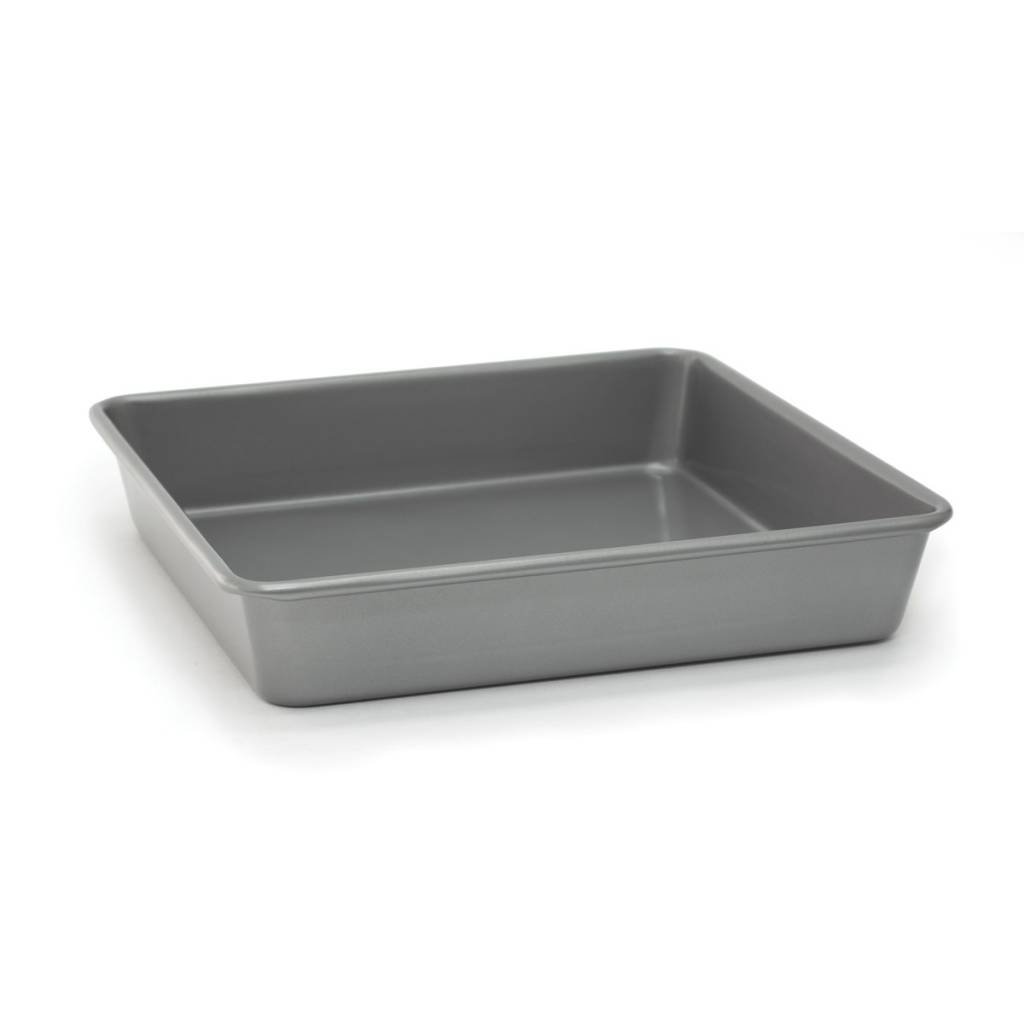 This non-stick square pan is the ideal size for baking granola bars, date squares or sugar fudge. Its durable non-stick coating and slightly rounded corners ensure even cooking as well as easy unmoulding and cleaning.
17.99 $
SHOP NOW