Preparation
Heat the oil in a large saucepan over medium heat. Sauté the leek for 3 minutes, adding 1 tablespoon of water, if necessary, to avoid burning.

Add the Jerusalem artichoke, fennel, and celeriac, season and sauté for 5 to 7 minutes.

Add the water and cook until the vegetables are tender.

Reserve some of the cooking water and purée the vegetables in a blender, adding the reserved liquid, as needed.

Adjust the seasoning and add the cream, if desired.

Garnish with fennel leaves and a dash of lemon oil, if desired.
Note
This recipe is from Caroline Dumas&rsquo book &ldquoSoupesoup &agrave la maison&rdquo.
To help you with this recipe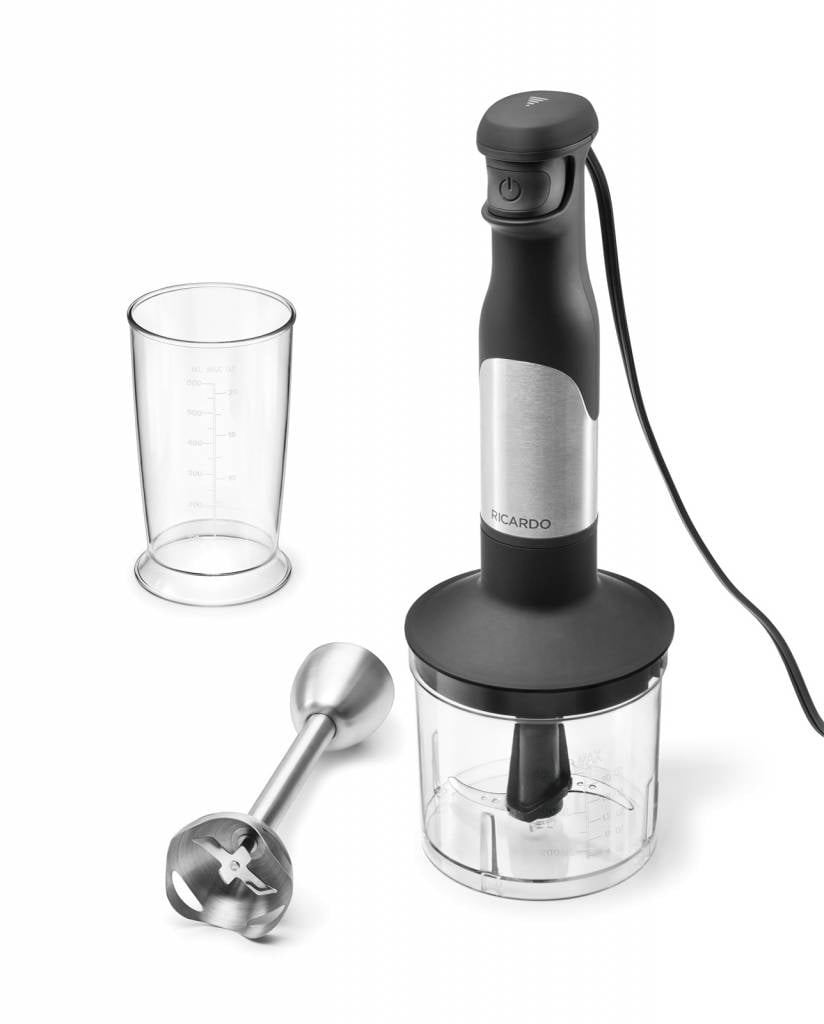 The RICARDO Hand blender features a stainless steel blender shaft that is perfect for making purées, sauces and soups directly in the cooking pot.
69.99 $
SHOP NOW