Preparation
Soak the sugar cube with the Angostura and place at the bottom of a champagne flute. Pour the champagne. Add the lemon zest. Serve immediately.
Note
To get ready ahead of time, you can prepare the flutes by adding the soaked sugar cube. At serving time, you only have to pour the sparkling wine and add the lemon zests.
To help you with this recipe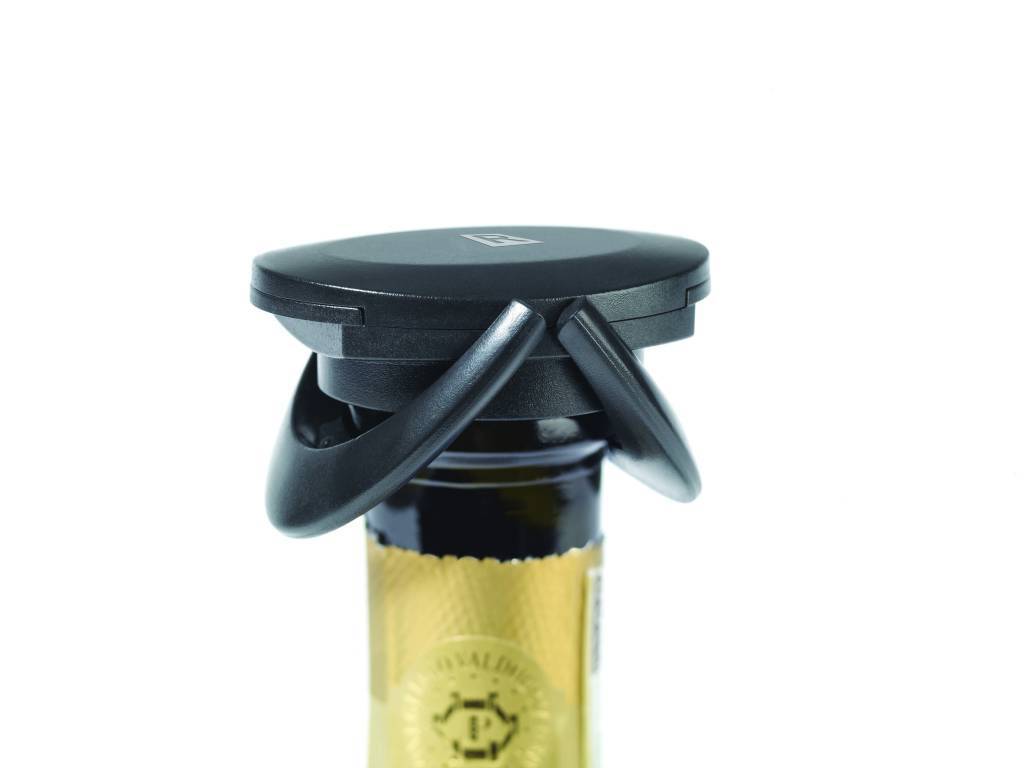 This leakproof champagne cork helps preserve the effervescence of sparkling wines, ciders and champagne and will keep leftover sparkling wine fresh for longer.
7.99 $
SHOP NOW