Ingredients
Crust

Pastry Cream
Whipped Cream
Preparation
Crust
With the rack in the middle position, preheat the oven to 180 °C (350 °F).

In a bowl, combine all ingredients. Press mixture into the bottom and sides of a 23-cm (9-inch) pie plate. Bake for about 12 minutes or until crust is golden brown. Let cool.
Pastry Cream
In a saucepan off the heat, combine sugar, cornstarch and flour. Add cream and egg yolks and combine with a whisk. Stir in milk.

Bring to a boil over medium heat, stirring and scraping the bottom of the pan. Simmer for about 30 seconds. Stir in butter and vanilla. Pour into a bowl. Cover with plastic wrap directly on the surface of the custard. Refrigerate until cooled, about 1 hour and 30 minutes.
Whipped Cream
In a bowl, whip cream and sugar with an electric mixer until stiff peaks form.
Assembly
Spread a quarter of the pastry cream on the bottom of the crust. Cover with half of the sliced bananas. Cover with half of the remaining pastry cream. Add remaining bananas and pastry cream. Top with whipped cream. Refrigerate for at least 2 hours. Keep refrigerated.
To help you with this recipe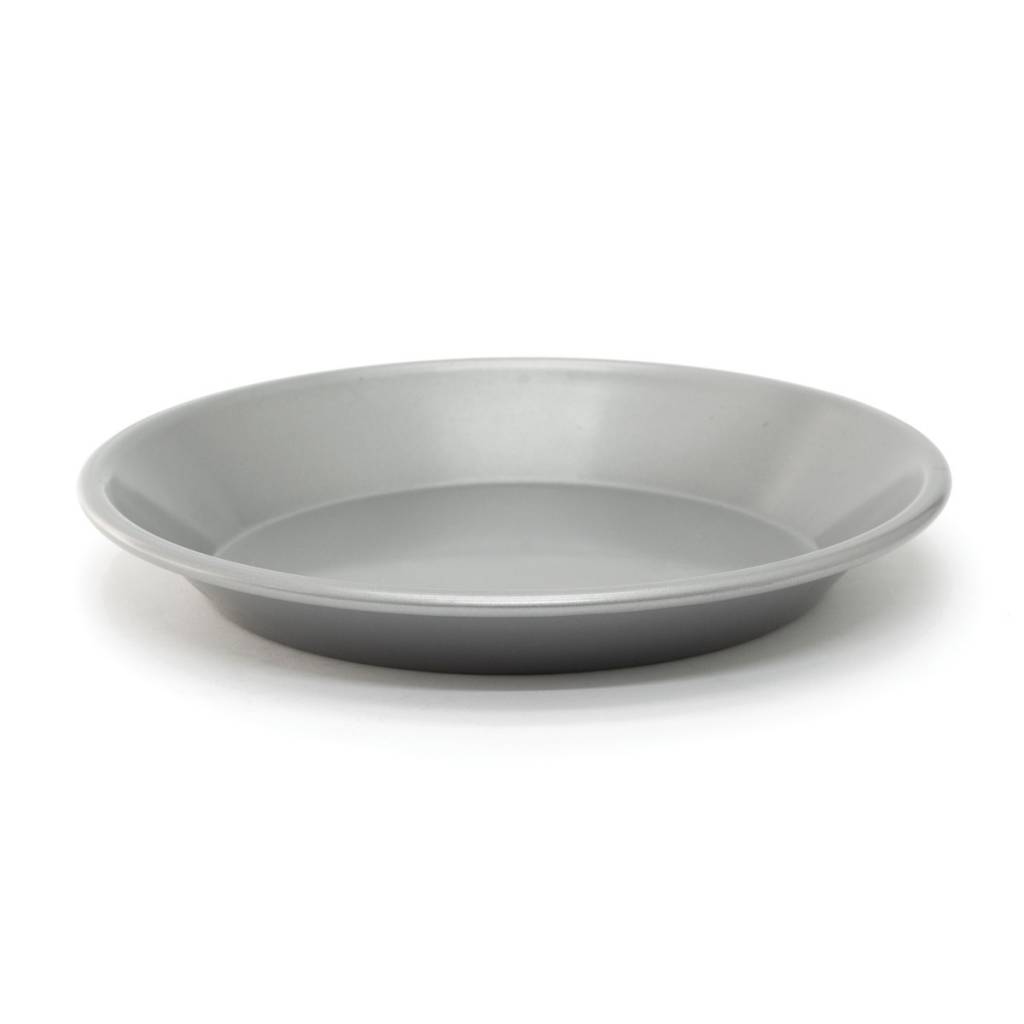 This RICARDO deep pie plate is not only perfect for baking traditional double-crust apple pies, but also chicken pies and meat pies. Its deep bottom allows for ample filling, and its durable coating ensures even cooking and a nice crispy crust.
15.99 $
SHOP NOW