Ingredients
Crust
Filling
Meringue
Preparation
Crust
With the rack in the middle position, preheat the oven to 180°C (350°F).

In a bowl, combine all the ingredients. Press the mixture evenly on the bottom and sides of a 23-cm (9-inch) pie plate. Bake for about 10 minutes. Let cool.
Filling
In a bowl, sprinkle the gelatin on the water. Let soften for 5 minutes. Set aside.

In a blender, purée the mango, sugar, lime zest, lime juice and eggs. Pour into a saucepan and bring to a boil over low heat while stirring constantly. Remove from the heat as soon as the mixture begins to boil. Whisk in the gelatin, stirring until completely dissolved. Pour into the crust. Let cool. Place an inverted plate over the pie to prevent it from drying out. Refrigerate overnight.
Meringue
In a bowl, beat the egg whites and the cream of tartar with an electric mixer until soft peaks form. With the mixer running, gradually add the sugar and beat until stiff peaks form.

Spread the meringue over the chilled pie and brown lightly under the broiler. Refrigerate until just before serving (this pie is best served the same day).
To help you with this recipe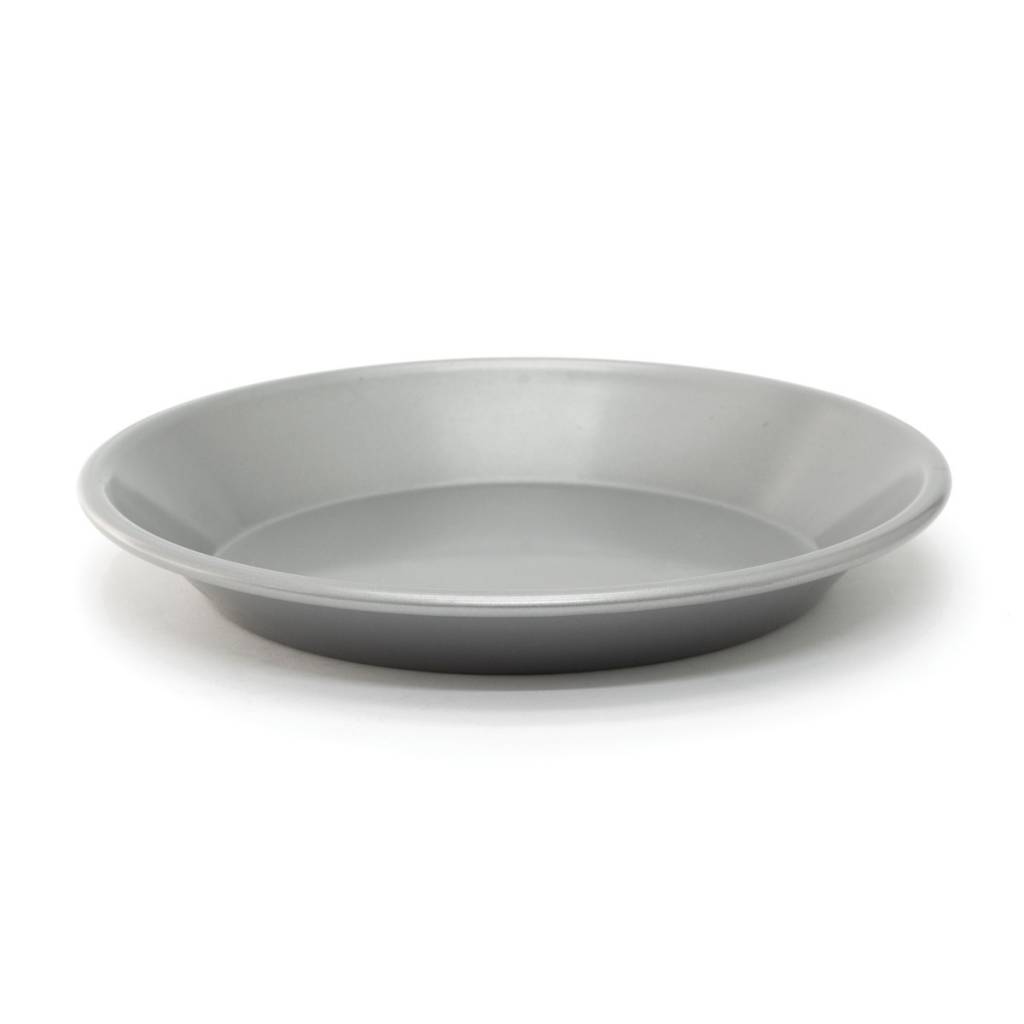 This RICARDO deep pie plate is not only perfect for baking traditional double-crust apple pies, but also chicken pies and meat pies. Its deep bottom allows for ample filling, and its durable coating ensures even cooking and a nice crispy crust.
14.99 $
SHOP NOW