Preparation
In a large jar or glass pitcher, combine clementines, lemon, cranberry, anise, cloves, cinnamon, clementine juice, cranberry juice and vodka. Cover and refrigerate for 24 hours.

When ready to serve, add wine, soda and ice cubes.
Note
If you make your sangria ahead of time, remove anise, cloves and cinnamon after 24 hours for a lighter spice taste, but you can also let them marinate longer for a stronger version. It will keep for up to two weeks in the refrigerator.
To help you with this recipe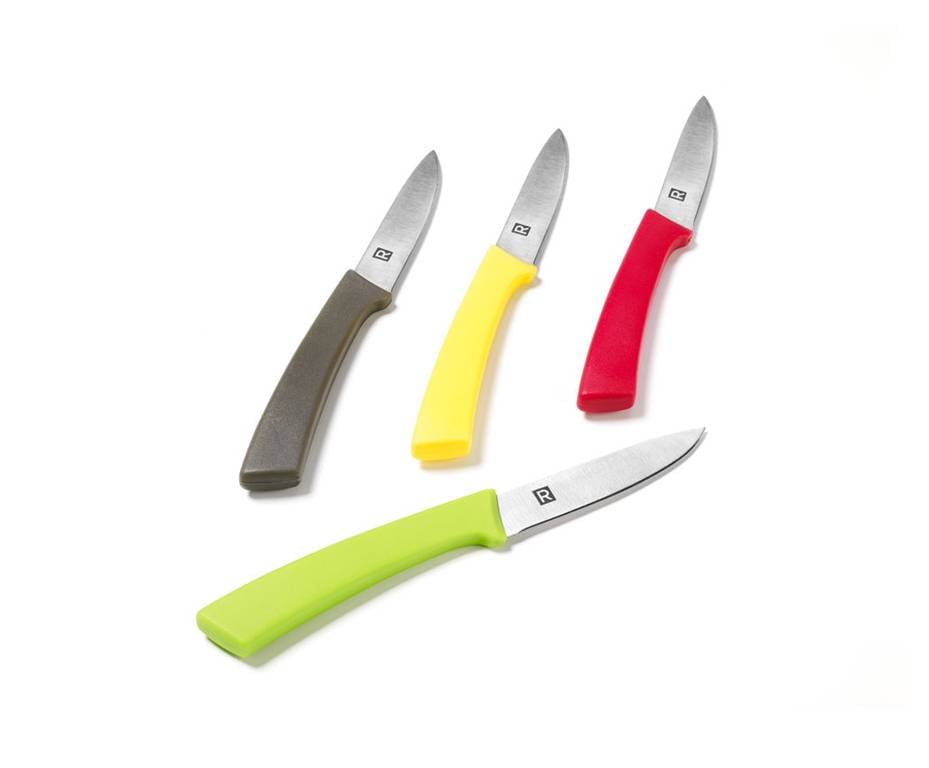 These versatile and brightly coloured knives were created for everyday cooking. Their stainless steel blade can easily peel and slice fruits and vegetables.
15.99 $
SHOP NOW