Preparation
Line a baking sheet with parchment paper or a silicone mat.

In a bowl, soak the cherries in the hot water for 15 minutes. Drain and set aside.

In another bowl, combine the flour, cocoa powder, baking soda and salt. Set aside.

In a third bowl, cream the butter with the brown sugar and corn syrup. Add the eggs and beat until smooth. With a spatula, fold in the dry ingredients, chocolates and cherries.

With a small 30 ml (2 tbsp) ice cream scoop, form dough balls and place on the baking sheet. Freeze for 4 hours. Place the frozen cookie dough in a sealable plastic bag and keep in the freezer until ready to bake.

With the rack in the middle position, preheat the oven to 180 °C (350 °F). Place eight cookie dough balls on a baking sheet lined with parchment paper (or a silicone mat).

Bake for about 12 minutes or until the cookies are cooked on the edges but still very soft in the centre. Let cool on the baking sheet before removing.
Note
You can always bake the cookies without freezing the dough. Just bake them for a little less time, from 8 to 9 minutes.
To help you with this recipe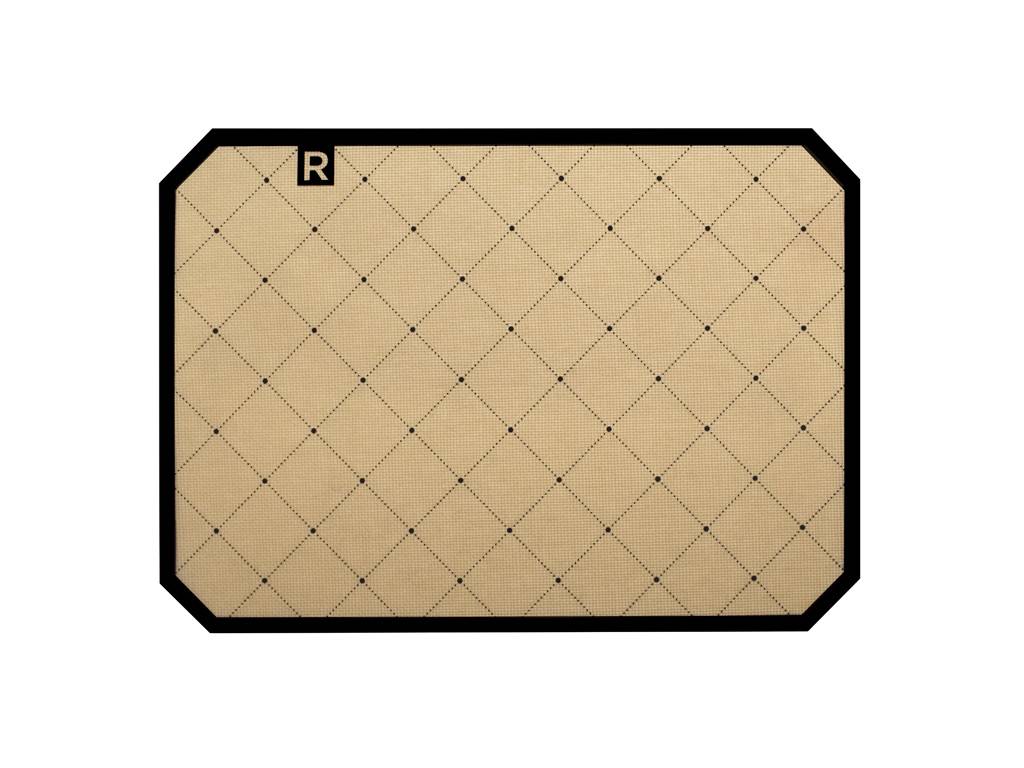 This silicone pastry mat can withstand very high temperatures. Its non-stick coating is perfect for baking cookies and pastries as well as any other food that you would cook on a baking sheet.
25.99 $
SHOP NOW