This is a riff on the "croquembouche" (translation: crunch in the mouth) invented in France in 1700, traditionally made with choux pastry balls piled high and held together with caramel strands. It's served as a wedding cake in France and Italy.
Ingredients
Caramel Buttercream
Doughnut Holes
Garnish
Preparation
Caramel Buttercream
In a saucepan, bring the water and sugar to a boil. Cook, without stirring, until the mixture turns golden brown. Off the heat, gradually stir in the cream and salt. Watch out for splattering. Let cool. Transfer to a bowl and let cool completely in the refrigerator for 1 hour.

In a bowl, beat the butter with the caramel until the buttercream is smooth. Spoon the buttercream into a pastry bag fitted with a plain tip. Set aside.
Doughnut Holes
Preheat the oil in a deep fryer to 350°F (180°C). Line two baking sheets with paper towels.

In a bowl, combine the flour, almond powder and baking powder. Set aside.

In another bowl, beat the eggs with the sugar. Drizzle in the oil. Stir in the dry ingredients alternately with the buttermilk.

With a 1-tbsp (15 ml) ice cream scoop, drop about 10 balls of dough at a time in the hot oil. Fry for about 3 minutes or until the doughnut holes are golden brown. Turn them halfway through cooking. Drain on the paper towels. Let cool.
Assembly
On a serving plate or a cake stand, arrange the doughnut holes in a disc of about 8 to 9 inches (20 to 23 cm) in diameter, applying a small amount of buttercream to each one to make it stick to the plate. Repeat the sequence, each time forming a layer of doughnut holes slightly smaller than the one beneath it, to create a cone shape.

Garnish with mint leaves and almonds, inserting them in the caramel buttercream. Dust with icing sugar.
Note
Doughnuts are always best the day they are made. The caramel buttercream can be made in advance.
To help you with this recipe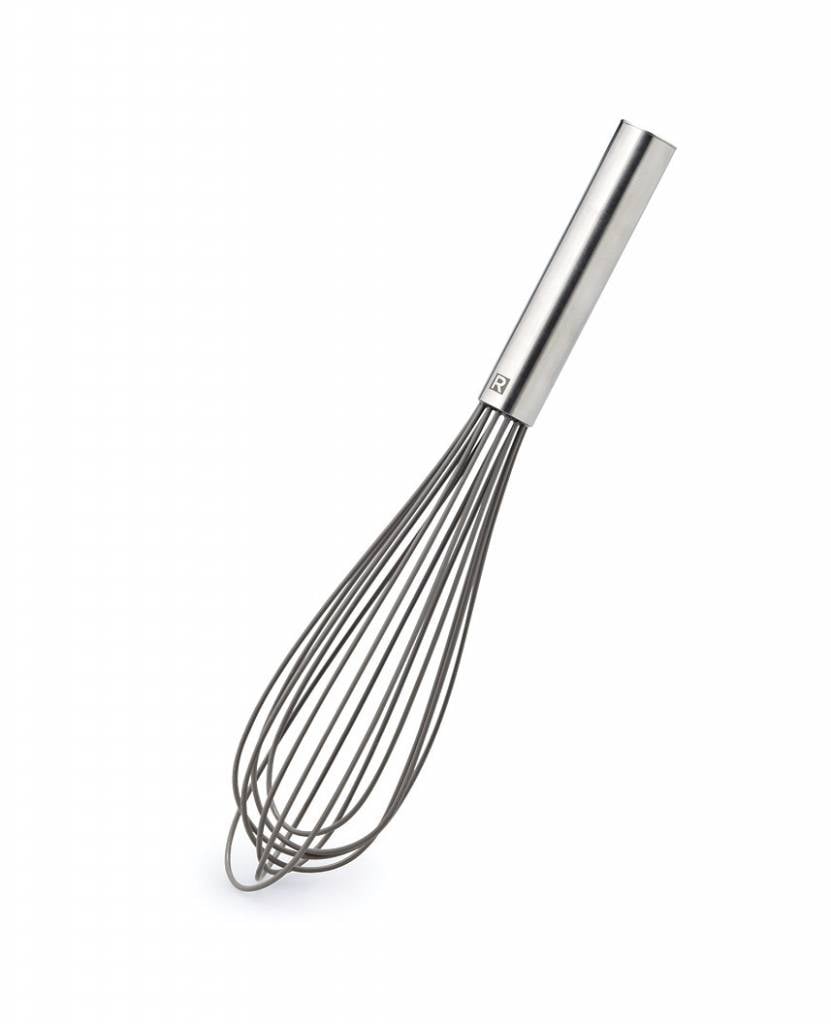 This silicone whisk allows you to whip cream, sauces and eggs efficiently.
12.49 $
SHOP NOW