Nobody puts croutons in the corner: These crunchy bread bites will jazz up your winter palate, not to mention the peppery note of arugula and the bursting sweetness of roasted cherry tomatoes. Try topping this well-rounded meal with a dollop of fresh ricotta for good measure.
Preparation
With the racks in the middle positions, preheat the oven to 425°F (220°C). Line two baking sheets with parchment paper.

Place the bacon on one sheet and the tomatoes on the other. Bake both sheets together for about 20 minutes or until the bacon is crispy and the tomatoes wilted. Let cool. Coarsely chop the bacon.

Meanwhile, in a large non-stick skillet over medium-high heat, brown the garlic clove in 3 tbsp (45 ml) of the oil. Add the bread and brown on all sides. Add oil, if needed. Season with salt. Remove the garlic clove, chop and place in a large bowl with the vinegar, honey and the remaining oil (1 tbsp/15 ml). Add the tomatoes and kidney beans. Season with salt and pepper and toss well.

When ready to serve, add the arugula, bacon and croutons. Adjust the seasoning and toss well. Serve with a dollop of ricotta cheese, if desired.
Note
Panzanella is an Italian salad traditionally made with day-old or toasted bread. Save time and use up that stale bread in your breadbox. It will soak up all the flavours from the vinaigrette and juicy tomatoes.
To help you with this recipe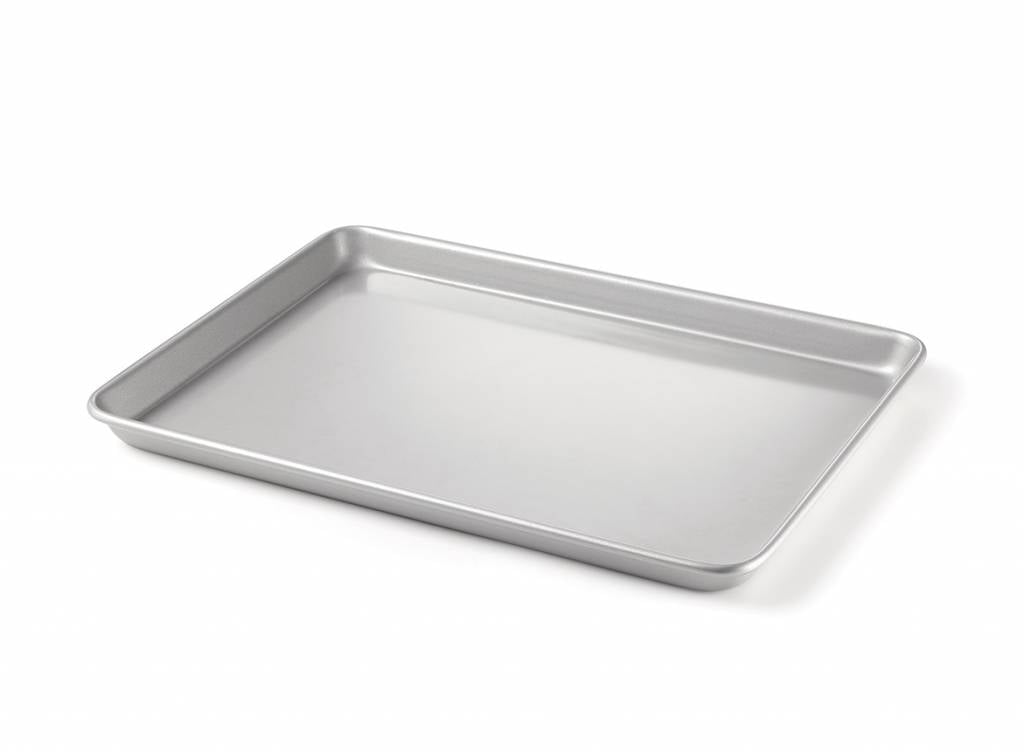 This must-have cooking accessory is perfect for baking cookies, pastries, meat or a whole meal making sheet pan dinner and getting the weeknight meal on the table fast.
25.99 $
SHOP NOW