Preparation
In a saucepan off the heat, combine the sugar and cornstarch. Whisk in the cream, vanilla pod and seeds. Mix thoroughly.

Bring to a boil over medium heat, whisking constantly and scraping the sides and bottom of the saucepan. Let simmer over low heat for 1 minute. Remove from the heat. Strain. Pour into a bowl and let cool.

Cover with plastic wrap directly on the surface of the cream. Refrigerate for about 2 hours or until the cream is completely chilled. If desired, place the bowl over an ice bath for faster chilling.

Pour the cream into an ice cream maker. Churn the cream following the manufacturer's instructions, until it becomes thick. Transfer to an airtight container and freeze for 2 hours.

If the ice cream is too firm, allow to sit at room temperature for a few minutes before serving. The ice cream will keep for about 2 weeks in the freezer.
To help you with this recipe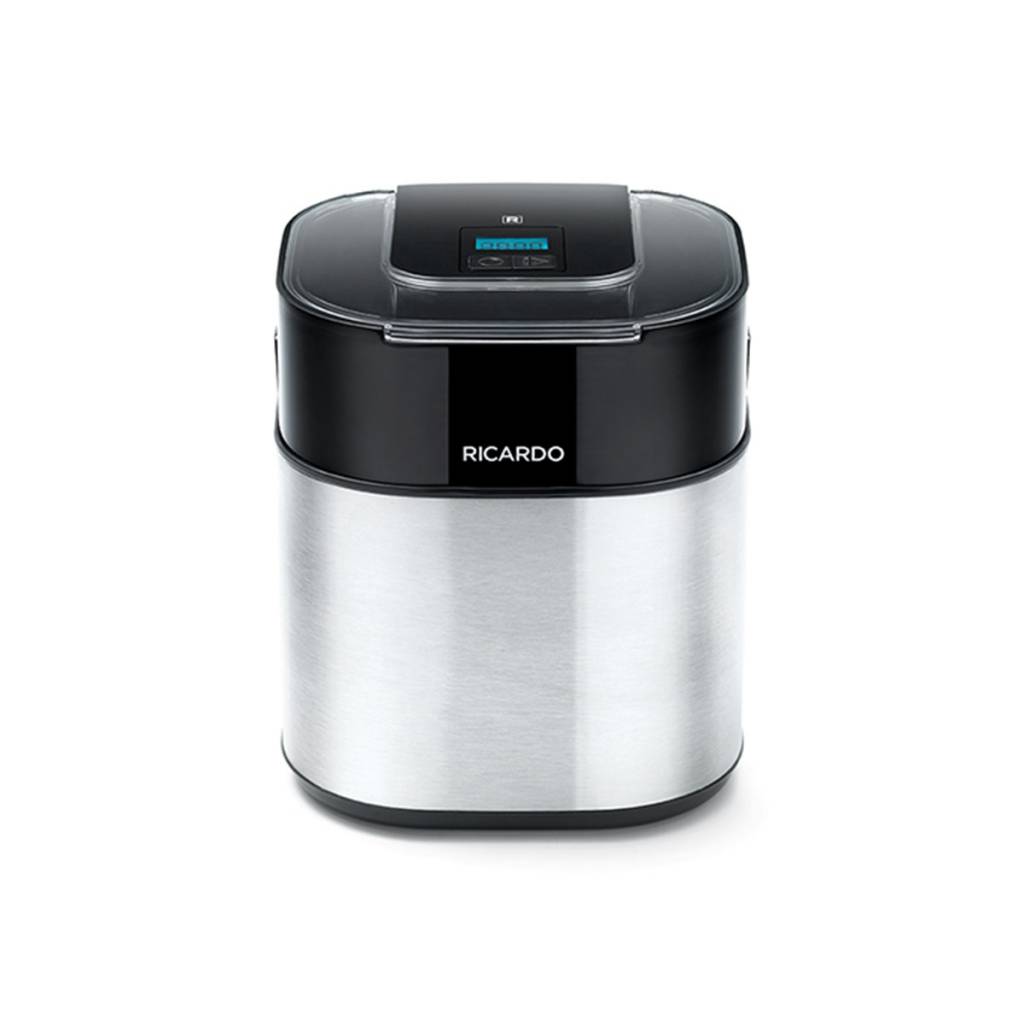 Our sleek new RICARDO ice cream maker is perfect for creating luscious ice creams, refreshing sorbets and delicious slushies in less than 20 minutes. We love the chic brushed stainless steel finish and compact size, which makes for easy storage.
74.99 $
SHOP NOW