In this vegan wheat berry bowl, all the components were chosen to achieve balance in every bite. Quick-pickled beet and cabbage deliver crunch and acidity. Turmeric-roasted chickpeas provide colour and a touch of spice. And the dressing, which brings together the punchy tastes of sesame and pumpkin seeds, seals the deal.
Preparation
Wheat Berries
In a large pot over medium-high heat, brown the wheat berries in the oil for 5 minutes, stirring frequently. Season generously with salt and pepper. Add the water and bring to a boil. Cover and cook over medium-low heat for 1 hour. Uncover and continue cooking for 45 minutes or until the liquid is almost completely absorbed and the wheat berries are cooked but still slightly firm. Drain, if needed. Oil lightly and let cool.
Quick-Pickled Vegetables
Meanwhile, with a mandoline, thinly slice the cabbage and beets. Set aside in separate bowls. Divide the rice vinegar and sugar evenly between the vegetables, season with salt and combine. Let marinate for 15 minutes. When ready to serve, drain the vegetables.
Tahini Dressing
In a food processor or blender, finely chop the pumpkin seeds. Add the remaining ingredients and purée until smooth. Season with salt and pepper. Set aside.
Roasted Chickpeas
In a non-stick skillet over high heat, brown the onion, garlic and turmeric in the oil. Add the chickpeas and cook for 5 minutes or until golden brown. Season with salt and pepper.

Serve the wheat berries, vegetables, chickpeas and spinach into bowls. Top with pumpkin seeds and drizzle with the dressing.
Note
Soft wheat berries can be replaced with 1 cup (205 g) of pearl barley. Cook with 2 1/2 cups (625 ml) of water for 30 minutes.
To help you with this recipe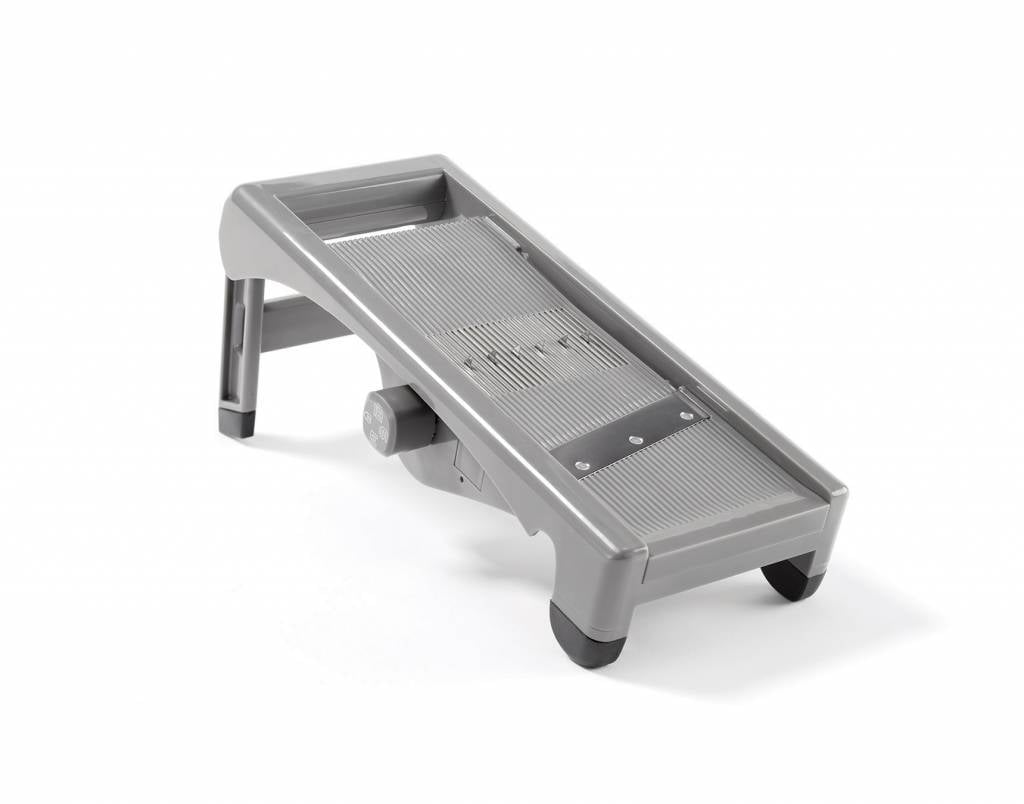 This mandolin has three different size blades that allow for rapidly and safely julienning or thinly slicing vegetables like beets, for example.
39.99 $
SHOP NOW