Trend alert: Your sheet pan is the (hot) ticket to express meals for a crowd. Its large flat surface means it heats up evenly and fast, so you can cook more than one ingredient—sole and string beans in this case—at once. The sheet-pan strategy not only gets dinner on the table at lightning speed, it also avoids a mountain of pots and pans, so you can concentrate on making the brown-butter-inspired sauce.
Preparation
With the rack in the middle position, preheat the oven to 400°F (200°C). Line a baking sheet with parchment paper.

Scatter the green beans on the baking sheet. Dot with 1 tbsp of the butter slices and season with salt and pepper. Bake for 15 minutes or until the beans are al dente, stirring halfway through cooking.

Arrange the lemon wedges and sole over the beans. Season with salt and pepper. Bake for 10 minutes or until the fish is cooked.

Meanwhile, in a saucepan over medium-high heat, lightly brown the almonds. Add the remaining butter and cook until the butter browns slightly.

Remove the baking sheet from the oven and drizzle the brown butter and almonds over the fish.
To help you with this recipe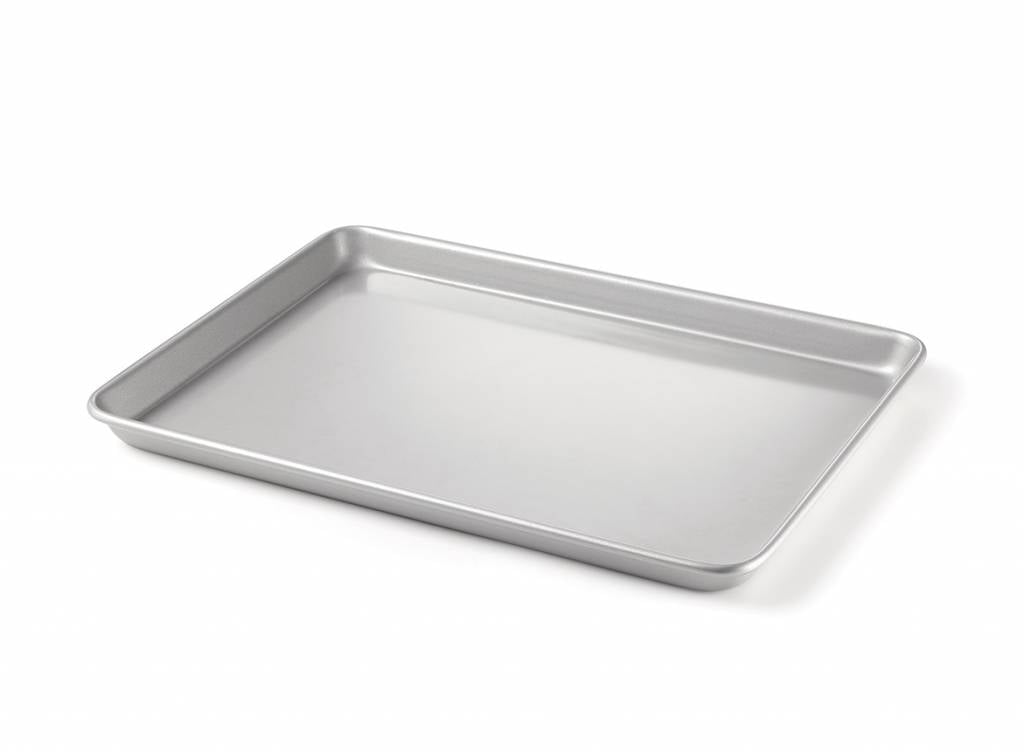 This must-have cooking accessory is perfect for baking cookies, pastries, meat or a whole meal making sheet pan dinner and getting the weeknight meal on the table fast.
25.99 $
SHOP NOW