Preparation
With the rack in the middle position, preheat the oven to 425°F (220°C). Line a baking sheet with a silicone mat or parchment paper.

In a pot of salted boiling water, cook the barley over medium heat for 40 minutes or until tender. Drain and rinse under cold running water.

Meanwhile, on the baking sheet, toss the vegetables with the oil and spices. Roast for 30 minutes or until the vegetables are tender and golden brown. Add the barley, season with salt and pepper, and stir to combine. Top with the cilantro and pecans, and drizzle with olive oil. Squeeze a few lemon wedges over the salad and serve.
To help you with this recipe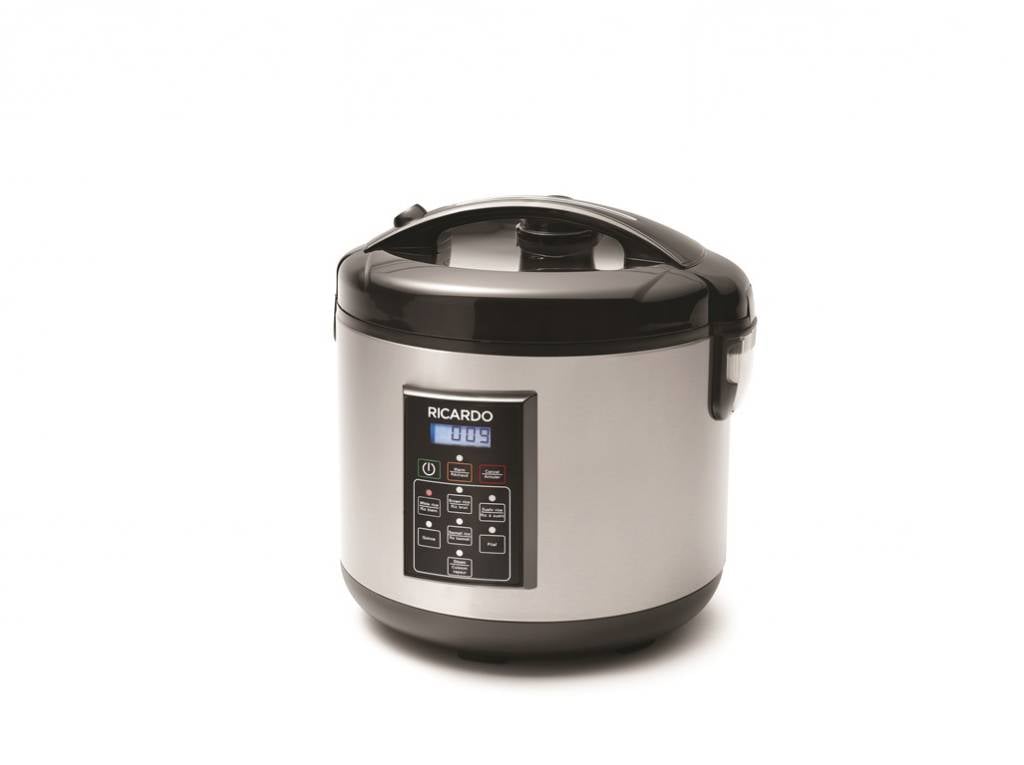 This rice cooker is perfect for cooking white, brown, sushi and basmati rice, as well as barley and quinoa, in both small and large quantities.
69.99 $
SHOP NOW