Households all over the province of Quebec serve sumptuous ragoût de boulettes on December 25 (the literal translation, meatball stew, doesn't do it justice). To give the old-school recipe a new spin, Ricardo transformed it into a soup. With Christmasy spices, pork meatballs and broth, a new tradition was born. To make it even more festive, they served the soup in a handsome tureen and ladled it out at the table.
Preparation
With the rack in the top position, preheat the oven's broiler. Line a baking sheet with aluminum foil.

In a bowl, combine the meat, bread crumbs, egg and mustard. Season with salt and pepper. Working with lightly oiled hands, shape each meatball using 1 tsp (5 ml) of the meat mixture. Place on the prepared sheet.

Bake for 5 minutes or until the meatballs are golden brown. Set aside.

Meanwhile, place the spices in a tea strainer or wrap in two layers of cheesecloth. Set aside.

In a pot over medium-high heat, soften the vegetables and garlic in the butter. Add the broth and spice mixture. Bring to a boil, then simmer for 10 minutes. Add the meatballs and continue cooking for 5 minutes. Remove the spices.
To help you with this recipe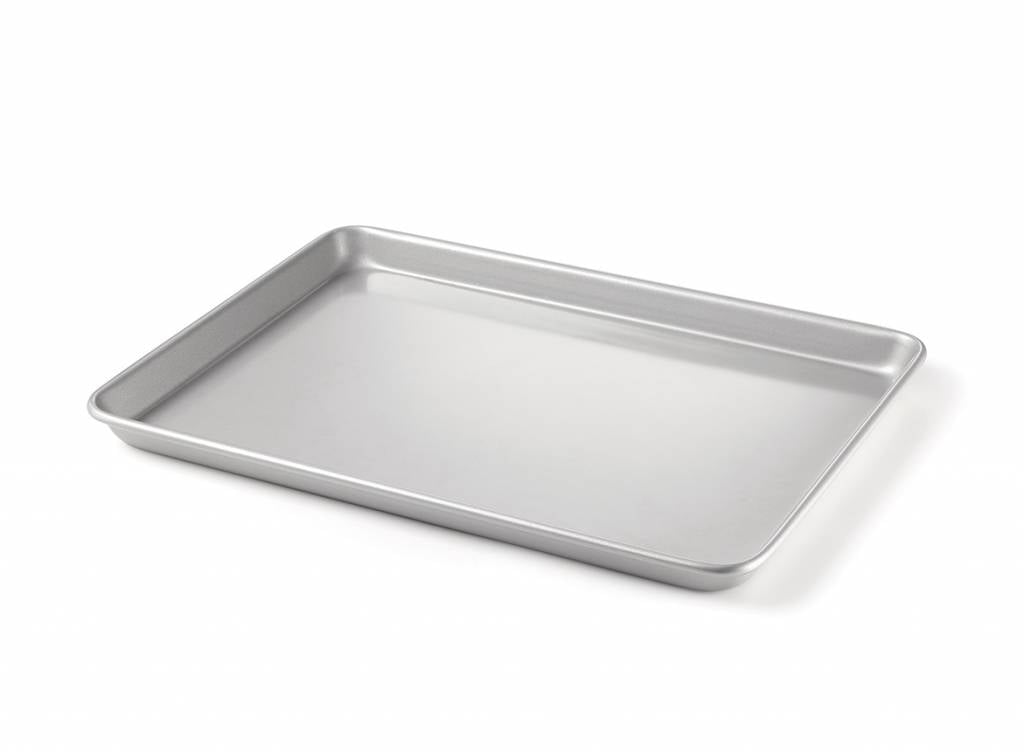 This must-have cooking accessory is perfect for baking cookies, pastries, meat or a whole meal making sheet pan dinner and getting the weeknight meal on the table fast.
25.99 $
SHOP NOW