We've cooked up all sorts of s'mores over the years—but never in square form! Coating the crisp, graham cracker crust, we layered a luscious chocolate ganache, followed by our own marshmallow mixture. Cut them into individual portions before browning the top with your torch (you don't want marshmallow sticking to your knife).
Ingredients
Crust
Ganache
Marshmallow
Preparation
Crust
With the rack in the middle position, preheat the oven to 350°F (180°C). Butter an 8-inch (20 cm) square baking dish and line the bottom with a sheet of parchment paper, letting the paper hang over two sides.

In a bowl, combine all the ingredients until the mixture sticks together. Lightly press onto the bottom of the prepared dish.

Bake for 12 minutes. Let cool on a wire rack.
Ganache
Place the chocolate in a bowl.

In a saucepan or in the microwave, bring the cream and honey to a boil. Remove the heat and pour over the chocolate. Let melt for 1 minute without stirring.

Using a spatula, stir until the ganache is smooth. Spread over the crust. Refrigerate while preparing the marshmallow.
Marshmallow
In a saucepan off the heat, sprinkle the gelatine over the water. Let bloom for 5 minutes. Add the sugar and heat over medium heat until the gelatin and sugar have melted. Do not boil.

Pour the gelatin mixture into a bowl, then add the honey. Using an electric mixer, whip until semi-stiff peaks form, about 5 minutes. Spread the marshmallow over the ganache. Let rest for 1 hour.

Cut into squares. Using a culinary torch, caramelize the marshmallow. The s'mores squares will keep for 1 week in an airtight container at room temperature.
To help you with this recipe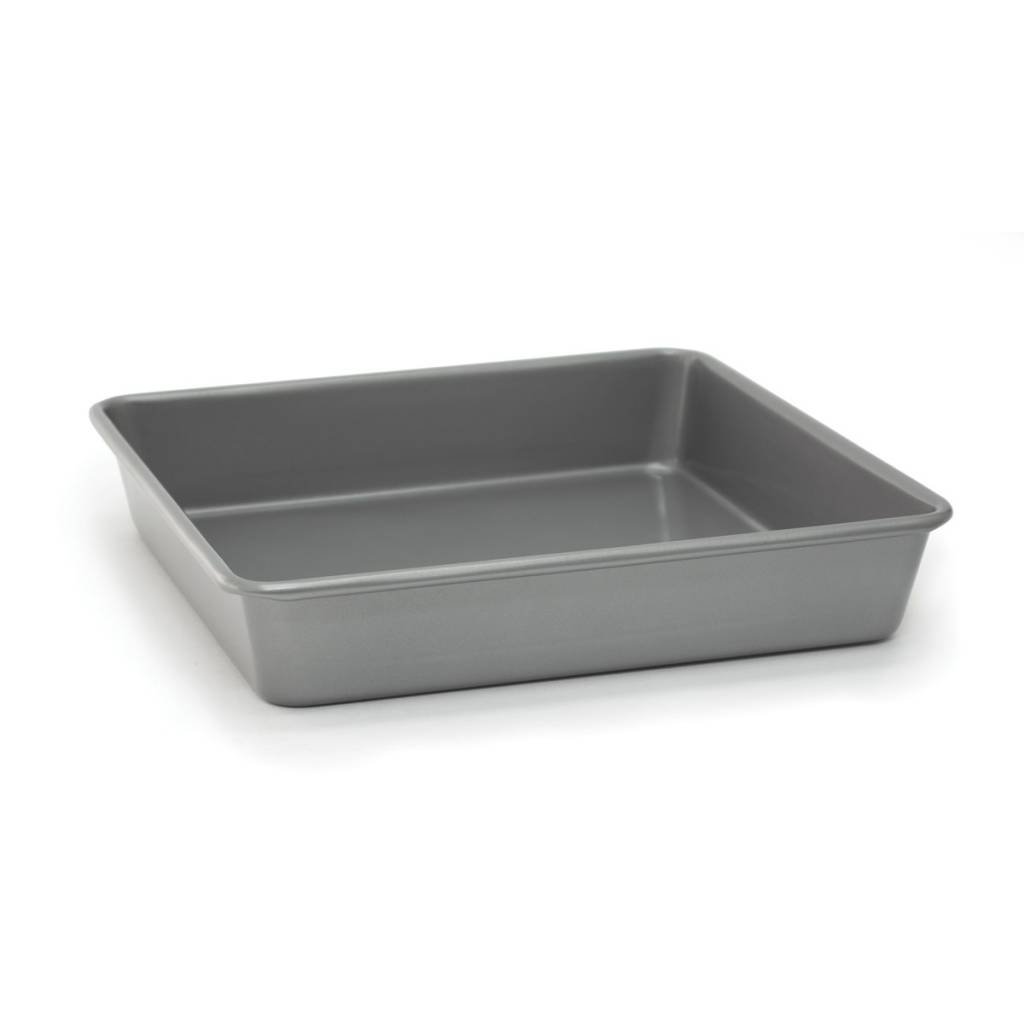 This non-stick square pan is the ideal size for baking granola bars, date squares or sugar fudge. Its durable non-stick coating and slightly rounded corners ensure even cooking as well as easy unmoulding and cleaning.
17.99 $
SHOP NOW