Leftover coconut milk? Here's how to use it.
Preparation
With the rack in the middle position, preheat the oven to 400°F (200°C). Line a baking sheet with a silicone mat or parchment paper.

In a food processor, combine the flour, sugar and baking powder. Add the butter and pulse until the butter forms pea-sized pieces. Add the coconut milk and lime zest. Process until the dough is just moistened.

On a lightly floured surface, roll out the dough into an 8-inch (20 cm) disc. Place on the prepared sheet. Sprinkle with sugar and, if desired, shredded coconut. Cut into 8 wedges, keeping the disc intact.

Bake for 20 minutes or until the scones are golden brown. Let cool.
To help you with this recipe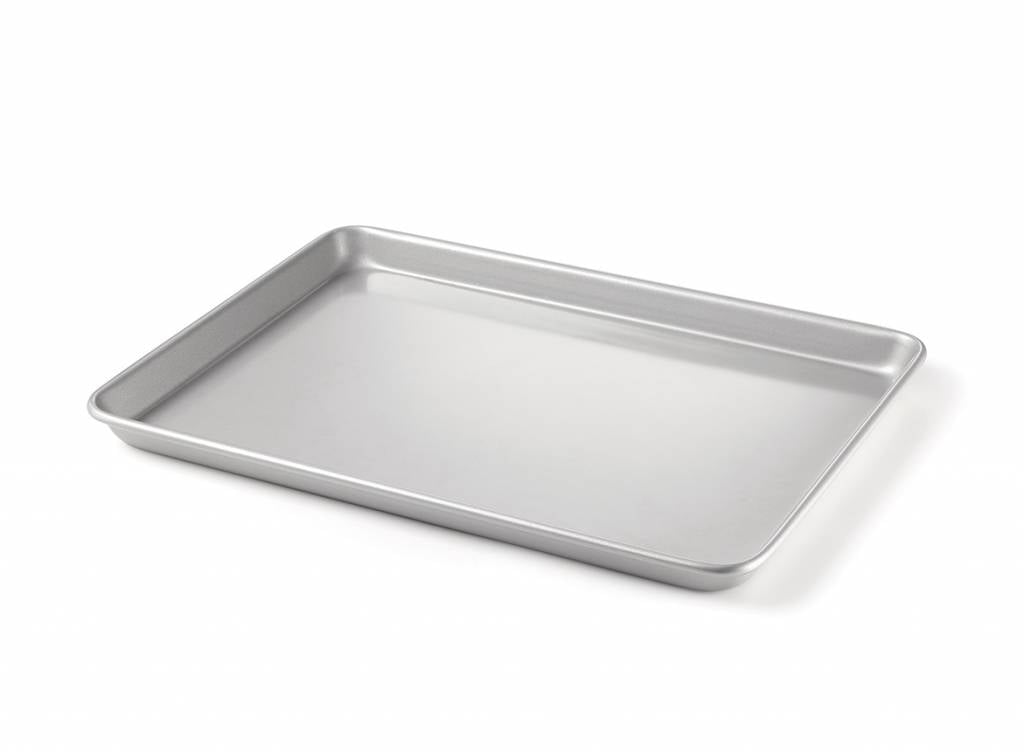 This must-have cooking accessory is perfect for baking cookies, pastries, meat or a whole meal making sheet pan dinner and getting the weeknight meal on the table fast.
25.99 $
SHOP NOW