Ingredients
Omelette
Bread Crumbs
Preparation
Omelette
With the rack in the middle position, preheat the oven to 350°F (180°C).

In an 11-inch (28 cm) non-stick, ovenproof skillet over medium heat, cook the mushrooms in the oil until tender and golden brown, about 12 minutes. Season with salt and pepper. Drain on paper towels. Wipe the skillet clean.

Meanwhile, in a bowl, whisk the eggs and season with salt and pepper.

In the same skillet used for the mushrooms, melt the butter over medium heat. Pour in the eggs and cook for 2 to 3 minutes, breaking up the egg that has cooked and allowing the raw egg to run underneath. Top with the mushrooms.

Transfer the skillet to the oven and bake for 15 minutes or until the omelette is cooked through.
Bread Crumbs
Meanwhile, in a small skillet over medium heat, brown the garlic in the oil. Add the herbs and cook for 1 minute. Add the crumbled baguette and stir to combine.

Slide the omelette onto a serving platter. Sprinkle with the Parmesan and bread crumbs.
To help you with this recipe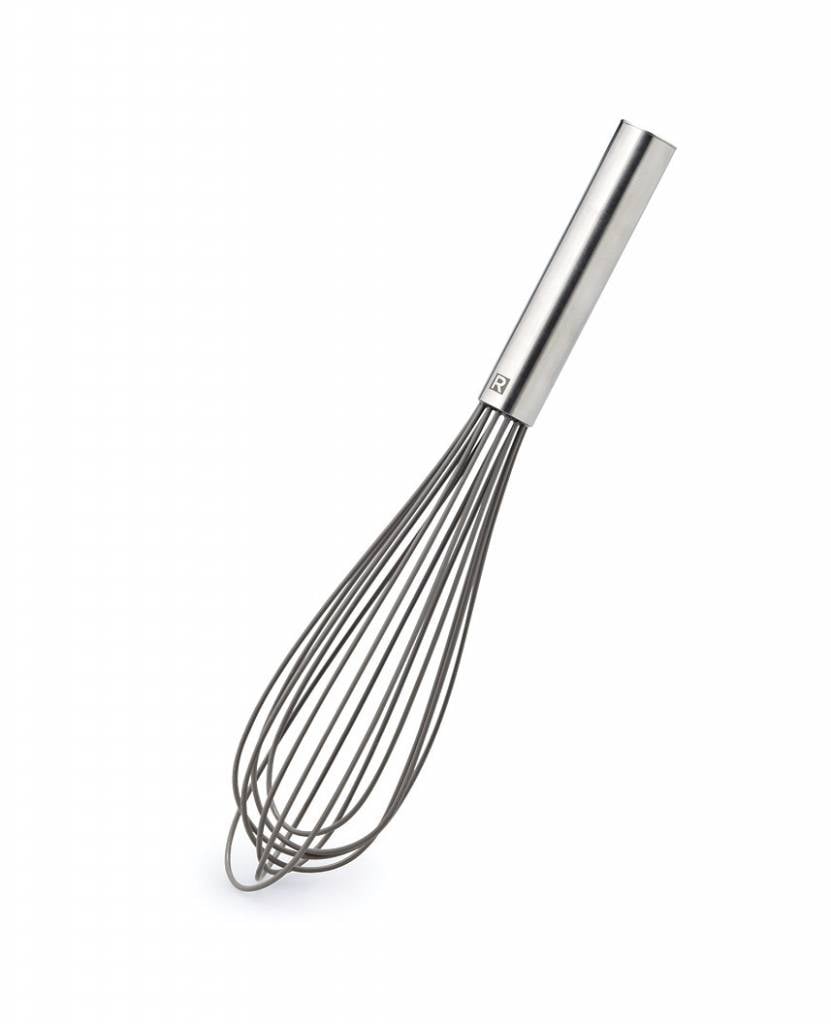 This silicone whisk allows you to whip cream, sauces and eggs efficiently.
12.49 $
SHOP NOW