If you're looking for the most refreshing frozen treat, this sorbet is brrrrilliant! Our homemade version (unlike most store-bought ones) is made with lemons, sugar and water—that's it. Serve it as a fresh addition to any dessert, or why not bring back the French mid-meal palate cleanser called a trou normand: a little scoop with a splash of your favourite vodka or whisky!
Preparation
In a saucepan, bring the water, sugar and zest to a boil, stirring until the sugar dissolves. Strain the syrup into a bowl. Add the lemon juice. Cover and refrigerate for 2 hours or until completely chilled.

Pour the chilled mixture into an ice cream maker and churn for 20 minutes, until thickened, or follow the manufacturer's instructions.

Transfer to an airtight container and freeze for 5 hours or until firm. If needed, let the sorbet soften at room temperature for several minutes before serving.
To help you with this recipe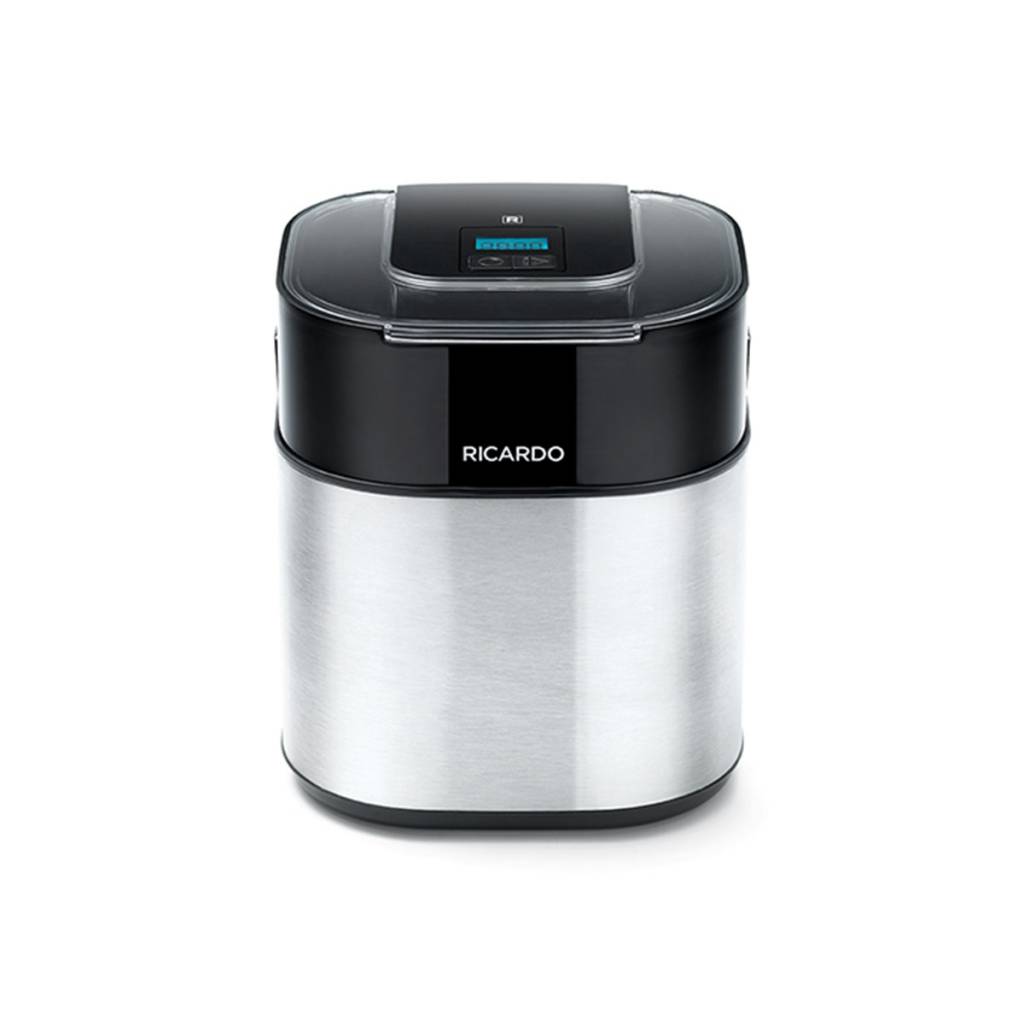 Our sleek new RICARDO ice cream maker is perfect for creating luscious ice creams, refreshing sorbets and delicious slushies in less than 20 minutes. We love the chic brushed stainless steel finish and compact size, which makes for easy storage.
74.99 $
SHOP NOW