Preparation
Shortcrust Pastry
In a food processor, combine the flour and salt. Add the butter and pulse a few times, until it forms pea-sized pieces. Add the yogurt and pulse until the dough just begins to hold together. Remove the dough from the food processor and shape by hand into 2 discs. Cover in plastic wrap and refrigerate for 30 minutes.

On a floured work surface, roll out the dough into two round sheets, 11 inches (28 cm) in diameter each. Line one sheet in a 9-inch (23 cm) pie plate. With your fingers, flute the edges of the pie. Place the other sheet of dough on a baking sheet lined with parchment paper. Refrigerate both sheets of dough.
Egg Wash
In a small bowl, use a fork to lightly beat the egg with the water. Set the egg wash aside.
Filling
With the rack in the lowest position, preheat the oven to 400°F (200°C).

Using a mortar and pestle or in a coffee grinder, finely crush the tapioca.

In a bowl, combine the cherries, tapioca, sugar and lemon juice. Spoon into the pie shell.

Using a flower-shaped cookie cutter, cut flowers from the second sheet of dough and arrange them on top of the cherry filling. Using a pastry brush, brush the dough with egg wash. Place the pie on the baking sheet.

Bake for 50 minutes or until the crust is golden and the filling is bubbling. Let cool. The pie will keep for 2 days at room temperature.
To help you with this recipe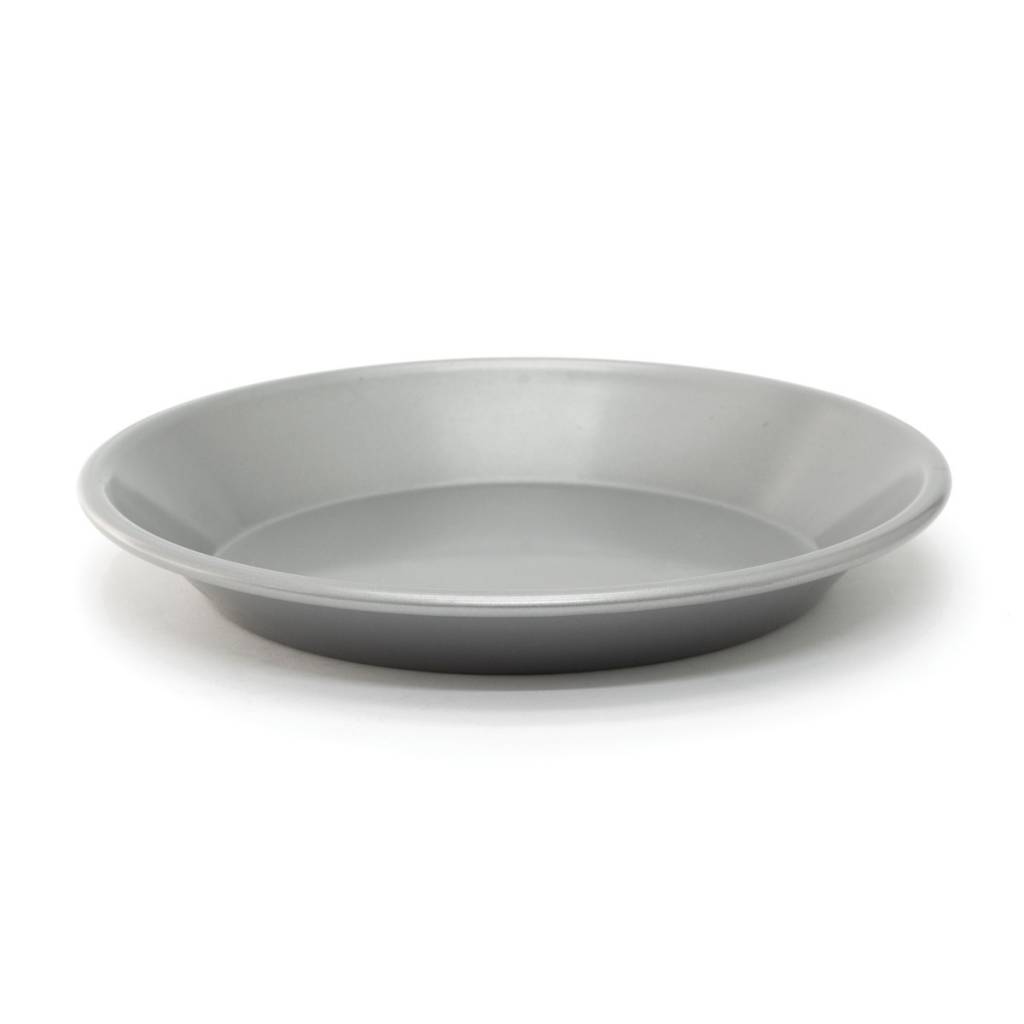 This RICARDO deep pie plate is not only perfect for baking traditional double-crust apple pies, but also chicken pies and meat pies. Its deep bottom allows for ample filling, and its durable coating ensures even cooking and a nice crispy crust.
14.99 $
SHOP NOW