Not enough leftover chicken to whip up a meal fit for the entire family? Get a leg up with legumes, like this white-bean riff on classic sloppy joes.
Ingredients
Chili
Burgers
Preparation
Chili
In a large skillet over medium-high heat, brown the onion, bell pepper and garlic in the oil. Add the remaining ingredients and stir to combine. Cook over medium-low heat for 10 minutes or until the mixture is almost dry. Season with salt and pepper.
Burgers
Generously heap the chili on the bottom half of each bun. Top with cheese, jalapeno and sour cream. Delicious with a green salad.
To help you with this recipe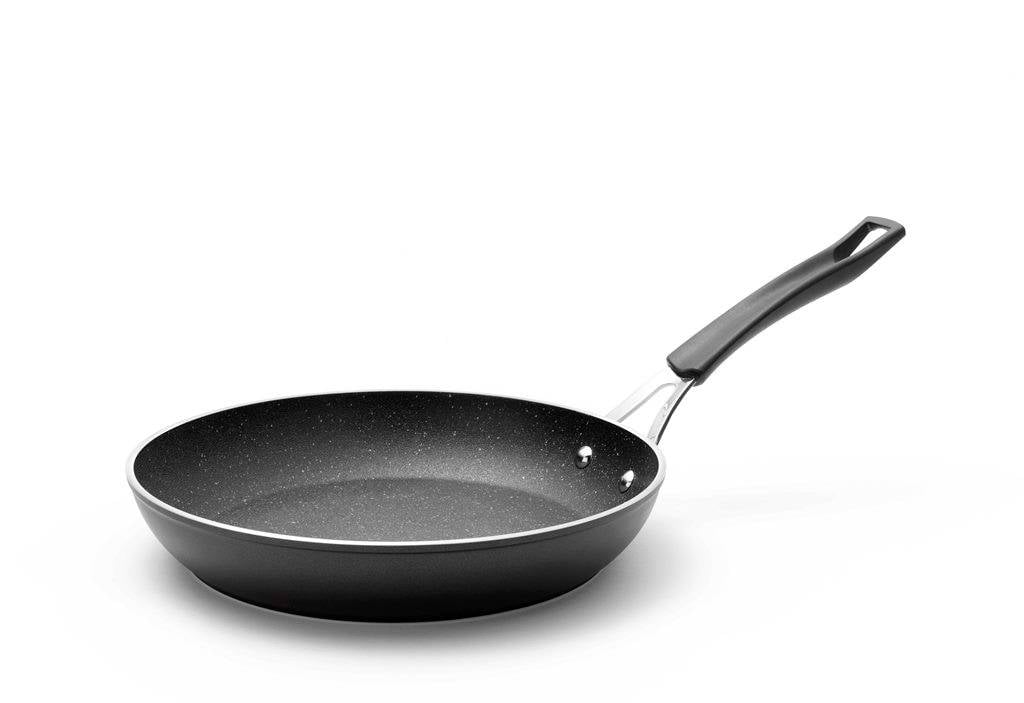 This forged aluminum frying pan is made with The Rock technology, a high-tech process that makes the pan three times more resistant than regular Teflon finish.
61.99 $
SHOP NOW