This vegan and gluten-free recipe takes silken tofu and transforms into a gorgeous verrine dessert.
Preparation
In a food processor, blend the tofu, mango purée, lime juice, coconut milk, passion fruit syrup and sugar until smooth.

Divide the mixture among 6 verrines or ramekins. Cover and refrigerate for 1 hour or overnight.

When ready to serve, combine the remaining ingredients and garnish the verrines.
Note
Passion fruit syrup is available in some grocery stores. If unavailable, you can replace it with cane sugar syrup.
To help you with this recipe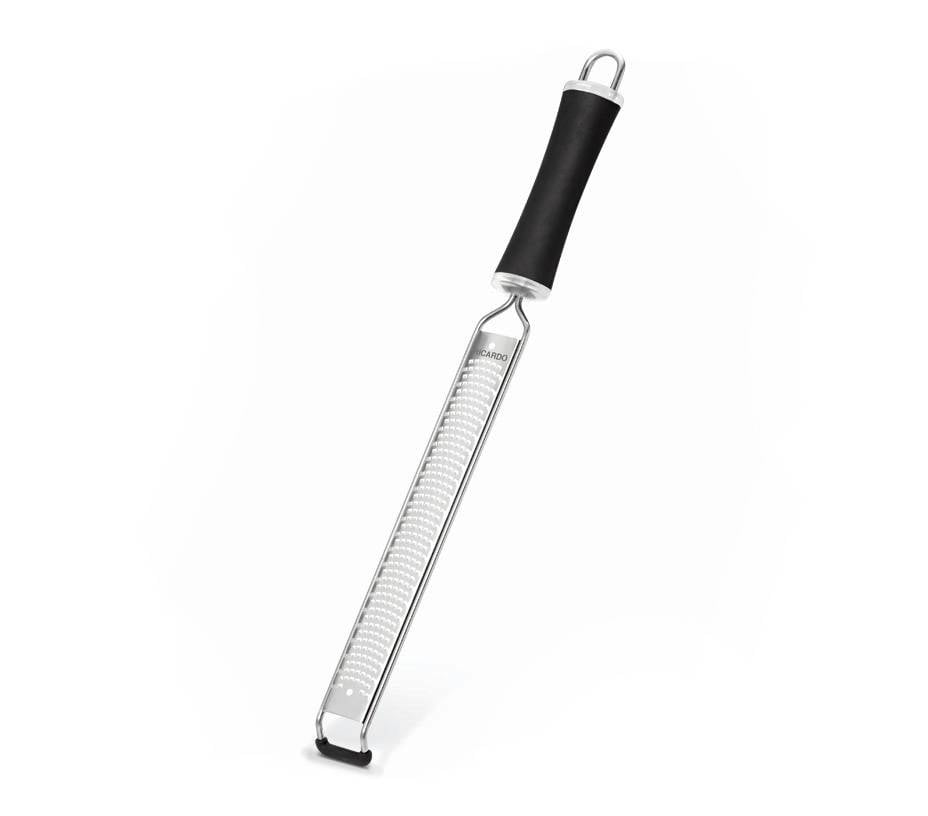 This long stainless steel grater with a fine blade is perfect for grating the zest of citrus fruits, as well as nutmeg or garlic. The handle and the non-slip strip allows for a comfortable and secure grip.
16.99 $
SHOP NOW