To jump-start the party and get everyone in a festive mood, prepare a cocktail with vodka, fresh clementine and lemon juice, fresh ginger, sparkling cider and lychee syrup. For a nice sidekick, garnish the drinks with a lychee and a slice of clementine.
Preparation
In a strainer set over a bowl, drain the lychees. Set aside 1/2 cup (125 ml) of the syrup and 6 lychees. Reserve the remaining syrup and lychees for another use.

In a small pitcher, combine the lychee syrup, clementine juice, vodka, lemon juice and ginger. Strain the mixture into martini glasses. Top off each glass with the cider.

Thread the lychees onto small skewers. Decorate each glass with a lychee skewer and a slice of clementine.
To help you with this recipe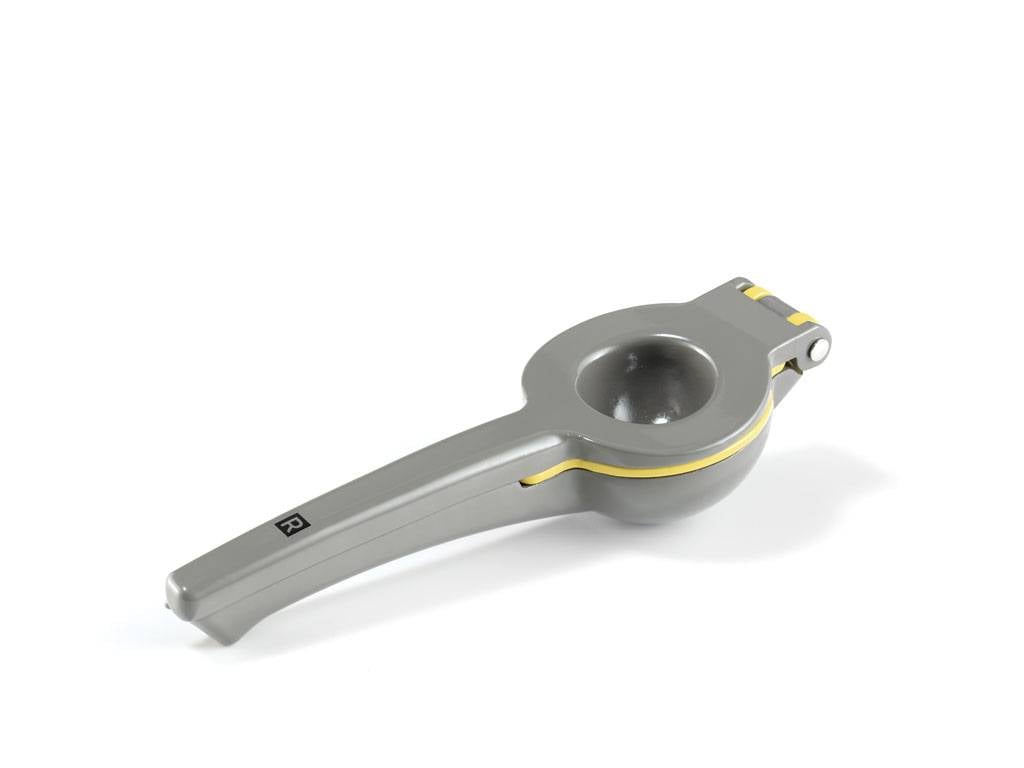 This enamelled cast-iron citrus juicer has two concave domes: one for limes and one for lemons. Designed to extract the maximum of juice without pulp or seeds.
18.99 $
SHOP NOW