Considered a classic in Italy, this dish is less common on our side of the pond. All the more reason to make it at home on a Wednesday night, especially given how simple it is to pull off. Pasta ribbons are coated in a pesto-like sauce made with walnuts, Parmesan and artichoke hearts. These ingredients work beautifully in concert, with the cheese serving as a buttery foil for the sharp walnuts.
Ingredients
Walnut Cream
Pasta
Preparation
Walnut Cream
In a food processor, purée all of the ingredients until very smooth. Season with salt and pepper. Set aside.
Pasta
In a large pot of salted boiling water, cook the pasta until al dente. Reserve 1 ½ cups (375 ml) of the cooking water and drain the pasta.

In a skillet over medium heat, warm the walnut cream with 1 cup (250 ml) of the reserved cooking water. Add the pasta and toss well to coat. Adjust the seasoning. Add more reserved cooking water if the consistency is too thick. When ready to serve, garnish with the chopped walnuts and more Parmesan cheese.
To help you with this recipe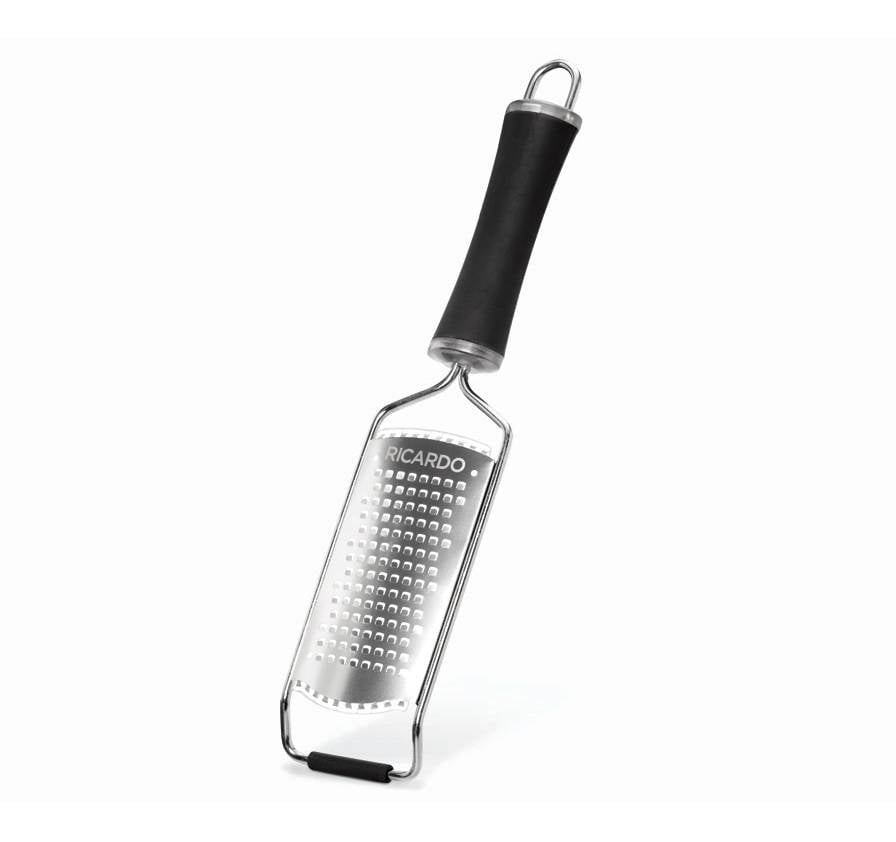 This large stainless steel grater with a medium blade is perfect for grating cheeses, chocolate or vegetables. The handle and the non-skid strip allows for a comfortable and secure grip.
17.99 $
SHOP NOW