This recipe for Ethiopian-inspired beef stew is spicy, comforting, and ready in just 30 minutes.
Preparation
In a large skillet over medium heat, soften the onion in the butter for 5 minutes. Add the garlic, chili powder, curry powder, cinnamon, cloves and cardamom. Cook for 1 minute while stirring. Generously season with salt and pepper.

Add the water and bring to a boil. Drop large chunks of the ground beef directly into the boiling liquid. Cook for 1 minute with out stirring. Break the meat up with a wooden spoon. Cook over medium-high heat, stirring constantly, until the liquid has reduced slightly, about 5 minutes. Remove the cardamom pods. Serve with rice, a green vegetable and flatbread.
Note
Berbere spice is an Ethiopian spice blend that typically includes garlic, chili pepper, cinnamon, cloves and cardamom. A ready-made spice mix can be found in many grocery stores.
Korean chili powder can be replaced with a mixture of 1 tbsp of sweet paprika and ½ tsp red pepper flakes.
To help you with this recipe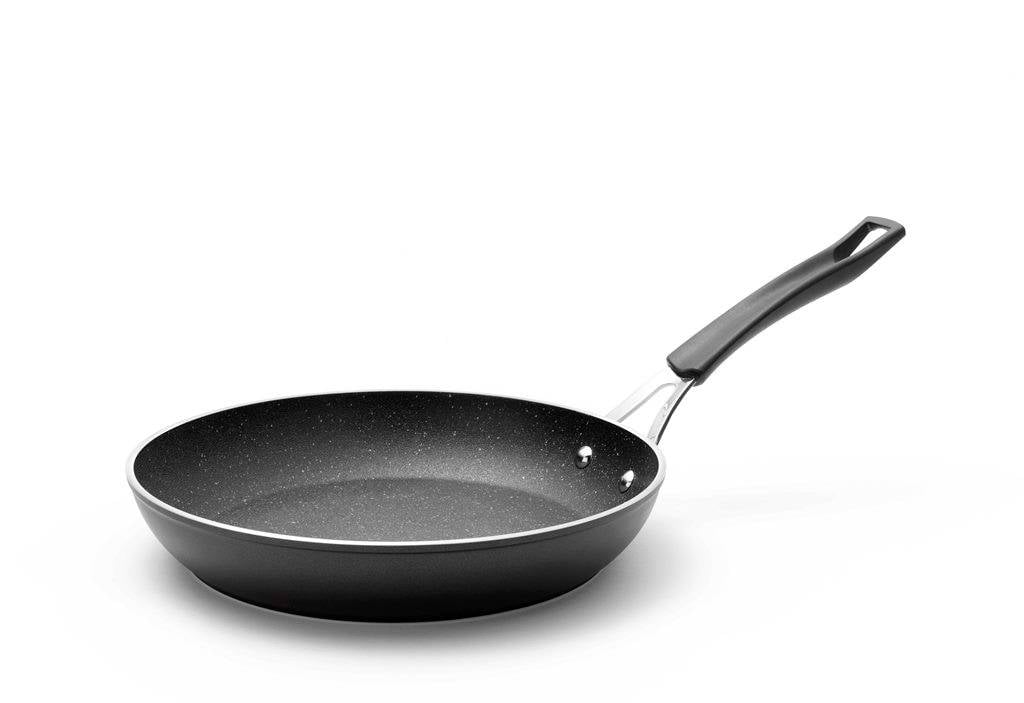 This forged aluminum frying pan is made with The Rock technology, a high-tech process that makes the pan three times more resistant than regular Teflon finish.
61.99 $
SHOP NOW