Ingredients
Cabbage
Pork
Garnish
Preparation
Cabbage
With both racks in the middle positions, preheat the oven to 450°F (230°C).

Place the cabbage on a non-stick baking sheet. Drizzle with both oils and season with salt and pepper. Spread the cabbage out in an even layer. Bake for 30 minutes or until the cabbage is roasted, stirring halfway through cooking.
Pork
Meanwhile, place the pork on another non-stick baking sheet or a baking sheet lined with a silicone mat. Break up the meat with a wooden spoon. Lightly season with salt and pepper. Add the remaining ingredients and mix to combine. Bake at the same time as the cabbage, for 20 minutes or until the meat is golden, stirring halfway through cooking.

Serve the cabbage vermicelli and the meat in bowls. Top with the vegetable pickles and cilantro, if desired.
To help you with this recipe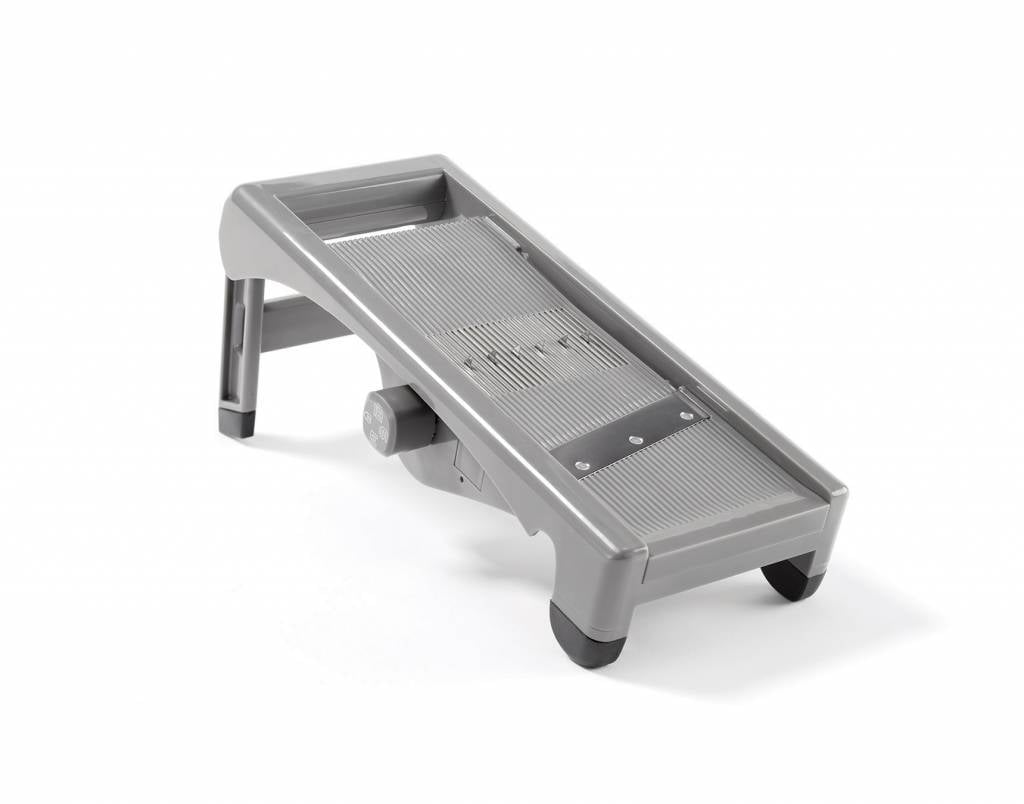 This mandolin has three different size blades that allow for rapidly and safely julienning or thinly slicing vegetables like beets, for example.
39.99 $
SHOP NOW