Leftover fondue fixings? Here's how to use them.
Preparation
In a small bowl, mash the avocado with the lemon juice. Season with salt and pepper.

Spread the avocado mixture over one slice of bread and top with the cheese. Spread the mango chutney over the second slice of bread. Close the sandwich and butter the outside of the bread.

In a non-stick skillet over medium heat, brown the sandwich just until the cheese has melted, about 3 minutes on each side.
To help you with this recipe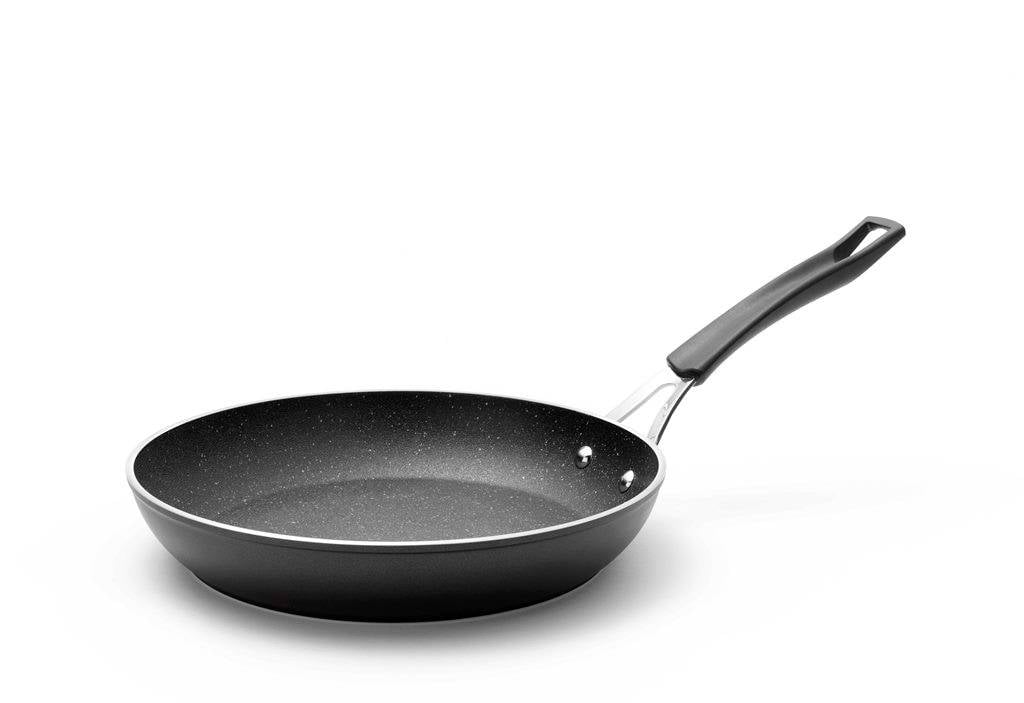 This forged aluminum frying pan is made with The Rock technology, a high-tech process that makes the pan three times more resistant than regular Teflon finish.
61.99 $
SHOP NOW