Looking for a tasty treat idea for the kids? These chocolate-covered blueberries and puffed quinoa clusters are fun and easy to make!
Preparation
Line a baking sheet with a silicone mat or parchment paper.

In a bowl, combine the blueberries, chocolate and quinoa. With a fork, scoop out about 1 tbsp of the mixture at a time, containing 2 to 3 blueberries and some quinoa, and place in clusters on the baking sheet, evenly spacing the clusters out. Let set for 30 minutes at room temperature. The blueberries will keep in an airtight container for 1 week in the refrigerator.
To help you with this recipe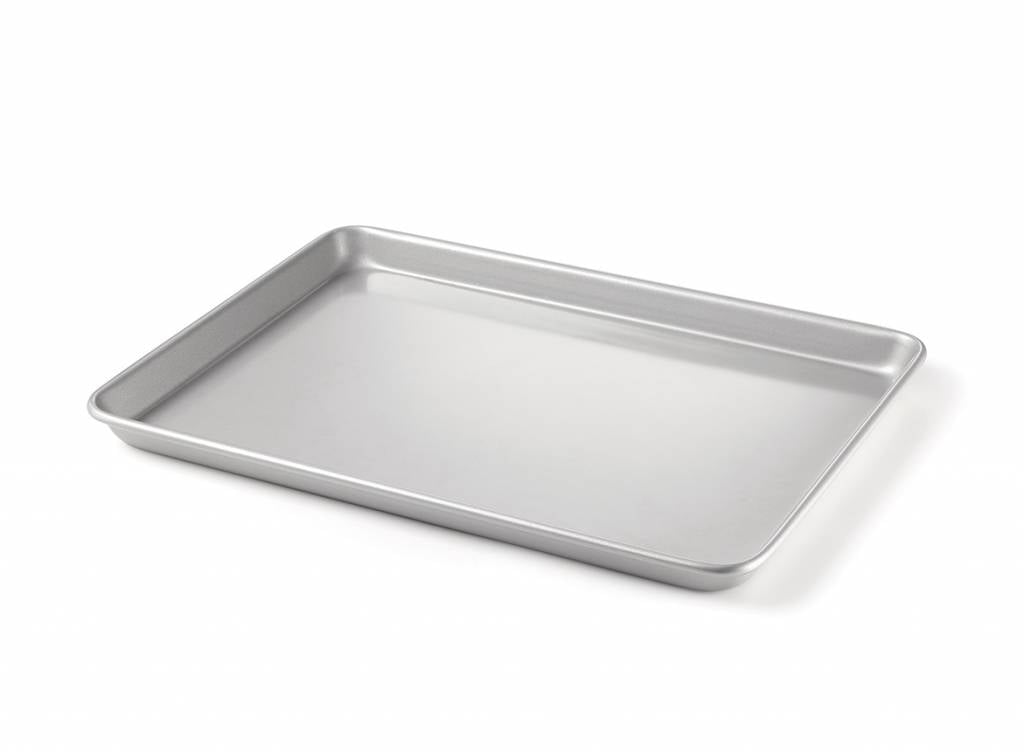 This must-have cooking accessory is perfect for baking cookies, pastries, meat or a whole meal making sheet pan dinner and getting the weeknight meal on the table fast.
25.99 $
SHOP NOW