Rice pudding is a comfort food classic, so be sure to make this vanilla version (topped with crispy rice, apples and dates) your fall snack of choice!
Preparation
Rice Pudding
In a large pot over medium heat, bring the milk, vanilla bean and seeds to a boil. Add the rice and simmer over low heat, stirring often, for 25 minutes or until the rice is very tender. Add the sugar and cook 1 minute.

Transfer to a glass bowl. Cover with plastic wrap directly on the surface of the rice. Let cool, then refrigerate until completely chilled, about 2 hours.
Candied Crispy Rice
With the rack in the middle position, preheat the oven to 350°F (180°C). Line a baking sheet with a silicone mat or parchment paper.

In a pot over medium-high heat, cook the sugar and water, without stirring, until golden. Remove from the heat and immediately add the rice cereal, stirring with a spatula to coat with the caramel. Spread the mixture out on the prepared baking sheet.

Bake for 5 minutes. Let cool completely on a wire rack. On a work surface, break the caramelized rice up into pieces. The caramelized rice will keep in an airtight container for 2 weeks at room temperature.

Remove the vanilla bean from the rice pudding. Serve the rice in bowls garnished with the apples, dates and caramelized rice.
To help you with this recipe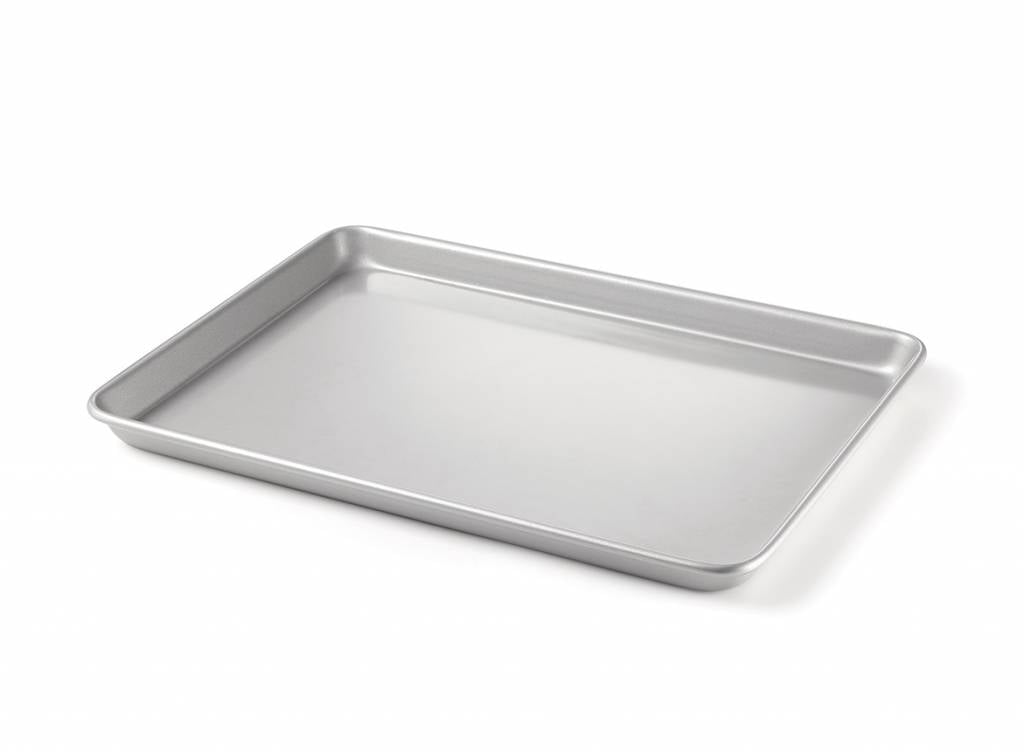 This must-have cooking accessory is perfect for baking cookies, pastries, meat or a whole meal making sheet pan dinner and getting the weeknight meal on the table fast.
25.99 $
SHOP NOW