What to bring to the office holiday cookie swap? This recipe for vegan snickerdoodles is sure to be a hit!
Ingredients
Cookies
Coating
Preparation
Cookies
In a bowl, combine the flour, cinnamon, baking soda and salt.

In another bowl, whisk together the brown sugar, date purée, oil and non-dairy beverage. Add the dry ingredients and mix until smooth. Cover and refrigerate for 1 hour. The dough will be firmer but still soft to the touch.
Coating
With the rack in the middle position, preheat the oven to 350°F (180°C). Line a baking sheet with a silicone mat or parchment paper.

In a bowl, combine the sugar and cinnamon.

With a 1-tbsp (15 ml) ice cream scoop, shape the dough into balls. Smooth out the balls of dough by rolling them with lightly oiled hands. Coat one ball at a time in the sugar mixture. Arrange on the baking sheet, evenly spacing them out.

Bake for 8 minutes or until the cookies start to harden around the edges but are still soft at the centre. Let cool on the baking sheet. The snickerdoodles will keep for 1 week in an airtight container at room temperature.
To help you with this recipe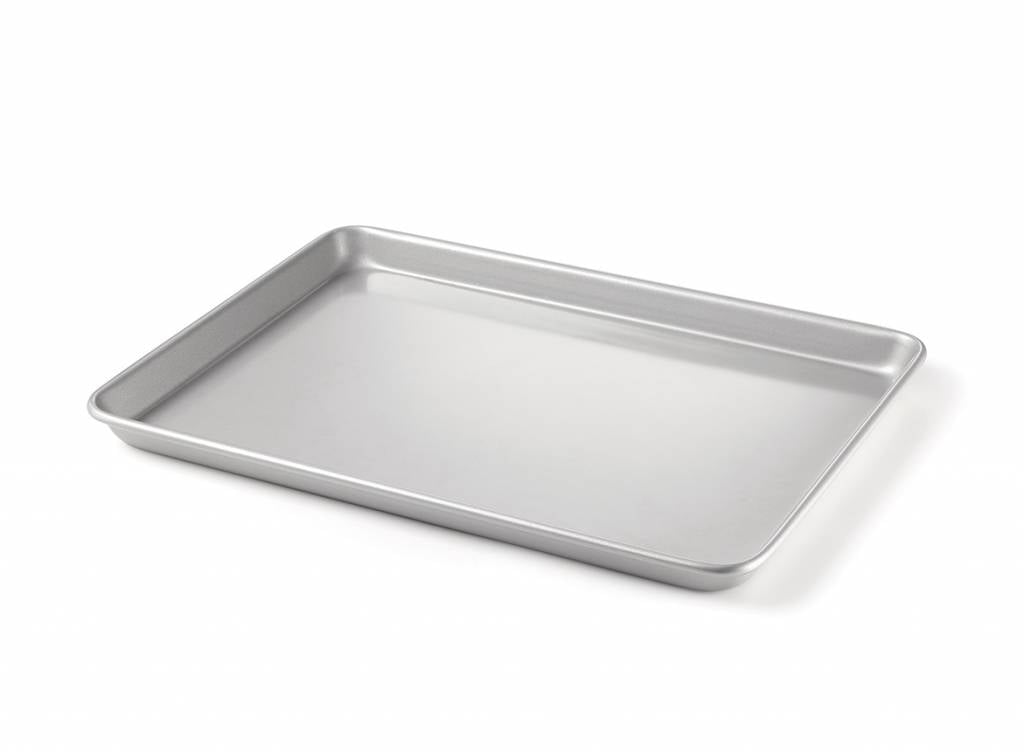 This must-have cooking accessory is perfect for baking cookies, pastries, meat or a whole meal making sheet pan dinner and getting the weeknight meal on the table fast.
25.99 $
SHOP NOW