Preparation
In a pot off the heat, whisk together the sugar, flour and cinnamon. Add the egg and whisk until smooth. Add the milk and orange blossom water. Bring to a boil over medium heat, whisking constantly and scraping the bottom and sides of the pot, until thickened. Off the heat, add the ground almonds, ricotta and candied orange peel.

Cut the croissants in half horizontally without going all the way through to the other side. Open like a book and spread the insides with the apricot jam. Divide the ricotta mixture among the croissants and close. Place on a baking sheet lined with parchment paper. Brush the tops with half of the maple syrup. In a bowl, combine the almonds with the remaining maple syrup. Top the croissants with the almond mixture. You can freeze the croissants at this point, if desired.

With the rack in the middle position, preheat the oven to 350°F (180°C).

Bake for 15 minutes (or 30 minutes if frozen) or until golden and the ricotta mixture starts to harden around the edges (but should still be soft at the centre).
Note
You can either prepare the croissants and bake them right away, or prepare them days in advance—they can go straight from freezer into oven.
To help you with this recipe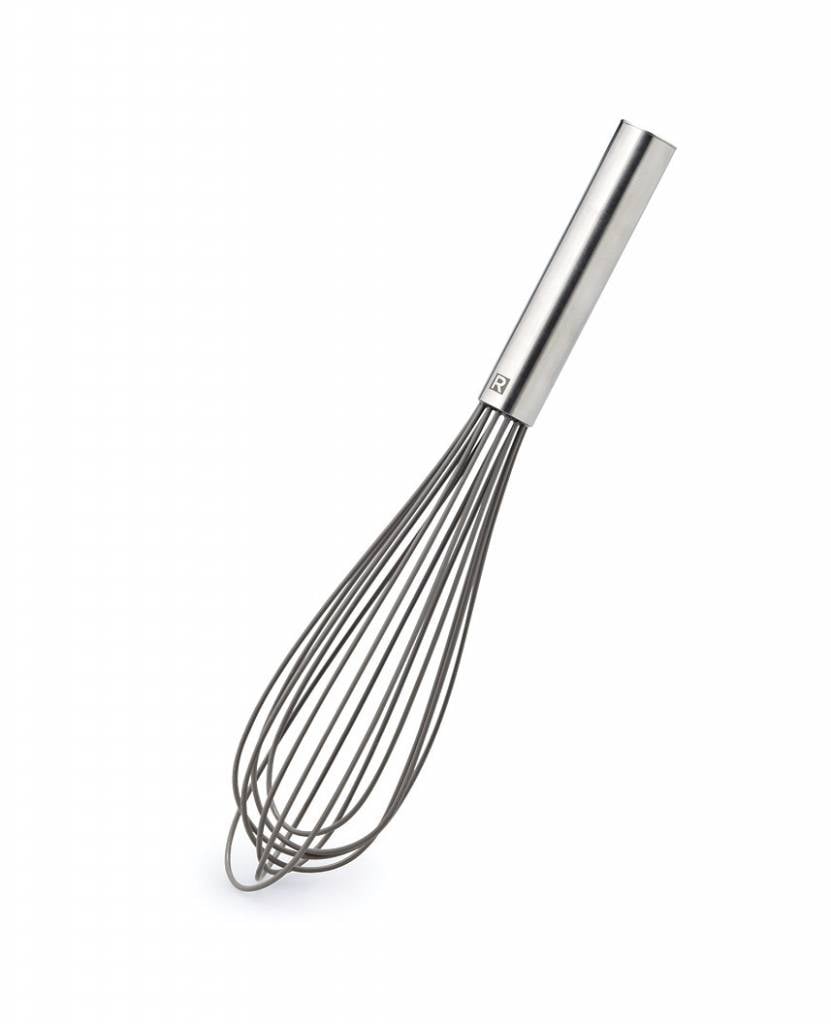 This silicone whisk allows you to whip cream, sauces and eggs efficiently.
12.49 $
SHOP NOW