Ingredients
Salad
Hollandaise Sauce
Lobster and Eggs
Preparation
Salad
In a bowl, combine the peas, arugula, green onions and tarragon. Season with salt and pepper. Set aside at room temperature.
Hollandaise Sauce
In a bowl ready for a double boiler, off the heat, whisk together the lemon juice, water and egg yolks. Place over simmering water and whisk until the texture becomes thick and frothy, about 5 minutes. Do not overcook the mixture so as not to scramble the egg yolks.

Remove the bowl from the double boiler. Off the heat, slowly drizzle in the melted butter, whisking constantly. Season with salt and pepper. Set aside at room temperature. When ready to serve, reheat the sauce by returning the bowl to the warm double boiler and whisking for a few seconds.
Lobster and Eggs
Place a steaming basket in the bottom of the same pot used for the double boiler. Make sure there is enough water to just reach the bottom of the steamer. Bring to a boil. Place the eggs in the steaming basket. Cover and steam the eggs for 10 minutes.

Remove the eggs and cool quickly in cold water. Once cool enough to handle, peel the eggs.

Meanwhile, place the lobster meat in the steaming basket and reheat for 1 to 2 minutes. Cut the eggs and the lobster tails in half.
Assembly
Drizzle the salad with the oil and lemon juice. Pour the hollandaise sauce over the centre of four plates. Top with the salad, eggs and lobster. Serve with toasted English muffins, if desired.
To help you with this recipe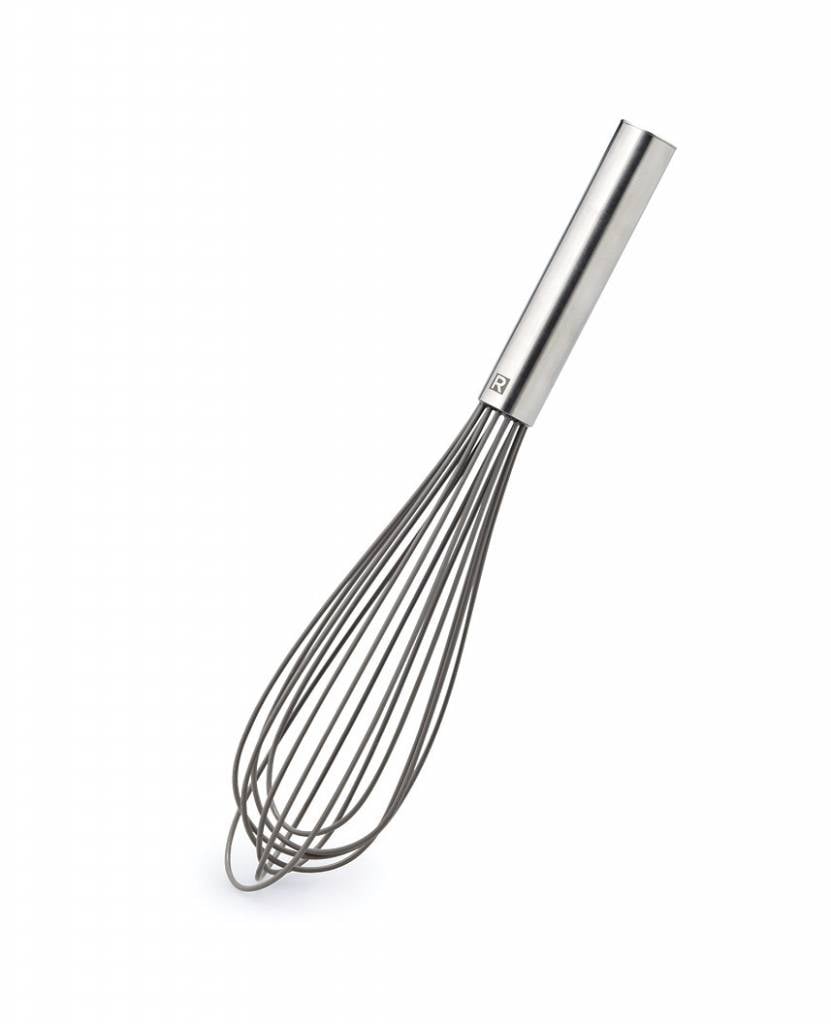 This silicone whisk allows you to whip cream, sauces and eggs efficiently.
12.49 $
SHOP NOW