Crémeux is a chocolate pastry cream, and served here alongside poached pears and a sprinkling of pecans. Creamy, dreamy, delicious!
Preparation
Pears in Syrup
In a small pot, bring the water, sugar and lemon juice to a boil. Simmer for 2 to 3 minutes.

Place the pears in the simmering syrup and cook for 15 minutes over low heat, depending on the ripeness of the pears, or until the tip of a knife easily slides through. Transfer the pears and syrup to a bowl and let cool. Cover and refrigerate until chilled, about 2 hours. The pears will keep for 1 week in an airtight container in the refrigerator.

In a large non-stick skillet over medium-high heat, heat the honey for 1 minute. Place the drained pears, cut side down, in the honey. Cook until caramelized and nicely golden. Deglaze with ¼ cup of the pear syrup and let reduce until the pears are glazed in the caramel (see note). Flip the pears over so that the cut side is now facing up. Let cool for 15 minutes.
Chocolate Crémeux
Place the chocolate in a bowl.

In a small pot off the heat, whisk together the cream, milk, sugar and egg. Cook over medium-low heat, stirring constantly, until slightly thickened. Pour over the chocolate and let sit for 1 minute without stirring.

Whisk the chocolate cream until thick and smooth. Divide among four ramekins, each 5 1/2 inches (14 cm) in diameter and 1 inch (2.5 cm) deep. Place two pear halves, cut side up, over the centre of the cream. Refrigerate for 1 hour. Garnish with the pecans before serving.
Note
To save time, you can use 1 can (28 oz/796 ml) store-bought pears in syrup.
The leftover pear cooking syrup can be used for flavouring cocktails, as a topping for ice cream or to sweeten a fruit salad.
To help you with this recipe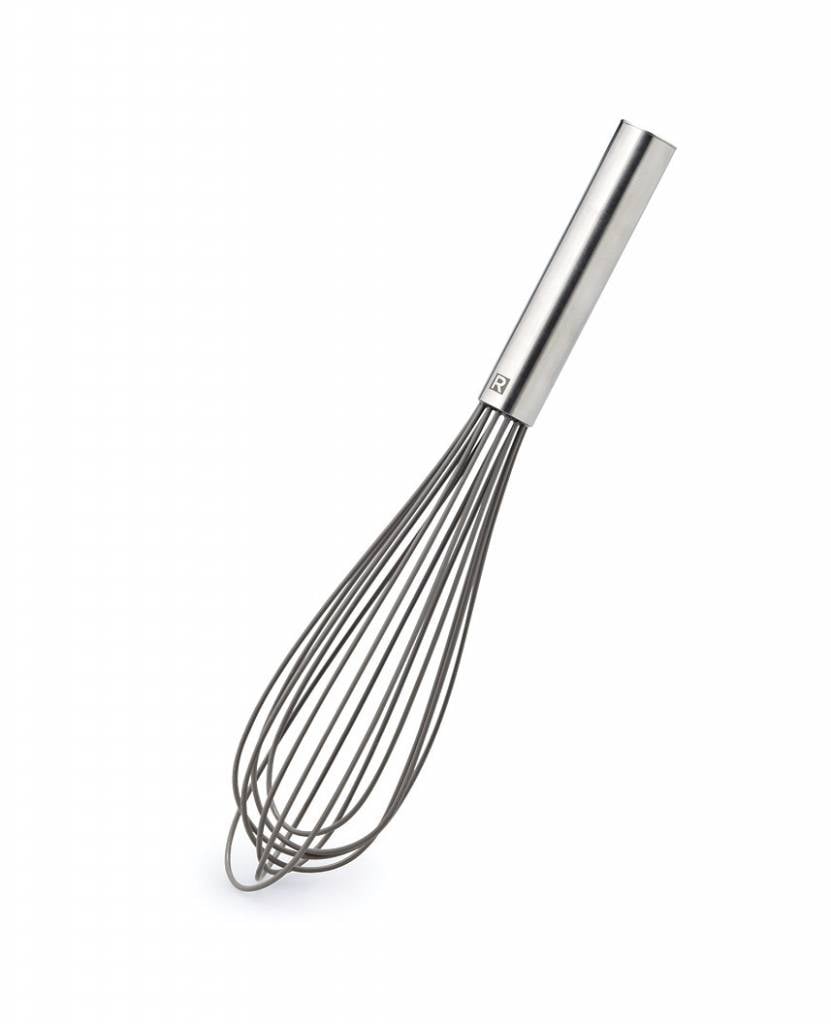 This silicone whisk allows you to whip cream, sauces and eggs efficiently.
12.49 $
SHOP NOW