This recipe for DIY Tia Maria is great on ice, in a cup of coffee or in a cocktail like a White Russian.
Preparation
In a small pot over medium-high heat, heat the sugar and water until a golden caramel forms, about 8 to 10 minutes. Pour the caramel out onto a baking sheet lined with a silicone mat or parchment paper. Let cool completely. Break the caramel into small pieces.

In a 4-cup (1 litre) glass jar, combine the brown sugar, vodka, coffee beans and caramel pieces. Tightly seal the jar. Vigorously shake for 5 minutes or until the caramel is almost completely dissolved. Let infuse for 12 hours at room temperature. Strain the mixture. The coffee liqueur will keep for 3 months in a glass jar at room temperature. Serve over ice, in coffee or in a cocktail (such as a White Russian).
To help you with this recipe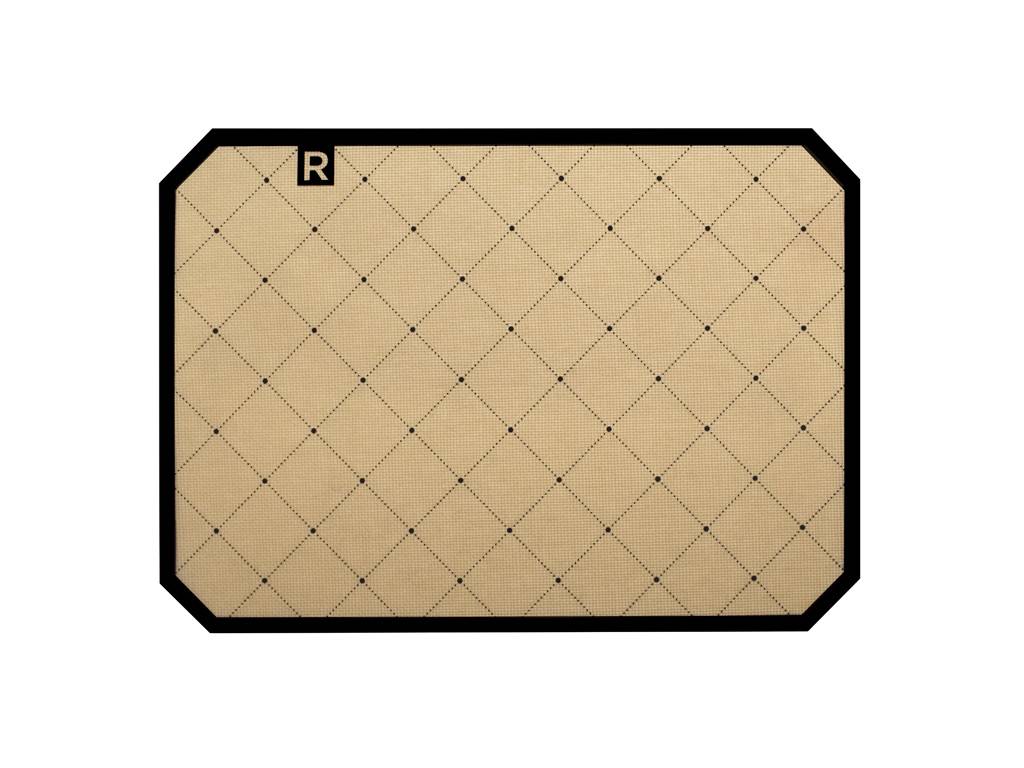 This silicone pastry mat can withstand very high temperatures. Its non-stick coating is perfect for baking cookies and pastries as well as any other food that you would cook on a baking sheet.
25.99 $
SHOP NOW